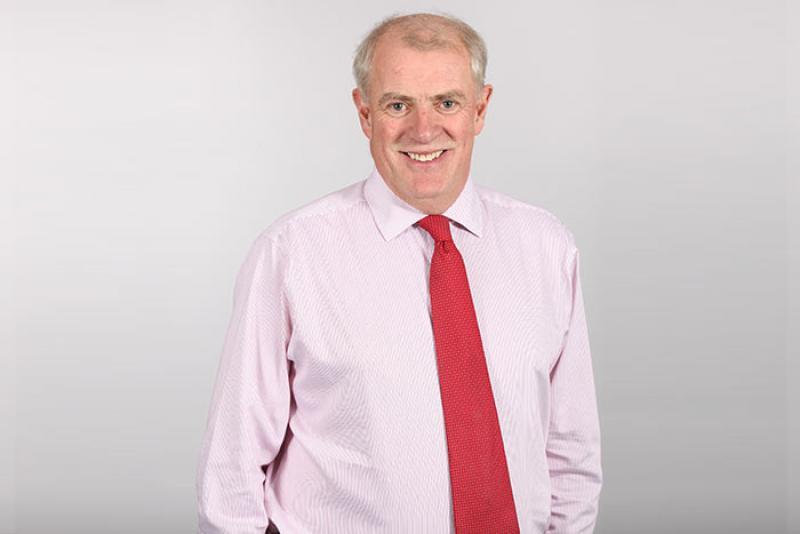 Premier Oil's boss said yesterday that the Tolmount area in the southern North Sea had the potential to be a "big" asset for decades to come.
UK firm Premier and its partners have sanctioned the development of the "main" Tolmount field, with first gas slated for the fourth quarter of 2020.
The project is expected to yield about 100 million barrels of oil equivalent (boe), but the wider Tolmount area could contain double that amount.
Premier intends to drill an appraisal well on Tolmount "east" next year and is also targeting gas from the area's "far east" structure.
Tony Durrant, Premier's chief executive, described Tolmount as "one of the largest undeveloped gas discoveries" in the southern basin.
He said production from the area could stretch beyond 2040 if Premier's exploration efforts are successful.
Premier, as operator, owns 50% of Tolmount, and Dana Petroleum holds 50%.
Tolmount "main" should deliver 58,000 boe per day at its peak, meaning production net to Premier would be "just short" of the Catcher field, which came on stream in the central North Sea late last year.
An "innovative financing structure" has helped Premier keep its Tolmount budget in check, at around £95 million.
A joint venture between CATS Management and Dana will own and pay for the platform and pipeline, and pay for upgrades to the Easington terminal.
Premier will pay a tariff for the transport and processing of Tolmount gas.
Italian firm Rosetti Marino will build and install the new platform.
A contract for the drilling of four development wells will be awarded soon.
James Carmichael, analyst at Peel Hunt, said: "This project is important for Premier as it should maintain UK production and cash flow beyond 2020 as other key projects come off plateau.
On the infrastructure agreement, he said: "Vendor financing has become more prevalent recently, but this is the first specific infrastructure/tariff agreement that we can recall.
"The main benefit is that it limits the draw down on Premier's balance sheet at a time when debt reduction remains a priority for the company."
Dana said the project demonstrated its commitment to the North Sea and would deliver significant value to shareholders.
Ross Dornan, Oil and Gas UK's market intelligence manager, said: "This is a clear example of how companies operating on the UK continental shelf can successfully adopt collaborative and innovative commercial models to re-scope a development concept.
"It demonstrates the value of upstream and midstream operators working closely together to stimulate investment and deliver a project that is critical to maximising economic recovery from the UK North Sea, ensuring continuation of an indigenous gas supply as well as providing new activity for supply chain companies."
Recommended for you

'Bloated' Harbour Energy job cuts: Could other North Sea firms follow suit?