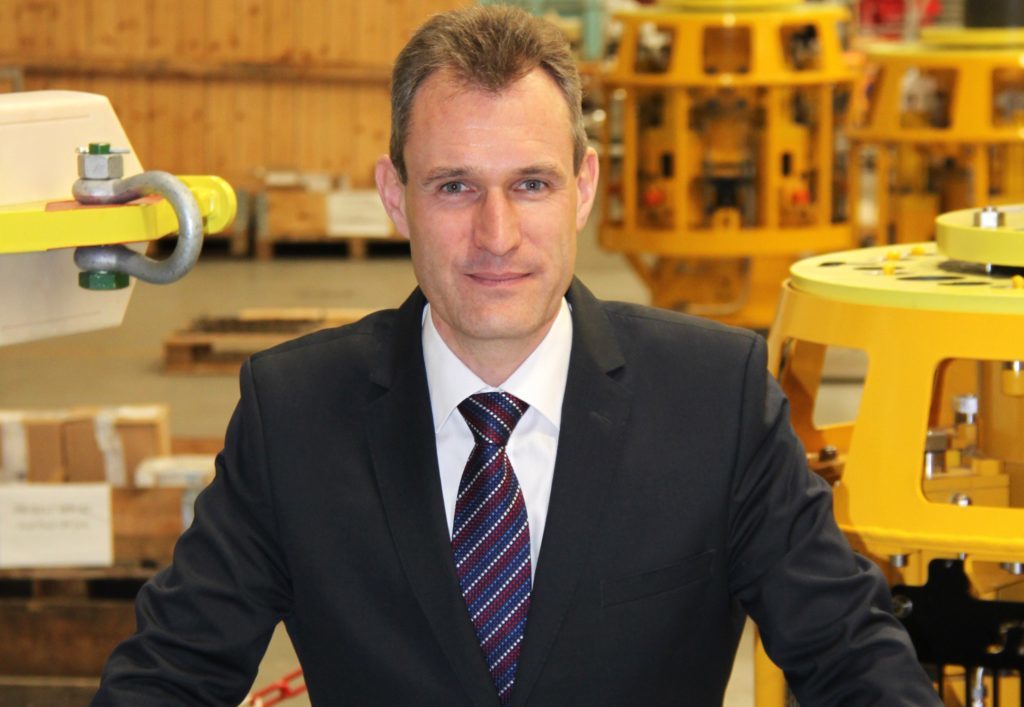 An Aberdeen-based subsea firm has bagged itself a lucrative £1.6 million global contract to provide productivity saving equipment and reduce downtime.
Subsea Technologies, a subsea equipment and technical advice firm, announced the deal with the unknown Houston, Texas-based global engineering firm yesterday.
The new contract will see Subsea Technologies deliver a range of well intervention equipment to enable a reliable connection point into well access systems.
Drummond Lawson, managing director at Subsea Technologies, said: "We are pleased to have been awarded this major contract which we have worked hard to secure over a number of months.
"As well as being a testament to our highly skilled team and our commitment to high quality delivery, it underpins our confidence in the sector that there are still opportunities for proactive companies with the right approach.
"We are confident in our ability to add value to our clients' operations, and manufacture robust and reliable products which improve productivity and efficiency levels for the global subsea sector.
"Our products are not only adaptable on the day they are purchased, but throughout their lifetime – maximising value and return on investment for our clients. We look forward to working with our customer to deliver over the course of this project and beyond."
Specialising in engineering solutions, Subsea Technologies was formed by Mr Lawson and David MacKay in 2010, employing 30 people from its base near Torry.
Dave McKay, technical director at STL, said: "At STL, we consider all factors associated with operating in the field and keep this in mind when designing and delivering products.
"This ultimately maximises operational efficiency for the end user while maximising revenue protection and return on investment for our customer – all whilst maintaining safety and ease of use for offshore personnel."
Recommended for you
X

Weak pound blows £2.1m hole in Altus Intervention balance sheet