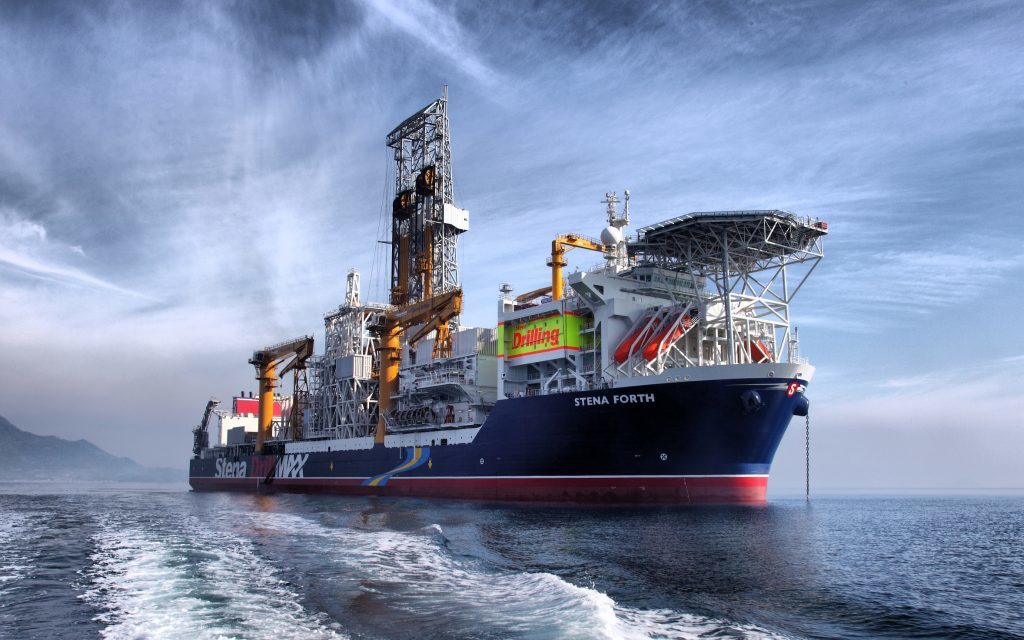 Aberdeen-based Stena Drilling has announced that it has signed a deal with French oil giant Total to drill one well at the west of Shetland Laggan field.
The firm said that the Stena Don would be used for the development, due to begin in Q1 2019.
The project will see the Stena Don drill one well in water depths of up to 2132 feet.
Stena Drilling announced on Facebook that it was "extremely pleased" that it was to continue its working relationship with Total.
Erik Ronsberg, managing director, said: "We're absolutely delighted to have signed a contract with Total. We obviously signed the deal earlier in the year for the Glendronach field development, and we're still there.
"The relationship with Total has been fantastic and it's through that relationship that they've had the confidence in us to drill for them next year. It should start in Q1 next year and take us about 90 days."
Mr Ronsberg added that Stena had "decided to upgrade the Stena Don with the installation of an eight-point mooring system.
"The unit is expected to arrive later this year to the selected shipyard, Damen Shipyards Group Verolme Rotterdam and is expected to remain there for around three months."