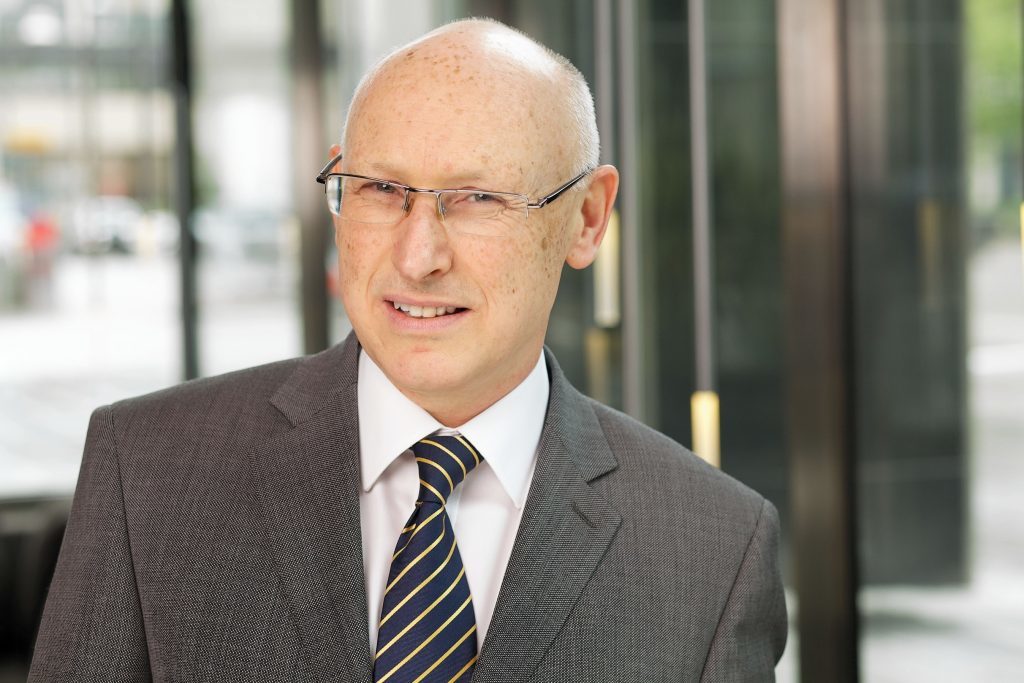 Westhill-based i3 Energy is to start surveying work ahead of seeking approval for its Liberator development in the Moray Firth.
The Liberator field, combined with Liberator West, is estimated to hold as much as 80million barrels of oil.
Gardline has been contracted to carry out  survey work for two wells at Liberator, a survey of the export pipeline route, and the Liberator West appraisal well.
The work is expected to start in September, which will provide the environmental and engineering data required for the field development plan, to be submitted to the Oil and Gas Authority in Q4 this year.
i3 is seeking approval for the plan in Q1 next year.
The firm is currently in a 90-day exclusivity period with a potential joint venture partner for Liberator.
Chief executive Neill Carson said the interest showed the "quality and scale" of the project.
i3 currently holds 100% of the project, and expects to keep a working interest of at least 67%.
Chief development officer John Woods said: "While Joint Venture discussions are ongoing, i3 remains focused on completing key operational targets to ensure readiness for further stages of the Liberator project.
"Submission of our updated FDP in Q4 2018 is key and will allow i3 and our potential JV partner to ensure smooth and timely progress as we work towards achieving first oil from Liberator."
The firm, founded in 2014, is named i3 because its directors were formerly involved with other North Sea companies starting with the letter "i" – Ithaca Energy and Iona Energy.
Recommended for you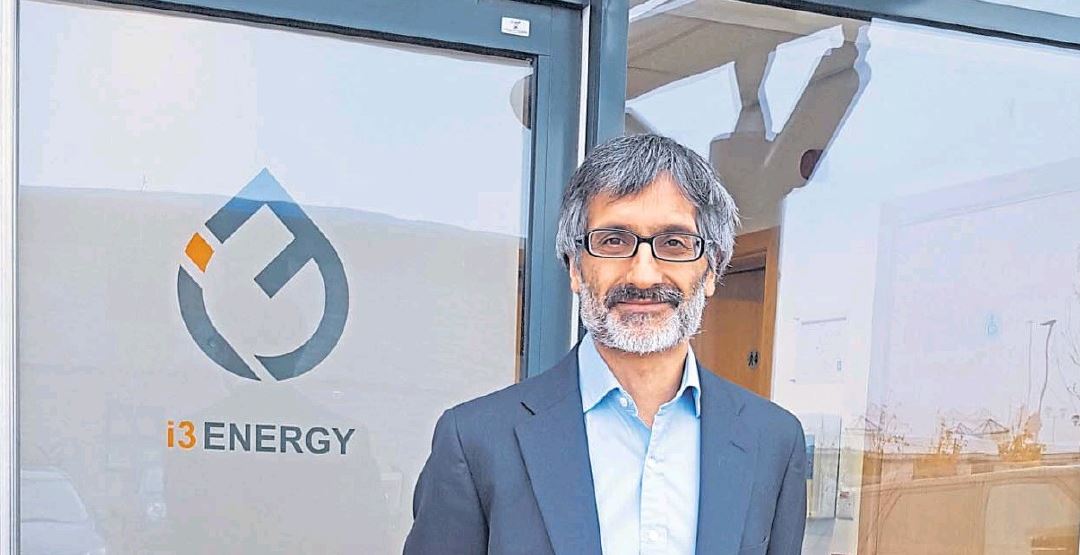 Aberdeen-headquartered i3 Energy shuffles top team