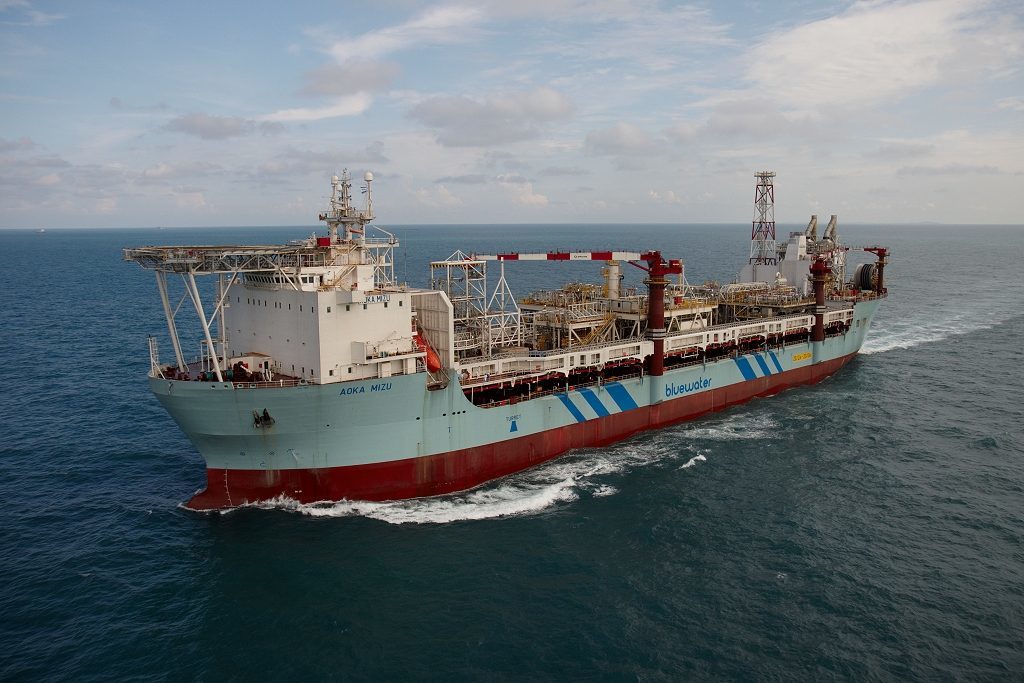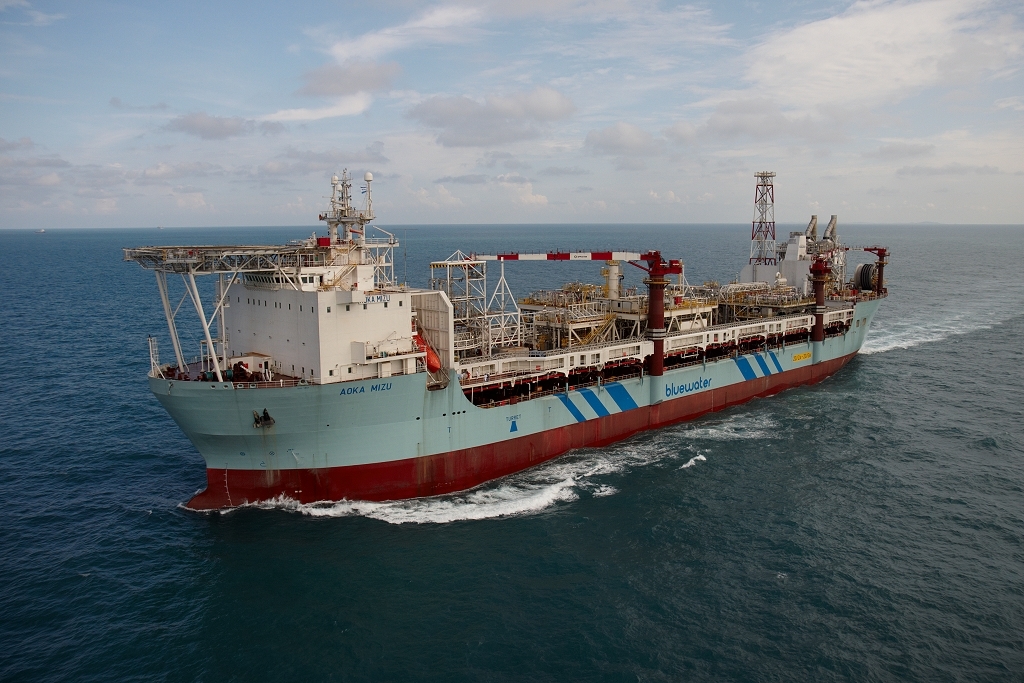 Spirit Energy's swoop for stakes in Hurricane Energy's Greater Warwick Area (GWA) is a "fantastic deal", an analyst has said.
Ashley Kelty, of Cantor Fitzgerald, described the deal as "one of the few" which is genuinely "win-win" for both companies.
Mr Kelty said the acquisition would speed up Hurricane's efforts to develop other parts of its portfolio without having to seek new funding.
He also said Spirit's involvement was a "big endorsement" of the work Hurricane has done in the Rona Ridge area, west of Shetland.
He added that the transaction would keep Spirit's production levels up beyond 2020, making the firm more attractive to prospective new partners.
Mike Tholen, Oil and Gas UK's upstream policy director, said there was a lot of potential for production to be expanded west of Shetland.
Mr Tholen added: "Spirit Energy is demonstrating its confidence both in the basin's growing competitiveness and the opportunities it continues to offer investors."
Spirit will stump up £139 million for an initial drilling programme, but its overall investment could end up being much higher, depending on drilling successes and different milestones being reached.
The GWA work programme is comprised of up to five phases.
The acquisition will be fully funded from Spirit's cash flow and gives the company access to "one of the largest resources bases in Europe".
Hurricane intends to use cash generated by the nearby Lancaster field to develop the rest of its portfolio.
First oil from Lancaster's early production system is on course for the first half of next year.
Shares in Hurricane were up 9.67% to 54p as of mid-afternoon in London yesterday.