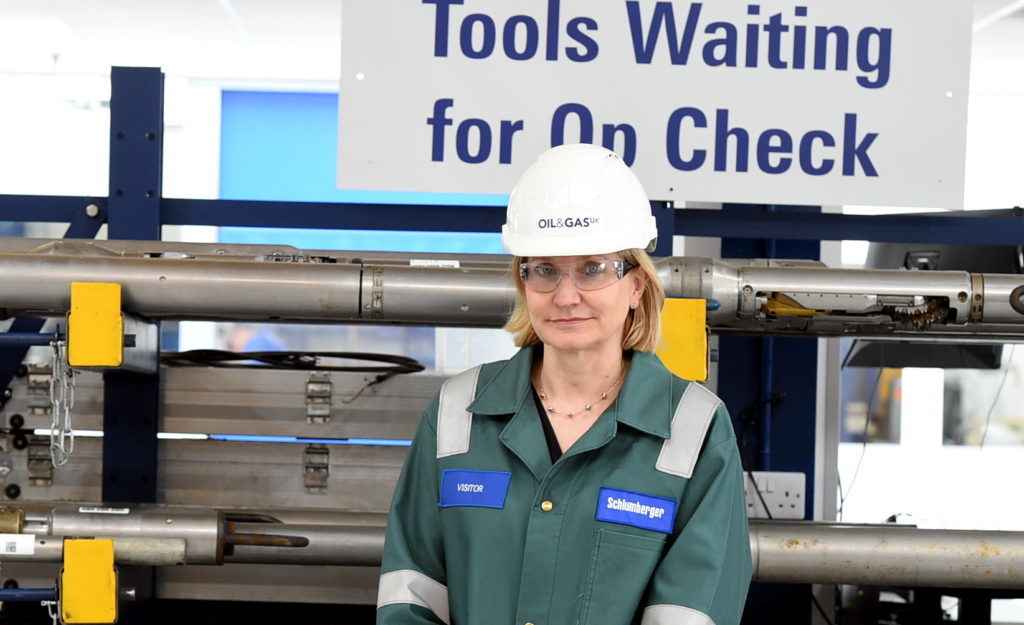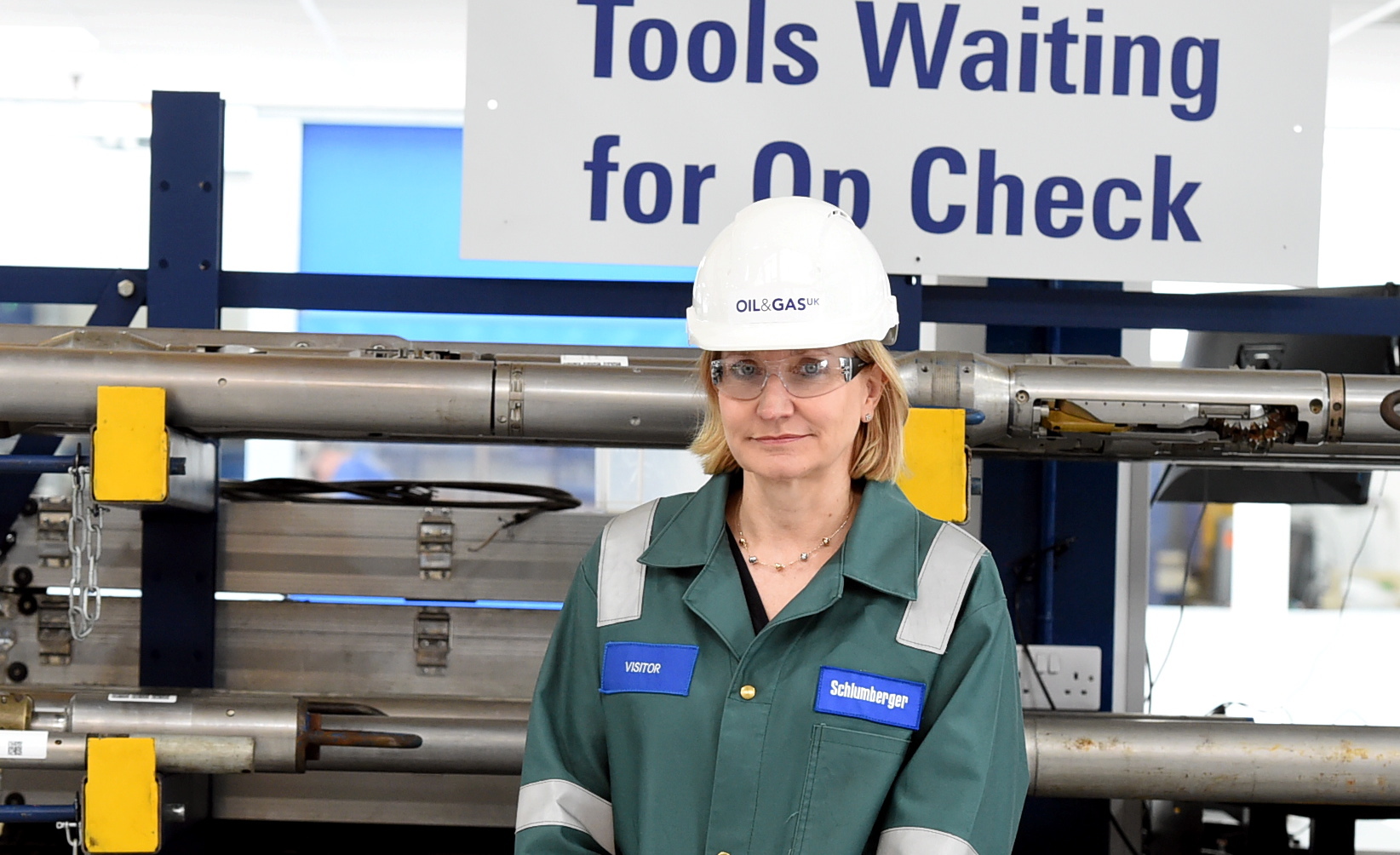 A 'potentially damaging' squeeze on the North Sea supply chain could mean companies won't be able to meet an increase in demand within a few years, according to Oil and Gas UK.
The trade body has published its 2018 economic report, highlighting a generally improved landscape for the sector since the oil downturn, however many suppliers still face "persistent challenges".
A total of 55 supply chain firms have filed for insolvency since 2015, and a projected increase in demand through to 2021 has raised concerns that those remaining may struggle to meet demand.
Oil and Gas UK said capacity constraints are likely in subsea equipment and services as well as engineering, which analysts have warned could create "pinch points" with costs increasing.
The trade body expects this could lead to more mergers and acquisitions, as well as further partnership working, as suppliers work towards recovery.
Chief executive Deidre Michie said: "Any increase in activity is positive news for companies across the supply chain, but many still face persistent challenges.
"Revenue and activity reductions in recent years have stretched cash flow and margins, resulting in a loss of capacity.
"Coming from such a low baseline of activity, there has to be concern around the ability of the supply chain to sustainably service an increase in demand. We must learn from the past and move away from the boom and bust of previous cycles.
"We cannot afford to return to a position of cost escalation and instability seen previously. However, increased demand for goods and services will naturally push some costs higher, and margins do need to recover across much of the supply chain.
"In response, through Oil & Gas UK's Efficiency Task Force, industry is focussed on driving further efficiency improvements, without which the basin will become less competitive."
John Scrimgeour, emeritus advisor on energy to Aberdeen University, believes the stretched supply chain will result in a hike in costs as demand increases.
He said: "There's no doubt there will be pinch points and that risks increasing costs. We're at risk of that because we're a relatively high-cost basin.
"We're going to need to be price competitive despite being a mature oilfield. Costs are something we need to manage and key to that is technology.
"We need to find ways that we can drive our costs down or eventually we will end up leaving resources in the ground."
His words were echoed by his colleague Paul de Leeuw, who is director of the Oil and Gas Institute at the Robert Gordon University.
He said: "The operators are now making money again but it will take a bit of time before it refills the order books of the supply companies.
"A lot of people have left the industry. The people are still there but the question is how do we get them back into the oil and gas industry?
"The lesson we have learned over the last couple of years is that the way we work together in the North Sea will look quite different in the future."
Recommended for you

Ofgem seen asleep at the wheel in energy supplier crisis