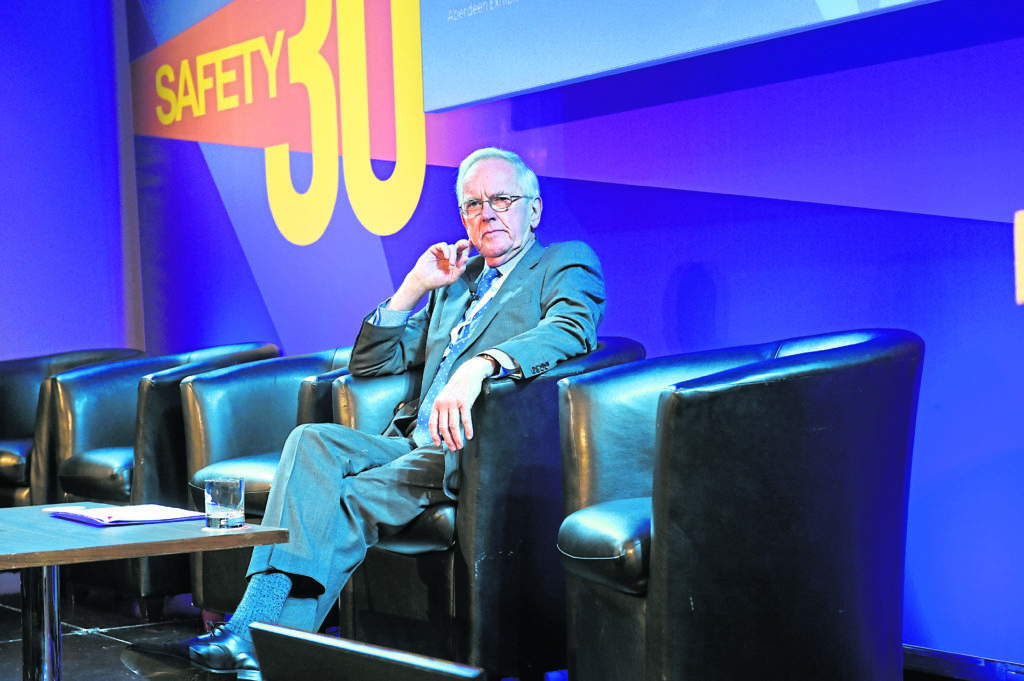 A landmark report into the Piper Alpha disaster has finally been made free to the public, decades since its publication.
Lord Cullen carried out an exhaustive inquiry into the 1988 tragedy, when 167 people lost their lives.
This year marks 30 years since the disaster, with industry continuing calls to heed its lessons, however until now the report has not been freely available.
Lord Cullen's report heralded a range of changes to the offshore sector, acting as the catalyst for the modern safety regime seen today.
Anyone seeking the document until now had to pay £70 for a printed copy, which was branded an "unacceptable charge" by the Institution of Chemical Engineers (IChemE).
IChemE wrote to the government and the Health and Safety Executive (HSE) in the week before the July 6th anniversary asking for the report to be made free of charge.
HSE responded by making the document free to the public, with PDFs available online.
Trish Kerin, director of the IChemE safety centre, said it is "vital" the document is widely available.
She said: "We are very pleased with this outcome as we believe that this sort of information should be made free to all.
"It is vital to have access to the rich learnings in this report for both industry and academia so we can work to make sure a tragedy like Piper Alpha never happens again."
Industry leaders gathered in Aberdeen in July to mark the 30th anniversary of the disaster, and to hear Lord Cullen deliver a keynote speech to the Safety 30 conference.
He said it is crucial that warning signs of disaster are not ignored, citing Piper Alpha as well as other incidents such as the 2010 Gulf of Mexico oil spill.
Industry body Step Change in Safety has welcomed the decision to publish the report free of charge, saying it will encourage more companies to share safety lessons.
Executive director Les Linklater said: "Step Change in Safety commends the HSE's decision to waive the fee to access the Cullen Report. The events described within that report remain highly relevant today and its findings, even thirty years on, emphasise the continued need for a thorough reporting and safety culture.
"That's one of the key messages which Step Change in Safety champions throughout the oil and gas industry and we hope that by making this landmark report freely available to all, it will encourage other companies and organisations to continue to share their own safety learnings."
The report can be downloaded on the HSE website.
Recommended for you

Piper Alpha survivor braves burning environment for first time in 33 years