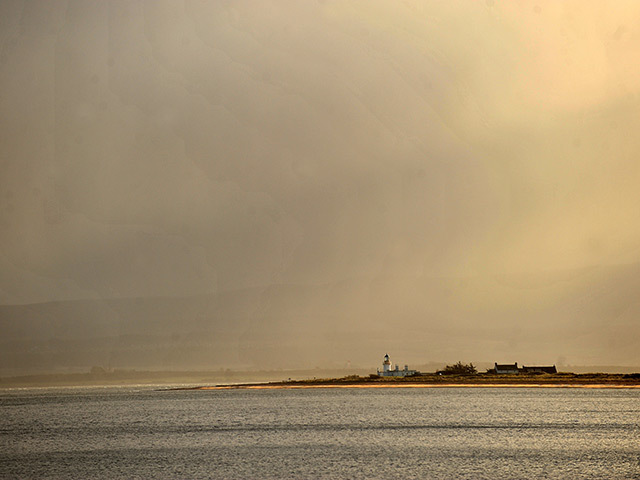 A rig site survey over the proposed location of the Wick well has been completed, project partners said.
Operator Corallian Energy expects work on an exploration well to start in the fourth quarter.
The well, thought to have 250million barrels of oil in place, lies about 1.5miles from the Caithness coastline, between Lybster and Ulbster.
Corallian has a 40% stake in Wick, Upland Resources has 40%, Baron Oil and Gas has 15% and Corfe Energy has 5%.
In July partners signed an authority for expenditure (AFE) form, a budgetary document which estimates the cost of drilling a well.
Corallian has entered into a letter of intent with Ensco to hire a rig.
Upland chief executive Steve Staley said: "The completion of the rig site survey is another important milestone as we look to drill the potentially transformative Wick well.
"We look forward to the receipt of the necessary regulatory approvals to enable the well to spud in Q4 of this year we will continue to update the market on further developments."