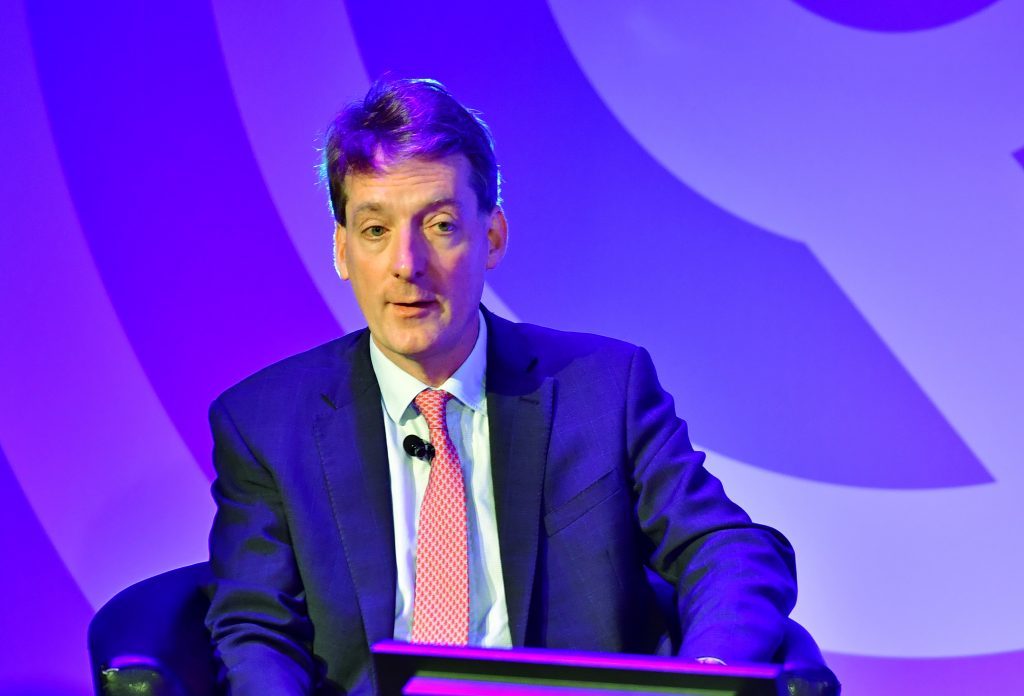 The UK oil sector's regulator said Total's latest gas discovery west of Shetland is "great news" for Britain's energy security.
Oil and Gas Authority chief executive Andy Samuel said the region had "significant exploration potential" and that he wanted to see more activity there.
Total said today that Glendronach could contain around one trillion cubic feet of gas.
Mr Samuel said: "We welcome Total's announcement of a gas discovery on the Glendronach prospect, west of Shetland. This discovery is clearly great news not just for Total and the Shetland Gas Plant, but as a gas discovery it's great news for the UK's security of supply.
"We know west of Shetland has significant exploration potential; some 10 trillion cubic feet of gas, which is why we're supporting industry's West of Shetland Area Plan to progress exploration and development in the region.
"We'll soon be releasing our revised Yet-to-Find estimates for the prospective resources across the UKCS and these will highlight that the Atlantic Margin ranks highly in terms of hydrocarbon volume potential.
"We want to see more activity in the region and we recently made some of these areas available in the current 31st Offshore Licensing Round, which will close on 7th November 2018, and intend to make more acreage in the West of Shetland available for next year's 32nd Offshore Licensing Round."
The comments were echoed by industry body Oil and Gas UK.
Chief executive Deidre Michie said: "This is a major discovery by Total which demonstrates the exciting potential the West of Shetland frontier region holds. The focus on quick commercialisation of this find, made viable by the UKCS' existing infrastructure, provides motivation for investors as well as industry.
"As our Economic Report recently highlighted, an increase in drilling activity is key to unlocking the remaining potential of the UKCS. This significant discovery demonstrates that the improved competitiveness of the basin is having positive results. This is thanks to the hard work undertaken by industry since the downturn.
"It also highlights what can be achieved when companies maximise the potential yield from their existing blocks. This increased activity is critical as we look to maximise economic recovery from the UK Continental Shelf and realise Vision 2035."
Recommended for you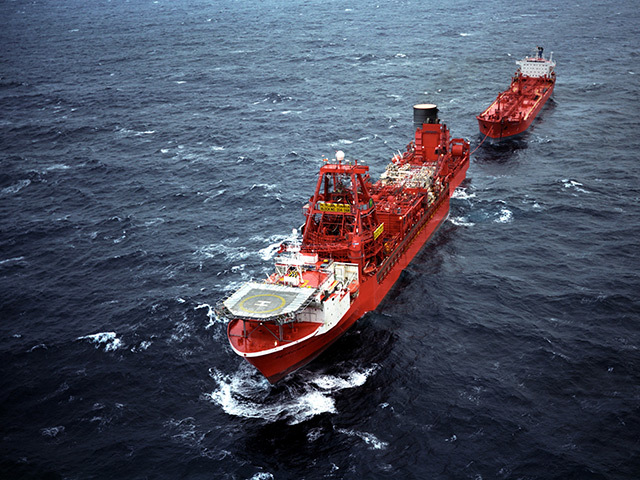 BP preparing for removal of 'iconic' vessel from Foinaven field