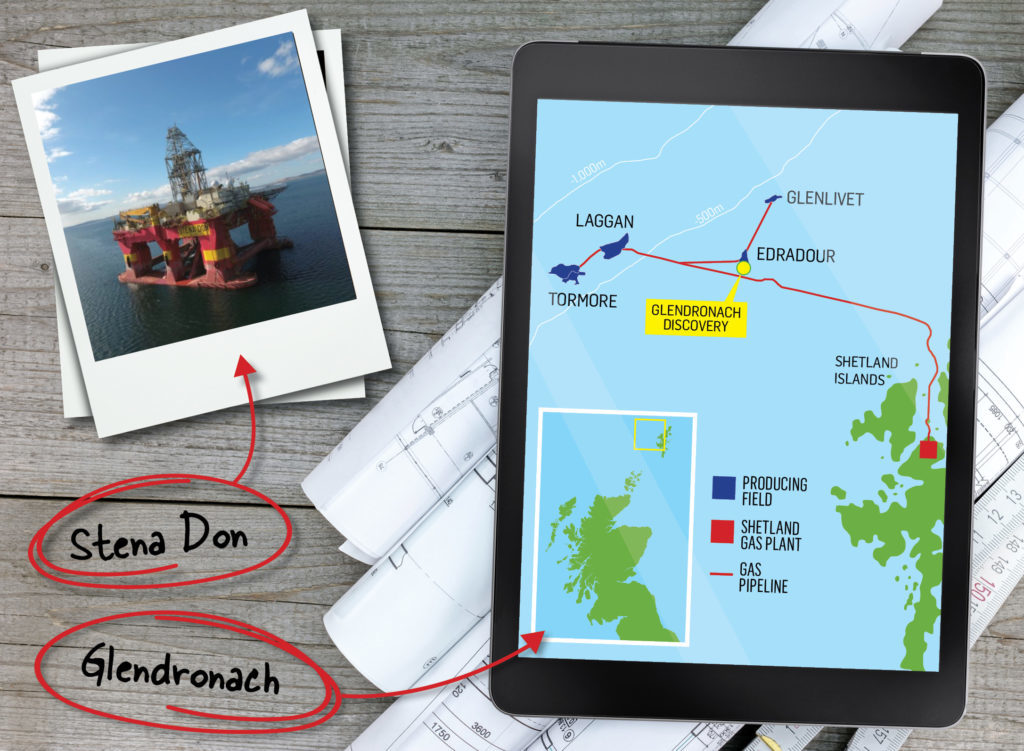 Oil major Total revealed yesterday that it had made one of the biggest gas discoveries in the North Sea in a decade.
The Glendronach reservoir, west of Shetland, could pump out 1 trillion cubic feet (tcf) of gas, which equates to about 180 million barrels of oil.
Energy consultancy Wood Mackenzie (Woodmac) said it was the UK's largest "conventional" discovery since Culzean, 145 miles east of Aberdeen, in 2008.
Glendronach, which was drilled by the Stena Don rig, could contribute as much as 10% of Britain's annual gas production in its early years.
Alistair Carmichael, MP for Orkney and Shetland, said the discovery would ensure that Shetland remains a vital part of the UK's Energy industry for many years to come.
The president of exploration and production at Total, Arnaud Breuillac, meanwhile said it showed the firm's strategy was paying off in one of its "core" regions.
Regulators and industry bodies described the exploration success as "great news" for UK energy security and called for more drilling in the basin, though environmental campaigners said Glendronach would be a "disaster for the climate".
Paris-headquartered Total intends to use existing infrastructure to keep costs down and speed up the development process and it is understood Glendronach could be ready to start production by the end of next year.
Glendronach is expected to be tied back to the nearby Edradour field, which is linked to Total's flagship Laggan-Tormore production system.
Gas from the Laggan and Tormore fields is exported from subsea wells to a plant in Shetland, 90 miles away, via pipelines.
Culzean, operated by Total following its acquisition of Maersk Oil, is also expected to reach first gas in 2019.
But that project has a longer timeline and has absorbed billions of pounds of investment in new platforms and a floating storage vessel.
Oil and Gas Authority chief executive Andy Samuel said: "The Glendronach discovery is clearly great news not just for Total and the Shetland Gas Plant, but as a gas discovery it's great news for the UK's security of supply.
"We know the area west of Shetland has significant exploration potential; some 10tcf of gas."
Oil and Gas UK chief executive Deirdre Michie said the find demonstrated the region's "exciting potential" and showed that the North Sea had become "more competitive".
But they both said more drilling would be required to "unlock the remaining potential" of the UK continental shelf.
Kevin Swann, researcher at Woodmac, said the lack of drilling was a "huge concern", with just five exploration wells attempted so far this year.
Mr Swann said: "This discovery is welcome news, even if there is more work to do if the UK is to fill the project gap that is set to arise in the next few years. The cupboard is pretty bare beyond 2020."
Total has a 60% stake in Glendronach, while partners Ineos and SSE each have 20%.
Recommended for you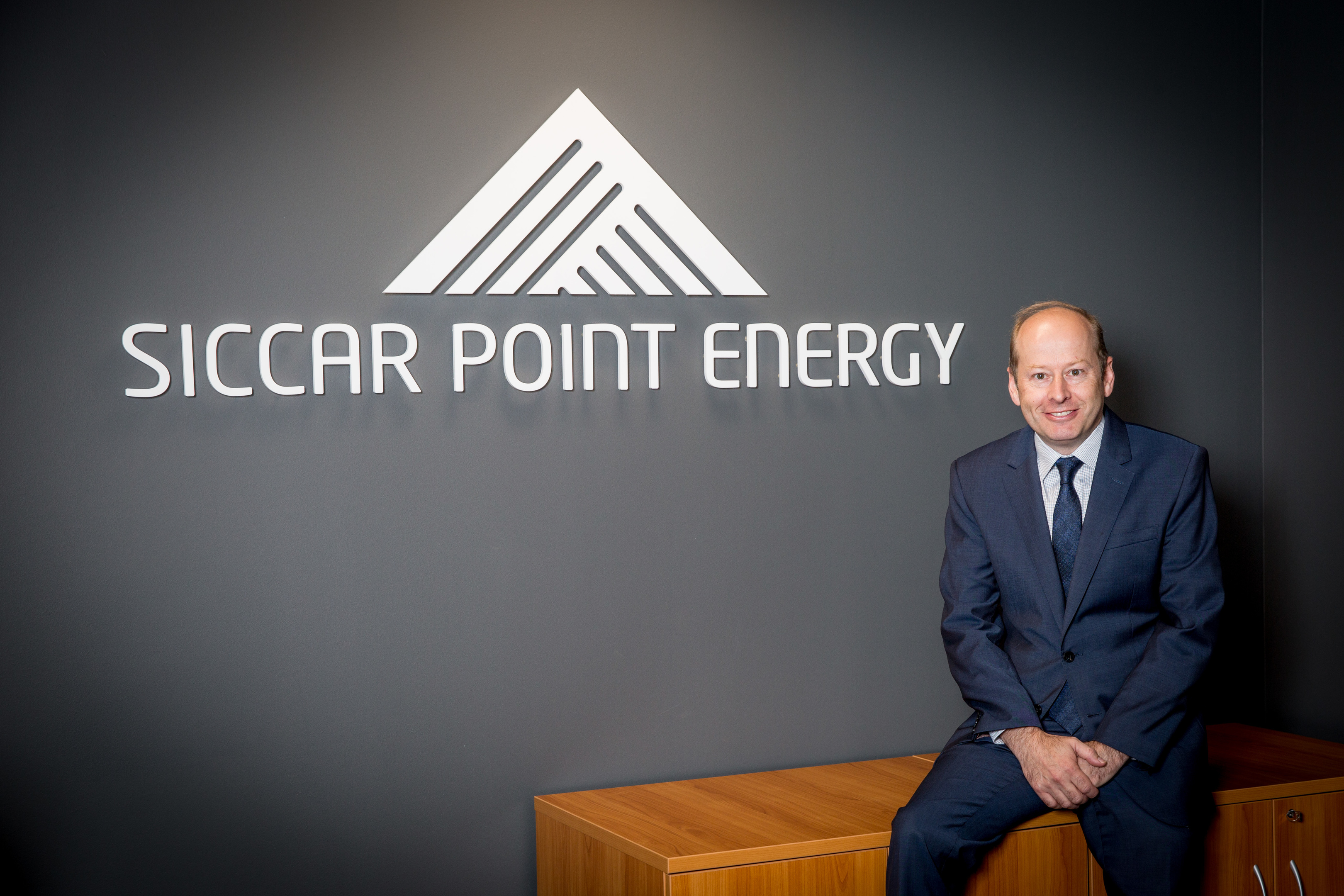 Siccar Point losses widen as key Cambo and Rosebank decisions await