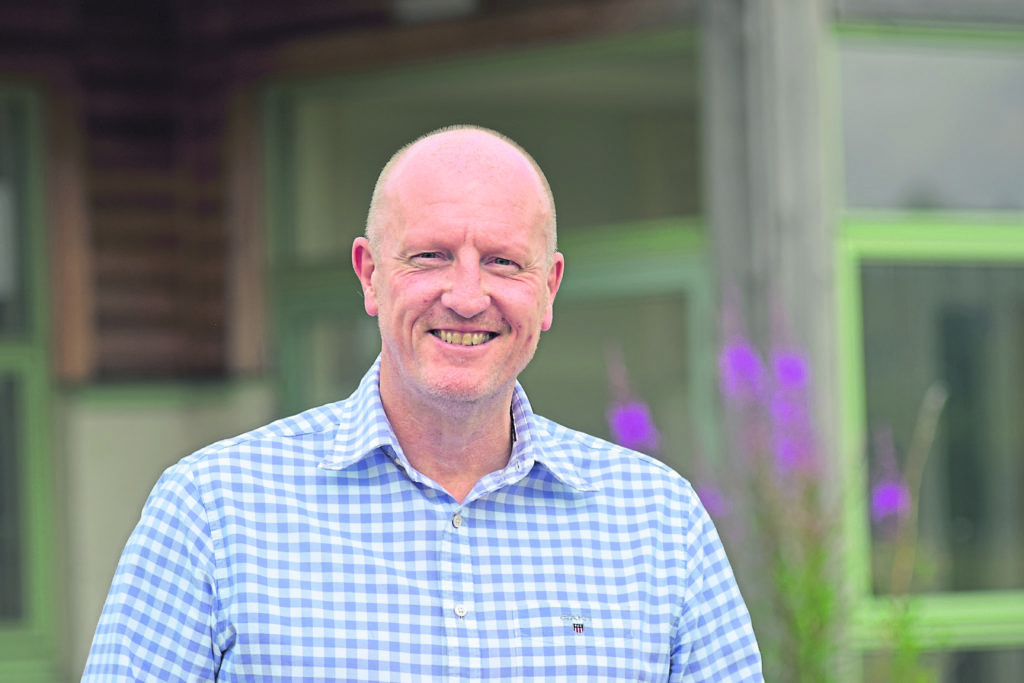 A total of 360 Health and Safety Executive (HSE) inspectors, including many working in the North Sea industry, will be protected from potential danger under a new contract with Scottish firm Safe Shores Monitoring (SSM).
The company said yesterday its lone worker protection system would be at the heart of health and safety law enforcement for two years.
SSM's GPS-enabled technology allows people to alert the emergency services at the push of a button.
The new contract and other recent business wins for the firm, together protecting about 2,000 workers, are worth about £600,000.
SSM chief executive Tom Morton said: "Lone workers face risks that traditional office-based workers don't. These can include threats from the public or accidents when on the road or out in the community.
"This deployment means responses to situations affecting HSE inspectors are significantly quicker since the callers are immediately identifiable and are not subject to questioning delays traditionally incurred by the 999 system.
"The HSE is the body responsible for ensuring that companies meet their duty of care to employees which makes their use of Safe Shores Monitoring to assure the safety of their inspectors is particularly important."
SSM's lone worker system connects to the Glasgow-based firm's Alarm Receiving Centre in Argyll.