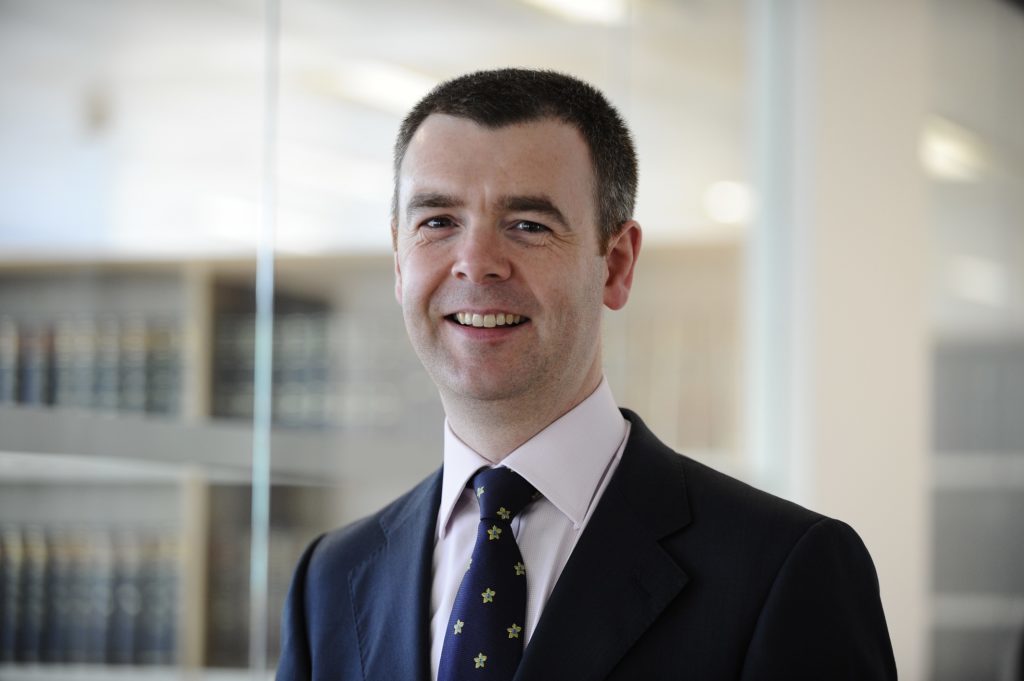 Trade unions have big questions to answer before fears of sweeping North Sea shutdowns are justified, a top employment lawyer said.
Euan Smith, who heads up Pinsent Masons' employment energy sector practice, said it was unclear whether unions would get the "necessary support" for industrial action.
Mr Smith also said balloting was a "tricky process" and that unions would be under pressure to make sure they get it right, otherwise the results won't be lawful.
Thousands of workers are currently voting on industrial action in the latest leg of a pay dispute with employers.
Talks with the OCA have been on-going since January this year and two pay offers have already been rejected.
Unions are trying to secure a 4% pay increase for their members.
GMB launched its ballot yesterday, warning that strike action would cause costly financial and reputational damage to companies.
A total of 2,500 Unite members covered by the Offshore Contractors Association (OCA) agreement have been invited to take part in a separate poll, which started last week.
Both ballots close in early November.
GMB did not say how many of its members were taking part when asked by Energy Voice.
Mr Smith said recent strikes on three of Total's platforms showed industrial action can lead to production outages.
But he said there were other instances where effective contingency planning had allowed production to continue.
If crew vote in favour of strikes, employers will receive notice of when industrial action is to take place, and should know who is involved.
He said: "On that basis they should be in a position to plan. How can we work around it and keep things going?"
Mr Smith said the action would have much less impact if the union members are not all offshore and on strike at the same time.
"Some platforms might see a significant impact, but others might find the number of workers striking is in single figures," he said.
He also said it was not obvious that sufficient appetite for a strike exists.
He said: "This is the second time in three years that there has been broader balloting for strikes by unions in relation to the OCA pay deal.
"They did not get the necessary support last time. There has got to be a big question whether they will get the support this time.
"The environment workers are in right now is perhaps more positive than a few years ago.
"That may point towards people seeing things getting better and, therefore, being less likely to take industrial action.
"But it's very difficult to know how people will react. Individuals have their own interests to protect."
Recommended for you

Baker Hughes: Strikes still going ahead at Montrose despite new deal