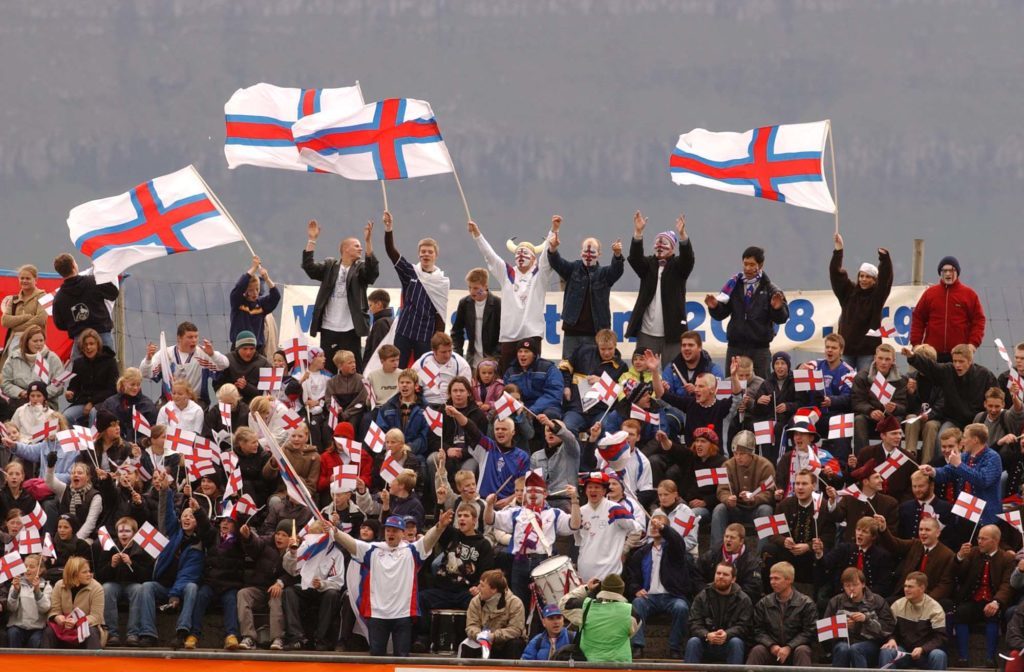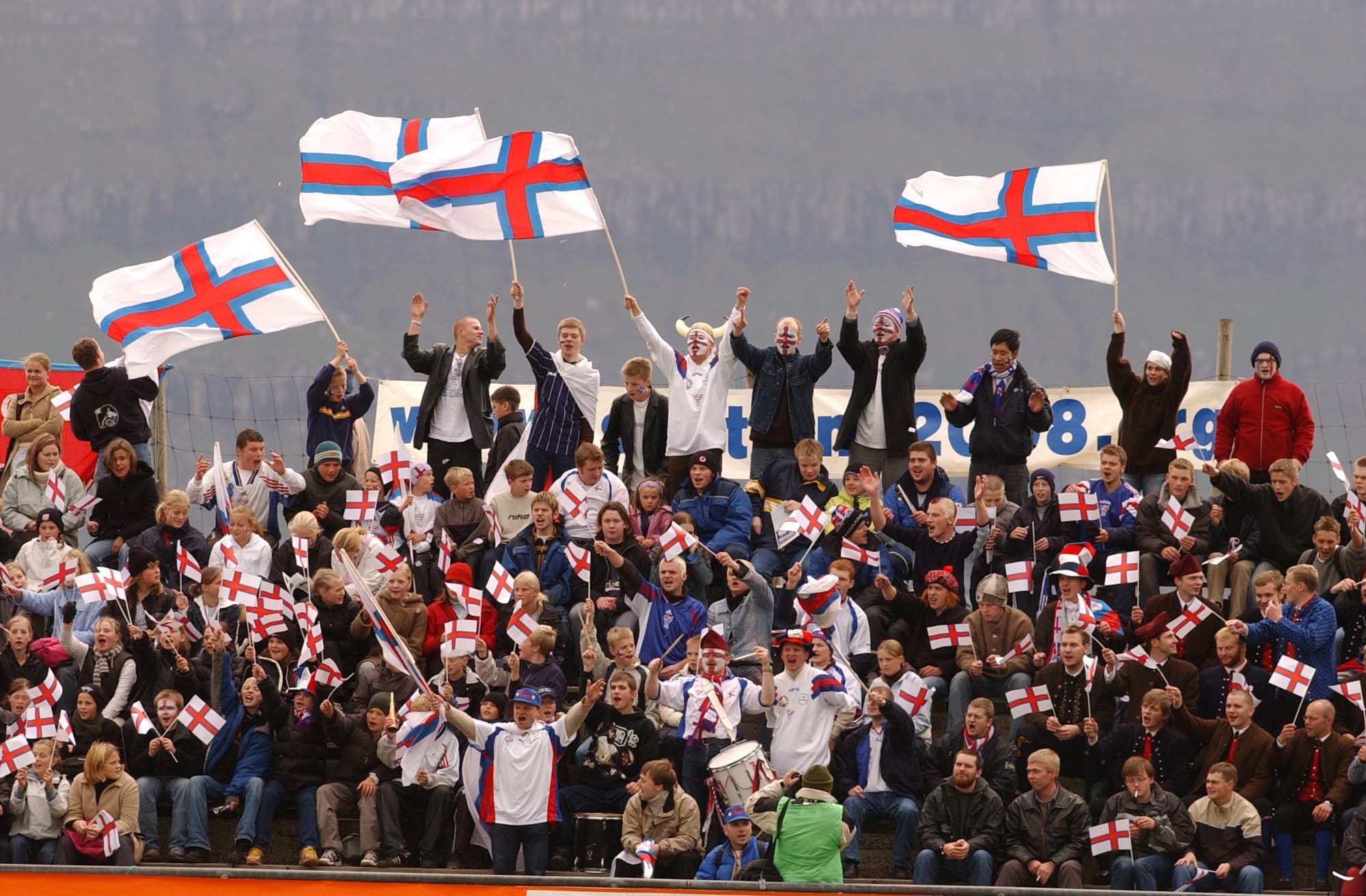 A Faroese delegation has been in Aberdeen last week for discussions with five key oil companies, the Oil and Gas Authority, Oil and Gas UK and at least one major subsea contractor regarding future Atlantic Frontier prospects.
The five-strong delegation from the Faroe Oil Industry Group (FOIB) plus a Faroese diplomat who is normally based in London are keen to strengthen ties with Aberdeen as activity heats up west of Shetland, including Equinor returning to the Rosebank oil and gas field, but this time as operator.
FOIB managing director Jan Muller told EV that positive sessions had been had with BP, Shell, Nexen, Total and Siccar Point Energy.
There were also supply chain-related discussions regarding the possible future use of the Faroe Islands as a service centre for some UK Atlantic Frontier fields.
He said the Siccar Point meeting had been especially exciting as the company is working on the Cambo find, which is due for further appraisal drilling next year, plus an exploration well is rostered for the nearby Blackrock prospect.
Crucially, both are very close to the boundary between UK and Faroese territorial waters.
It is already believed that the gas-prone Cambo formation reaches into the Faroese patch.
According to Mr Muller, Blackrock had the potential to be even more exciting.
While no commercial discoveries have been made in Faroese waters despite efforts made by various companies, the islands may yet achieve hydrocarbon production via the unitisation route many years earlier than anyone in Faroe dared hope following a string of exploration failures in home waters.
Cambo and/or Blackrock could hold the key.
Mr Muller added that it was important that the UK worked closely with Faroe to harmonise their respective licensing and fiscal regimes to smooth the way to developing future potential cross-border discoveries.
Recommended for you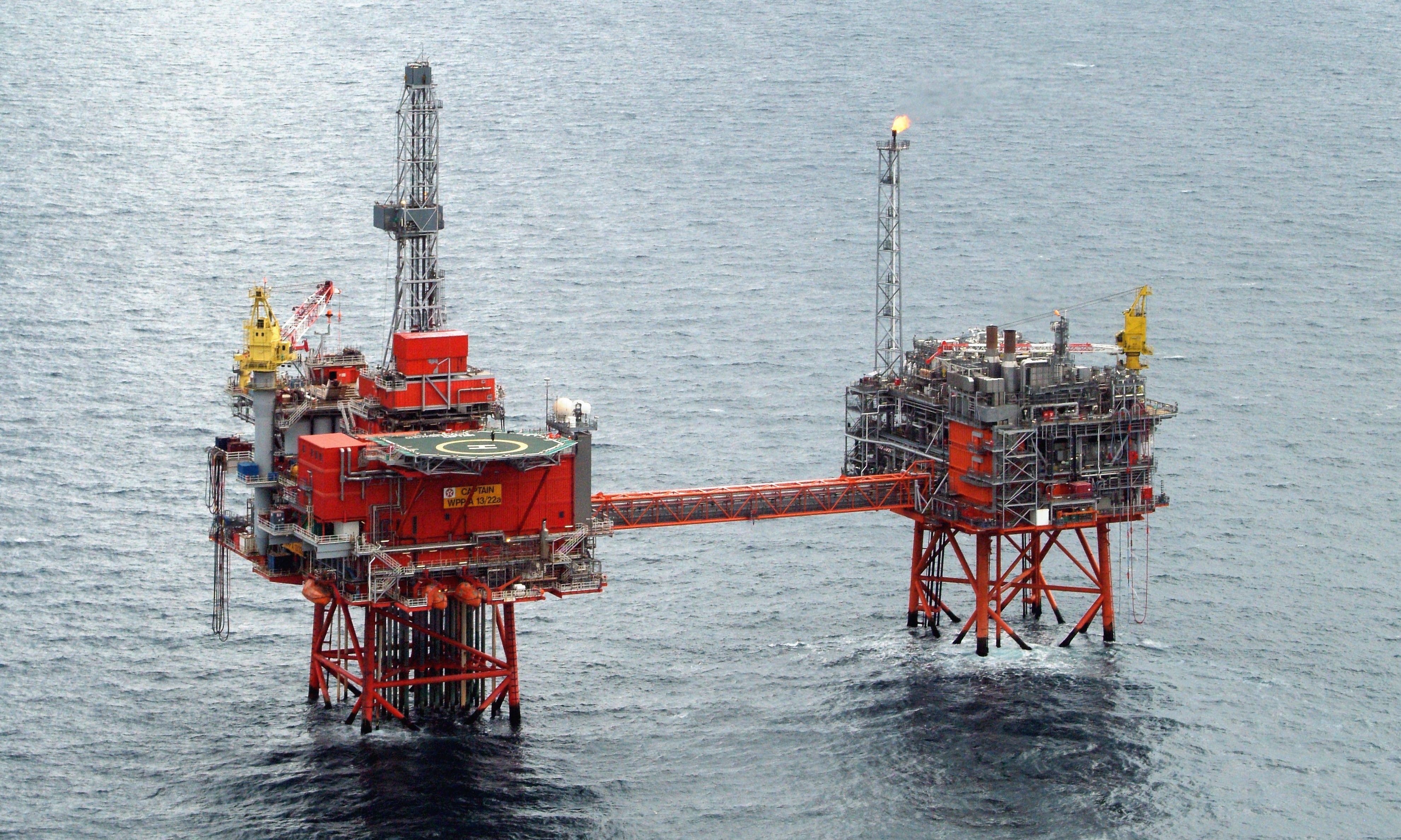 Windfall Tax: Ithaca to benefit, EnQuest and Neptune to feel the pinch