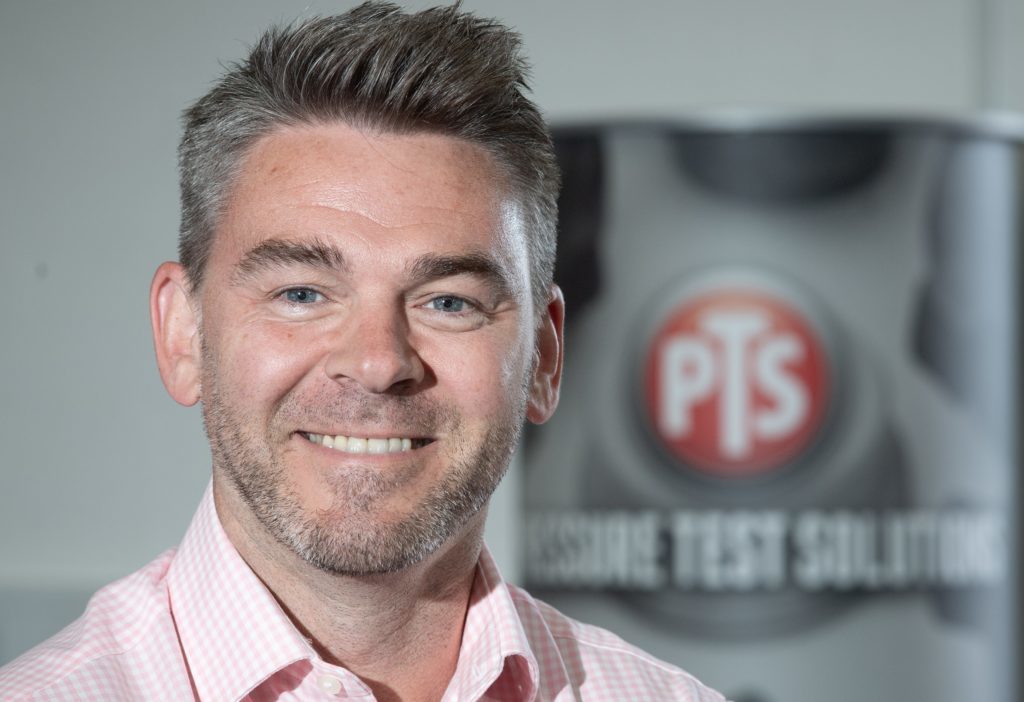 An Aberdeen-based energy firm is celebrating an increase in business after a six-figure investment in its hydraulics division.
Pressure Test Solutions (PTS) invested £250,000 in its new hydraulics and pneumatics division last year in a bid to increase revenue.
PTS confirmed yesterday that after nine full months of trading, the hydraulics division now accounts for 20% of company turnover, around £360,000.
The firm also said it had added Bridge of Don premises for the new division and three new staff members. PTS currently employs 10 staff.
Managing director Gary Notman said: "Our new hydraulics and pneumatics division has been very successful since it started trading earlier this year and we've seen a significant increase in business in this area.
"The division is already contributing 20% of company turnover and we aim to increase that over the next few months.
"Customer feedback on all our products is very encouraging and many have said they like dealing with a company which can provide the full package."
PTS specialises in rental, sales and calibration of equipment to the energy industry from its base in Denmore Industrial Estate, Bridge of Don.
PTS has been operating as a North Sea business for 10 years, while expanding into other international markets.
In 2015,
Mr Notman increased his 25% stake in the firm when he bought out founder Fred Nicol.
Taking a 75% controlling interest in the firm, Mr Notman gained ownership and ended Mr Nicol's involvement with PTS.
Mr Notman joined PTS in 2013 as business development director, with an oil and gas career of almost 20 years.
He added: "We're also working to finalise new distributor agreements which will see our range of products extended to promote our service offerings around the world.
"We hold a large amount of stock in Aberdeen, with the ability in-house to assemble hose products and supply fittings along with all our other products and services across the company.
"We're in a unique position to service companies based in the north-east as no-one else in the local market has the breadth of products we can supply."
Recommended for you

Well-Safe brings in Houston subsea firm to assist North Sea decom work