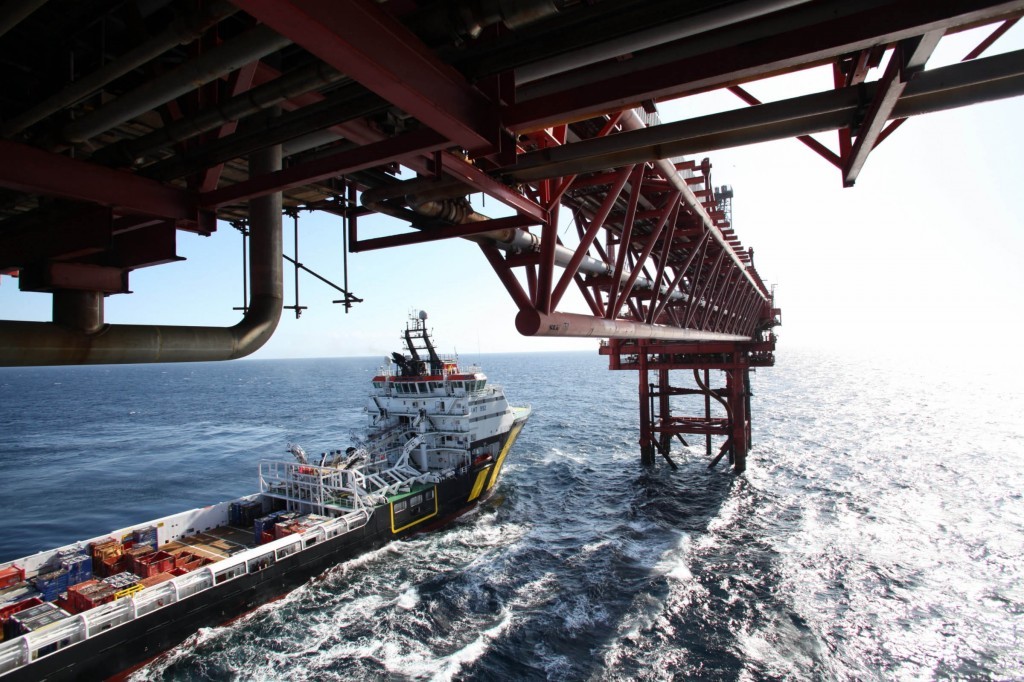 The North Sea oil industry is responsible for dumping more than 100 tonnes of microplastics into the sea every year, according to new research.
A team at the Aberdeen-based European Oilfield Speciality Chemicals Association generated the figures using data supplied by chemical companies.
Revealed in The Sunday Times, research showed 102 tonnes were released in the North Sea over 2016.
Microplastics are found in a number of substances used by the oil industry, as well as some cosmetic products including soaps and toothpastes.
But unlike other substances they do not completely break down over time and instead turn to sediment which can enter the food chain and damage marine life.
Campaigners are calling for a greater clampdown on limiting pollution.
WWF Scotland head of policy Gina Hanrahan said: "Microplastics in particular are consumed by plankton, passing the problem through the food chain and back to us in the food we eat.
"WWF Scotland is already seeing the impacts of our plastic problem, with plastic being found from the depths of the ocean to remote Arctic sea ice.
"It's a stark reminder of our footprint on the planet and calls for businesses, individuals and governments to pursue every effort to turn the tide against plastics."
Meanwhile senior scientist with Greenpeace Dr David Santillo said: "Microplastic pollution is a hidden symptom of our wasteful and unsustainable relationship with plastic.
"Once in our seas, microplastics can build up in marine life with effects on health, growth, behaviour and reproduction in some species."
He said the research was "shocking" and "illustrates the urgent need for much tighter controls on the activities of offshore operators."
Katie Abbott, environment manager for industry body Oil & Gas UK, said the sector is working hard to reduce its impact on marine ecology.
"Our members take their environmental responsibilities very seriously, including compliance with national and international law and regulations governing environmental protection," she said.
"As an industry body we are working with our members to continually minimise any potential impact on the environment from our industry's activity.
"All operators have an environmental management system designed to lessen detrimental impacts as far as opossible."
Recommended for you

OEUK issues new guidance to support methane emissions reduction