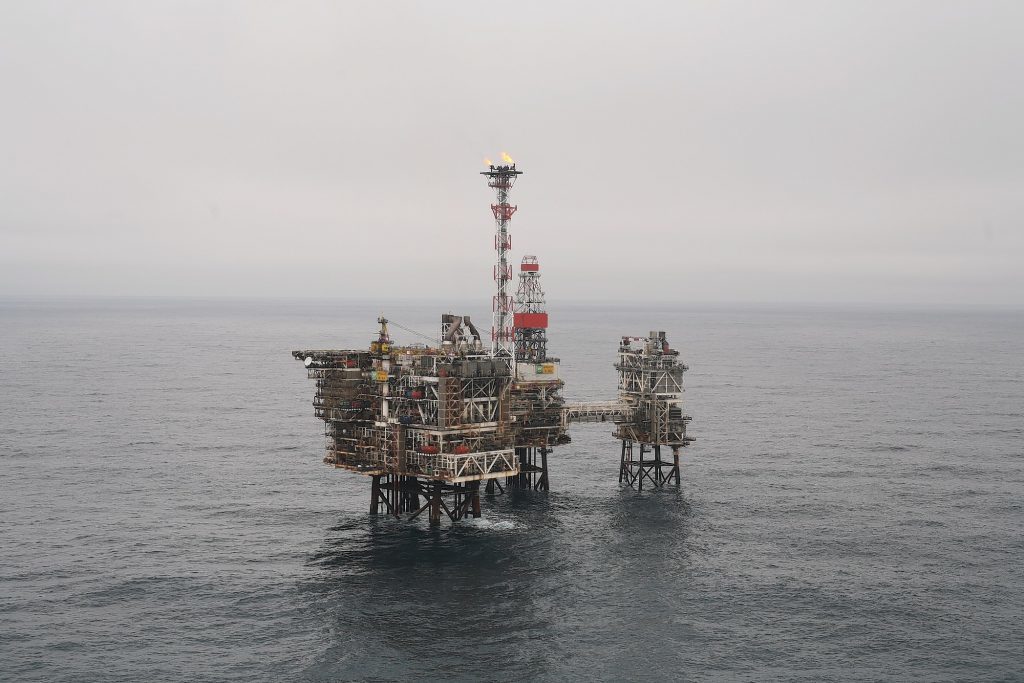 Serica Energy is closing in on two acquisitions after the US granted a waiver removing production obstacles on a UK North Sea field.
The Office of Foreign Assets Control (Ofac) in Washington has awarded a "conditional licence" which lets US "entities" continue providing services on the Rhum field.
Rhum is 50% owned by the national oil company of Iran, a country hit by US sanctions.
Attempts to get hold of a licence were holding up Serica's purchase of the majority BP's stakes in the Bruce, Keith and Rhum assets.
The transaction, first announced in November 2017, is now expected to go through at the end of next month.
Serica shares were up 33.77% to £1.03 in London as of mid-afternoon yesterday.
The Ofac licence is valid until October 31, 2019, and can be renewed.
Its award depends on certain "arrangements" being put in place by November 4. Serica said those arrangements were "well advanced". The Iranian Oil Company's (IOC's) share of the proceeds from Rhum production will be held in escrow while US sanctions are in force. IOC will have no say in the running of Rhum.
Serica chief executive Mitch Flegg said he only ever doubted that the company would get a US waiver in his "darker moments".
Mr Flegg said he "never really got any negative vibes" from Washington and was confident Serica would reach this milestone.
He said: "We're very pleased. It has taken a lot of work to get to this stage. It has taken longer than hoped, but it's about doing it right, rather than doing it quickly.
"There were times when we wondered if this is the way things should be going, but any time we spoke to the authorities, the feedback was positive."
Serica's acquisition of Total's interests in Bruce and Keith hinges on the BP deal crossing the line.
Mr Flegg said Serica intended to extend production from the fields by keeping on top of costs and overheads, but stressed that those plans would not involve reducing staff numbers.
More than 100 BP employees were expected to transfer to Serica, which recently moved into an office in Aberdeen.
Mr Flegg said Serica would look at ways of stimulating the Bruce reservoir and that it could revive plans involving a well on Rhum.
BP hoped to work on the Rhum R3 well, but deferred the campaign in May following President Donald Trump's decision to pull the US out of the Iran nuclear deal.
Mr Flegg also said he was "aware of the wider debate" about North Sea rotas. He said Serica was not looking to scrap BP's schedules. BP's offshore crew work for three weeks, then have four weeks off (3:4), followed by 3:5. Mr Flegg said he had spoken to employees and found that the pattern was "generally quite liked".
Recommended for you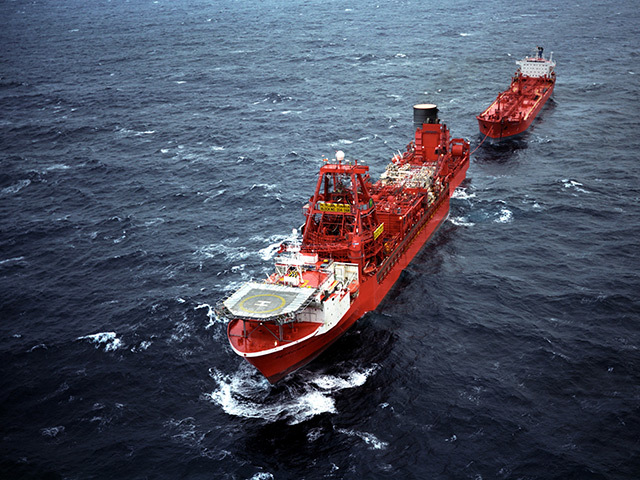 The FPSO is away, but will the BP Foinaven field be redeveloped?