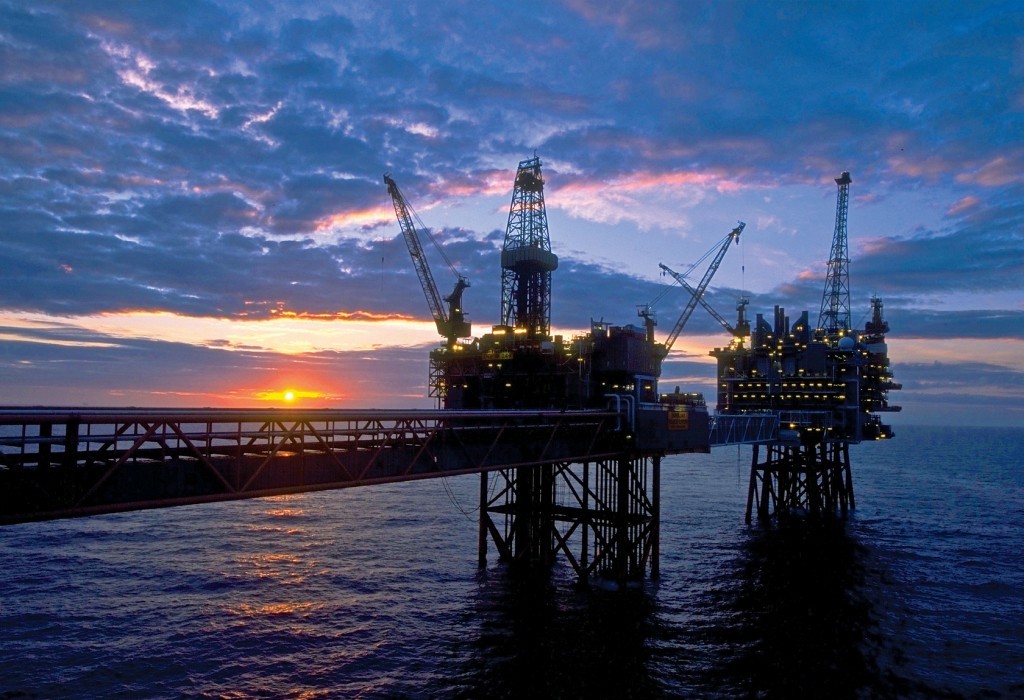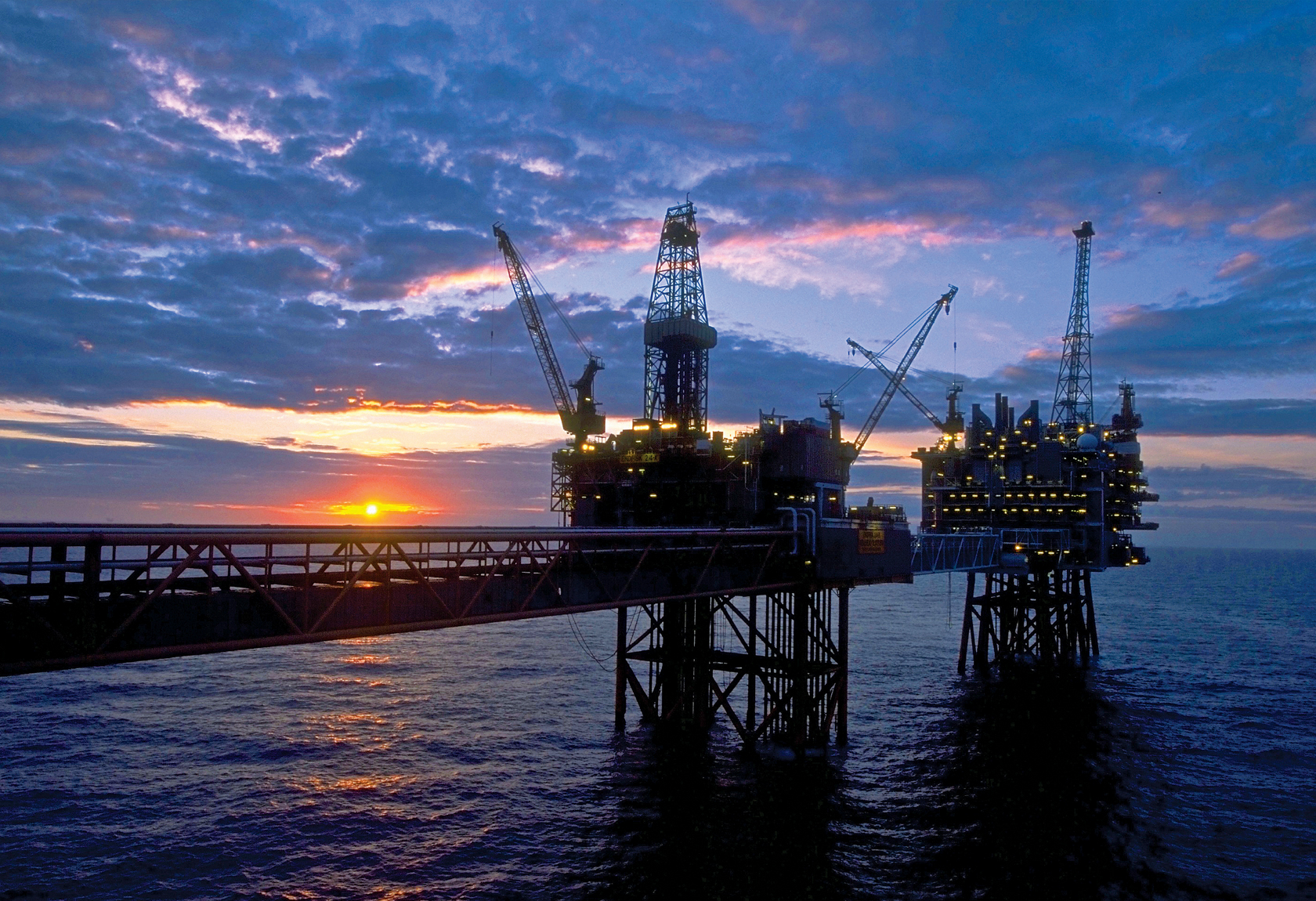 Just over a fifth of oil produced over the last decade in the UK has been replaced through exploration, a new report said.
And industry has tended to over-estimate oil prospects sizes, with discoveries living up to only 50% of pre-drill estimates since 2014, according to Westwood Global Energy Group.
Authors of the report – the UK's Offshore Exploration Performance (2008 – 2017) – said governments and regulators needed to be more realistic about expectations for UK oil and gas exploration.
Exploration dipped significantly in 2012 -2013 before the oil price crash, with only 10 million barrels of oil equivalent (boe) discovered per year.
It has since bounced back with volumes discovered increasing to 180m boe in 2017, and potentially a similar volume in 2018.
It shows that reasonable volumes can be found during times when capital discipline has required only the best prospects to be drilled.
David Moseley, Westwood's reports manager for north-west Europe, said: "Our analysis shows that over the last decade, the UK replaced only 22% of oil and gas production through exploration, finding 1.5 billion barrels of oil equivalent (boe) of commercial resources.
"We also found that the industry tended to over-estimate prospective discovery sizes, with discoveries being only 50% of pre-drill estimates since 2014.
"The lower finding costs in 2017 are a step in the right direction, but what will be important going forwards is rigorous prospect definition and the discipline to drill fewer but better wells – simply drilling more wells is not the answer."
The report also said commercial success rates averaged 27% during the decade and that Total's recent Glendronach discovery showed that high impact discoveries are still possible in the UK.
Mr Moseley added: "The focus going forward will need to be on maintaining a high-quality prospect inventory following on from recent successes in newly emerging plays."
Recommended for you

Upstream oil and gas M&A opportunities in Indonesia for 2023