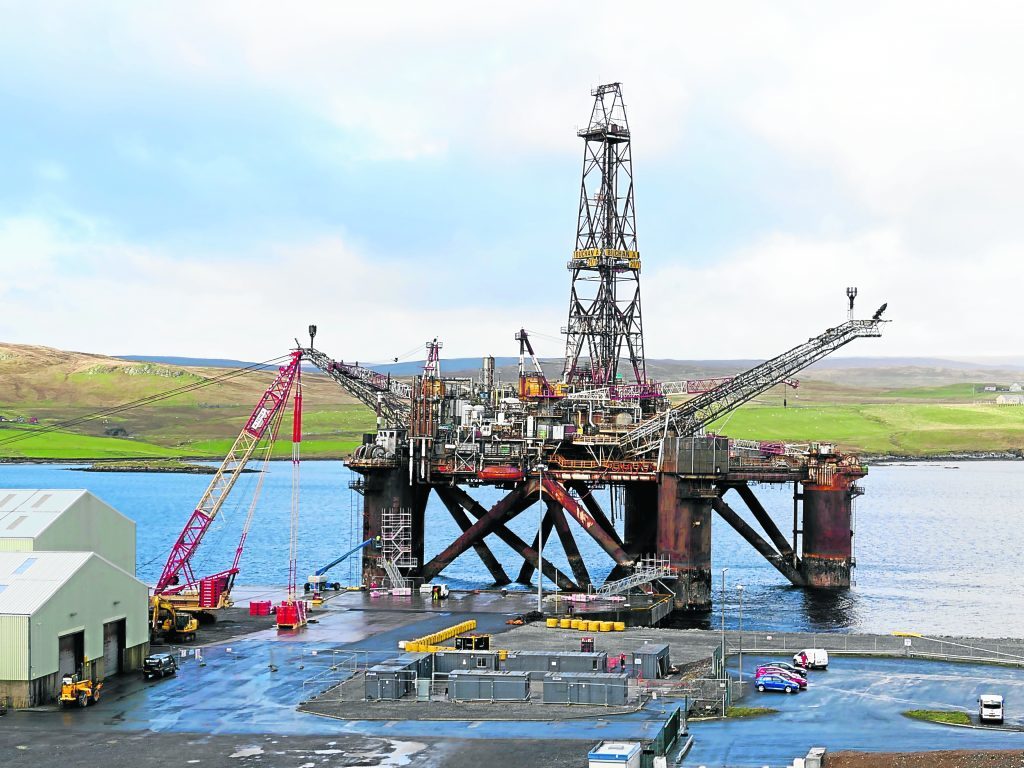 Oil and gas companies will get the treatment their behaviour deserves, Scotland's environmental watchdog said.
In its draft oil and gas decommissioning sector plan, Sepa said it wanted to make sure all operators meet a minimum standard of environmental compliance, and that as many as possible go further.
The body pledged to work directly with oil and gas operators, waste operators, port authorities, trade bodies and also other environmental agencies, regulators and government bodies to achieve those goals.
The plan is out for consultation until November 20.
Its authors said: "Sector plans are at the heart of everything we do, shaping the interactions with every sector and the businesses in them. Through them, operators will get
the relationship that their attitude and performance earns.
"Those that demonstrate a commitment to good environmental performance and deliver solid outcomes will receive powerful support through guidance and advice.
"Those that demonstrate behaviour which leads to significant or chronic non-compliance can expect us to use the most appropriate enforcement tools to bring them into compliance."
Between 2016 and 2030 at least 60% of the oil and gas installations in the northern and central North Sea will be decommissioned.
As Scotland competes to win decommissioning contracts, there is potential for at least 480,000 tonnes of material to be brought to Scotland for processing.
Sepa chief executive Terry A'Hearn said: "Every day Sepa works to protect and enhance Scotland's environment and we are clear that compliance is non-negotiable.
"We are transforming our regulatory approach in order to create a world-class environment protection agency fit for the challenges of tomorrow, and sector planning will drive this new approach.
"The sector plan for the emerging oil and gas decommissioning industry realises that Scotland needs a 21st century regulator that will encourage businesses to think about going beyond compliance and creating commercial success from environmental excellence.
"It is important that we have the views of as many people as possible across Scotland on this sector plan to ensure we get this right. If you have an interest in the environment please read the documents and tell us what you think."