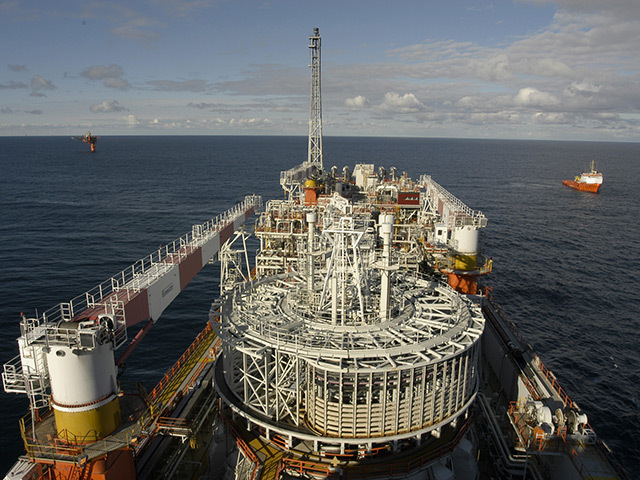 UK private equity-backed Alpha Petroleum has announced the completion of a deal to bring the Petrojarl Varg FPSO to the Cheviot field.
The firm said it had entered into agreements with Teekay Offshore to deploy the vessel in the UK North Sea.
Cheviot is 100% owned by Alpha Petroleum and is one of the largest undeveloped oil fields in the UK sector of the North Sea.
Alpha Petroleum said it expects to achieve sanction for the Cheviot development in Q4 2018 and is targeting first oil production in Q2 2021, at an expected rate of at least 30,000 barrels per day.
Alpha Petroleum has already announced that Baker Hughes GE (BHGE) will partner with the firm on the advancement of the subsea infrastructure and integrated drilling services for Cheviot.
The Cheviot development programme will consist of a minimum of 18 wells, 13 production wells, two water injection wells and two gas injection wells.
It also includes one production well established in the satellite Peel oil reservoir.
Andy Crouch, Alpha Petroleum's Chief Executive, said: "This is a very significant step forward in the development of the Cheviot oil field and puts us firmly on course for delivery of the project. We are very pleased to be moving forward with Teekay, with whom we have been working closely to establish a unique relationship.
"Teekay Offshore has a strong track record of operational excellence in the North Sea, and we are very pleased to see their commitment to this project."
Recommended for you

Avalon: Ping Petroleum pushes back investment decision on North Sea oilfield