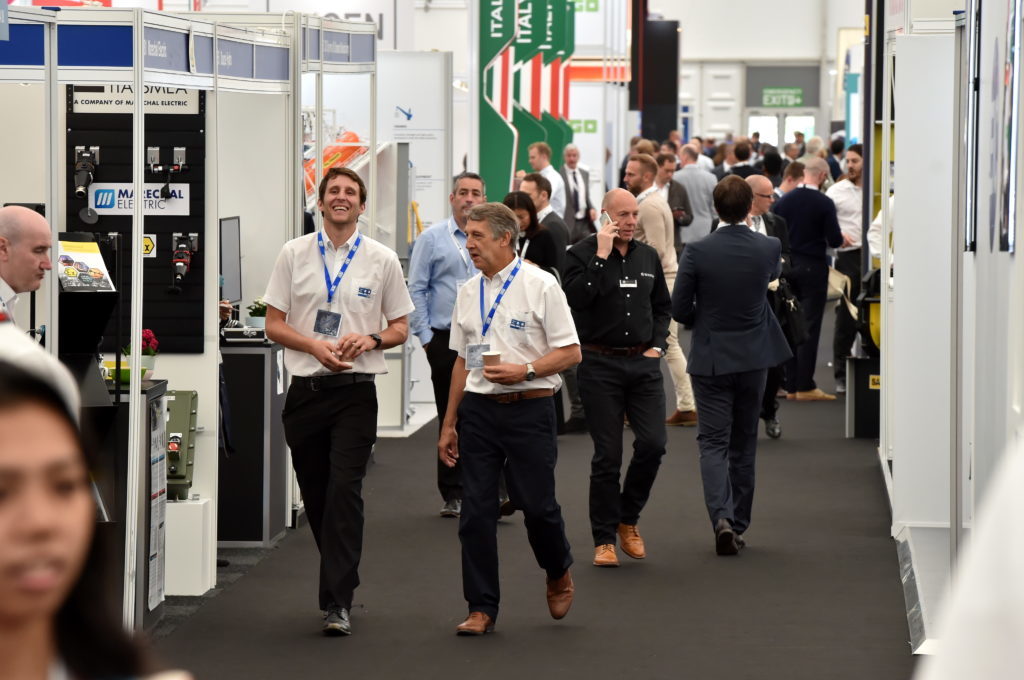 The North Sea is on a "strong footing" to grow its share of international work, after securing two major conferences last week.
The inaugural Energy Export Conference will take place in June next year, presenting £100bilion worth of project opportunities to the UK.
It is the largest event of its kind in the UK's history, and was announced by the Department for International Trade last week.
The city council also announced it will host the World Energy Cities Partnership annual general meeting, which brings together representatives of 20 energy capitals.
This comes as Aberdeen is set to host Offshore Europe in September, the continent's largest oil and gas event, which will take place at the new AECC.
Trade body Oil and Gas UK said it is an opportunity to show off what the North Sea can do.
Supply chain director Matt Abraham said: "2019 is shaping up to be an exciting year to showcase the talents of the UK's offshore oil and gas supply chain to the world.
"The inaugural Energy Export conference, Offshore Europe and the World Energy Cities AGM provide a steady drumbeat of opportunities to demonstrate our world-leading skills and capabilities.
"This puts us on a strong footing to realise our shared ambition of delivering Vision 2035 – which includes the drive to double the UK's global share of the oil and gas service sector market by 2035.
"By doing this we can add a generation of productive life to the UK Continental Shelf and maintain our position as a significant contributor to the UK economy for decades to come."
PROTECTING THE UK SUPPLY CHAIN
Organisers of the Energy Export Conference say the event will support "critical" efforts to protect the North Sea supply chain.
The Energy Industries Council is organising the new conference, which will feature speakers from 20 international operators and contractors.
Stuart Broadley, the organisation's chief executive, said plans to boost the supply chain's share of international work are crucial as the North Sea's reserves will inevitably reduce over time.
He said: "I think the UKCS has in the next 30-40 years a clear trend of reduced available reserves. It's absolutely critical that we do things to protect the supply chain and grow it.
"We need to look at the global opportunity and carry that out as much as possible from the UK, rather than have companies move about or diversify form the UK sector.
"It starts by providing the opportunities to the supply chain and hopefully companies will move towards an export strategy. This will do a lot to counter the long-term effects of the UKCS having a lowered supply of reserves.
"Having said that, the OGA has done tremendous work with its maximising economic recovery plan because it's also about doing more with what we have that's the key to success here."