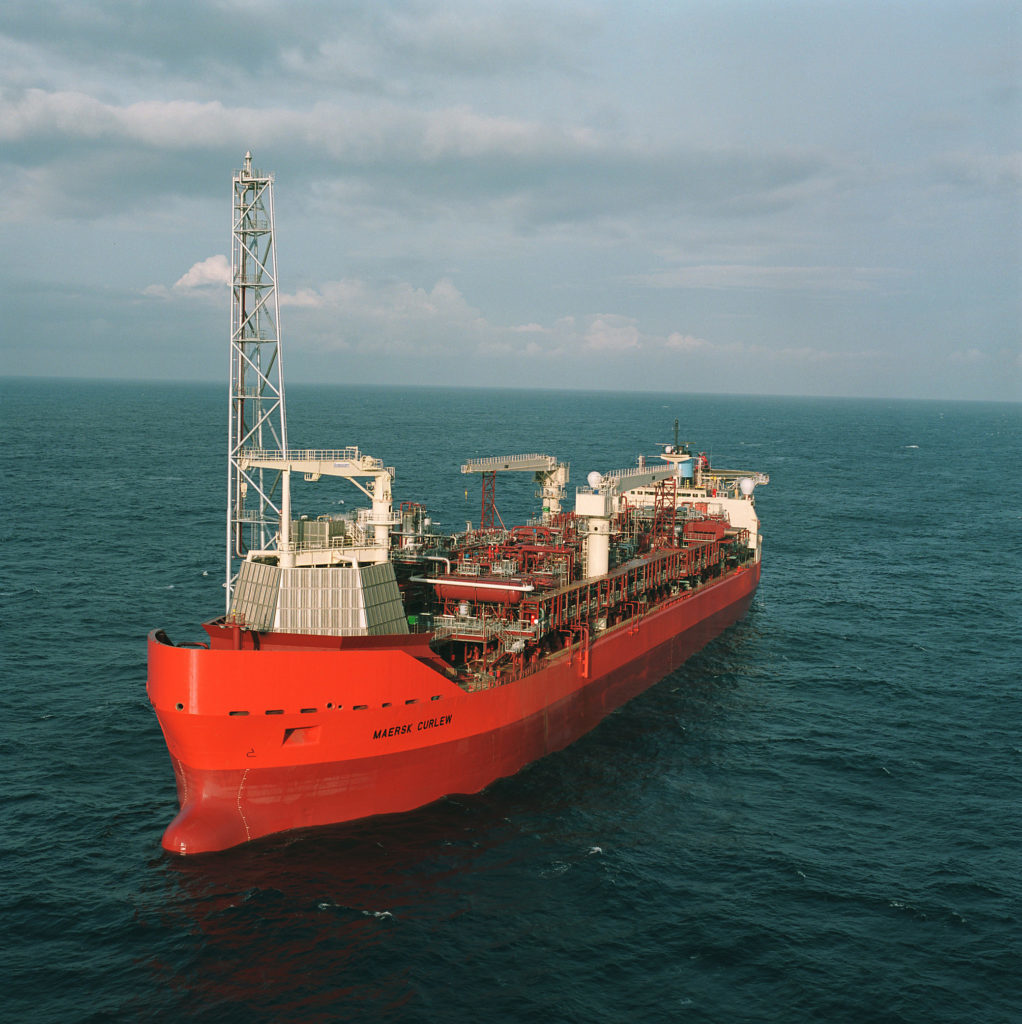 Australian oil firm Talon Petroleum will buy 10% of a North Sea field from Corallian Energy.
The company said the acquisition would be the first step in a "concentrated UK North Sea
new ventures effort".
The Curlew-A discovery was made by Shell in 1977 in the prolific Central Graben area.
It is thought to contain 45 million barrels of oil.
Talon will cover 15% of the cost of appraising Curlew-A up to a cap of £12 million.
The current estimated well cost, using a jack-up rig, is £9.7m.
Appraisal drilling is slated for the third quarter of 2019.
Shell relinquished licence P2396, which contains Curlew-A, in 2016.
It was awarded to Corallian in the 30th licensing round.
Talon said successful appraisal could transform the company.
A spokesman for Talon said: "We see the ability to build a sustainable E&P business in the UK North Sea through the drilling of low‐risk, low‐cost and high chance of success opportunities.
"Talon is presently engaged in the review of several such opportunities and is hopeful of progressing
to further asset capture in the near term."
Sachin Oza, Co-CEO of Reabold Resources, which owns 32.9% of Corallian, said: "We are delighted that Corallian has participated in another high-value farm-out agreement.
"This demonstrates the strength of our strategy of investing at a company level as it gives Reabold exposure to a pipeline of new projects.
"Curlew-A is a perfect fit in our growing portfolio of low-risk, high-impact opportunities and we look forward to sharing operational progress from this appraisal program as it is achieved."
Recommended for you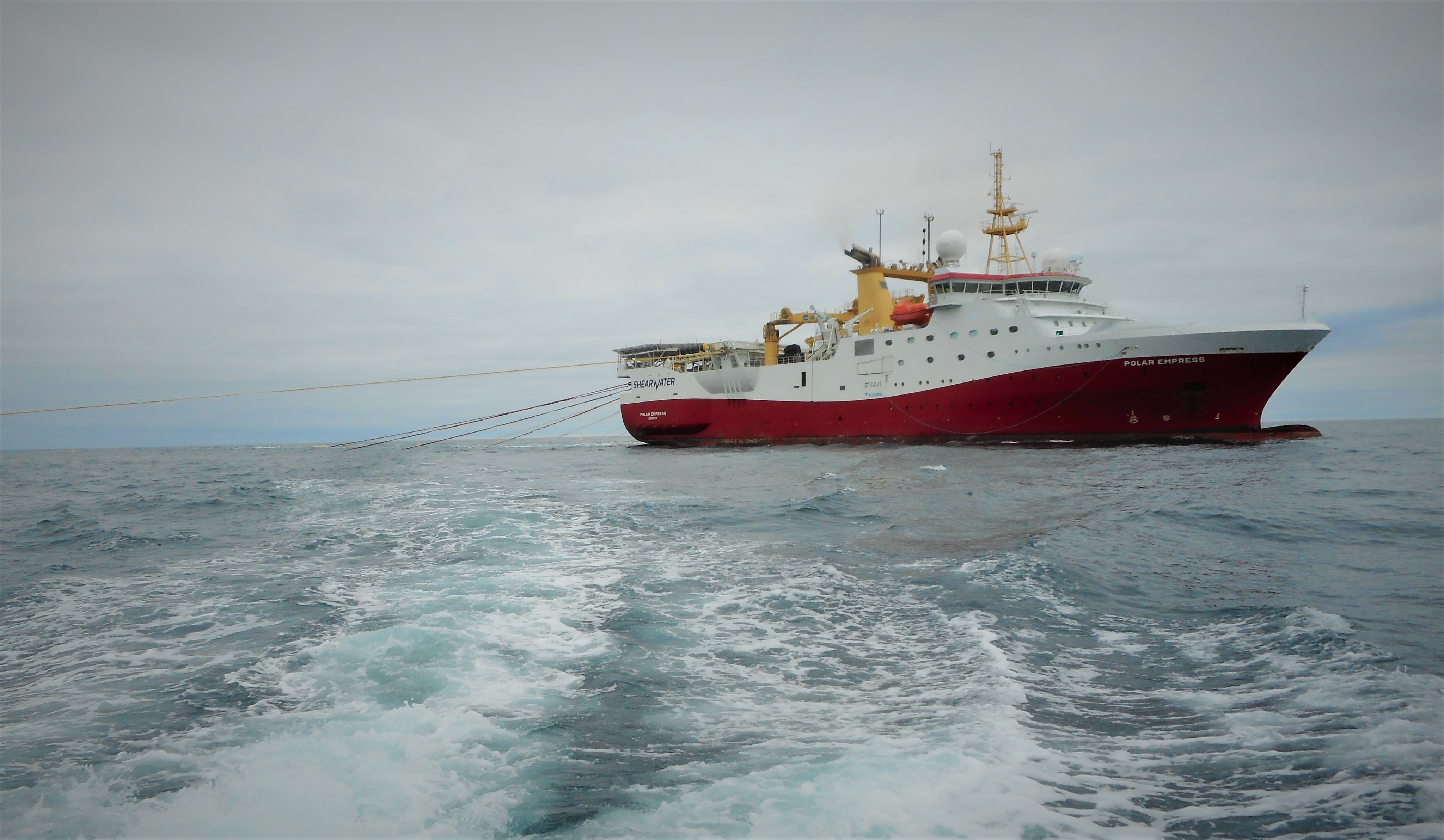 Reabold completes £1m Simwell acquisition