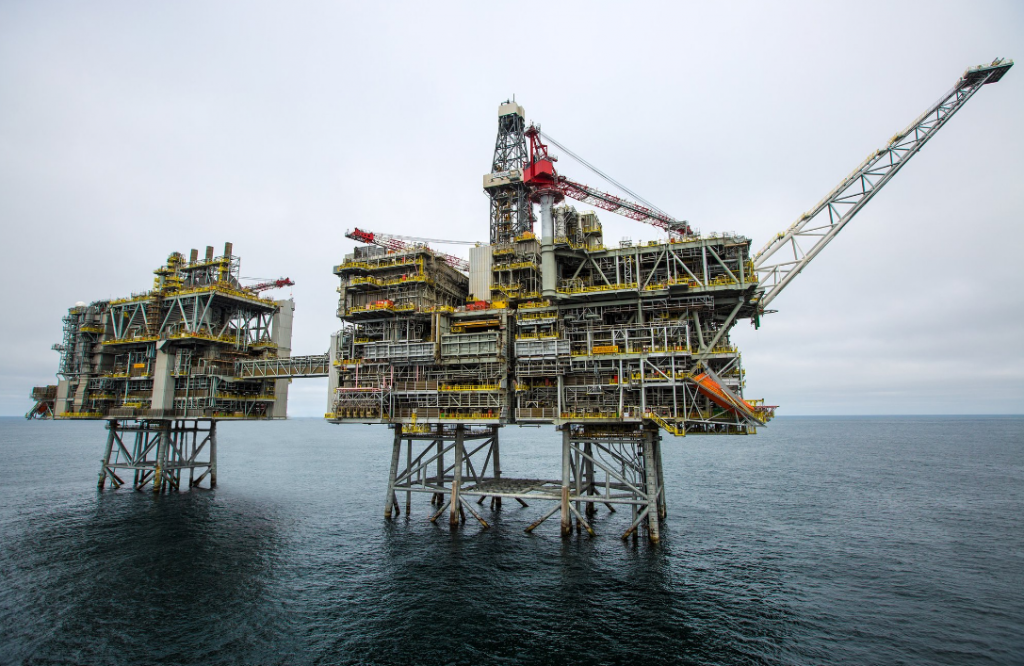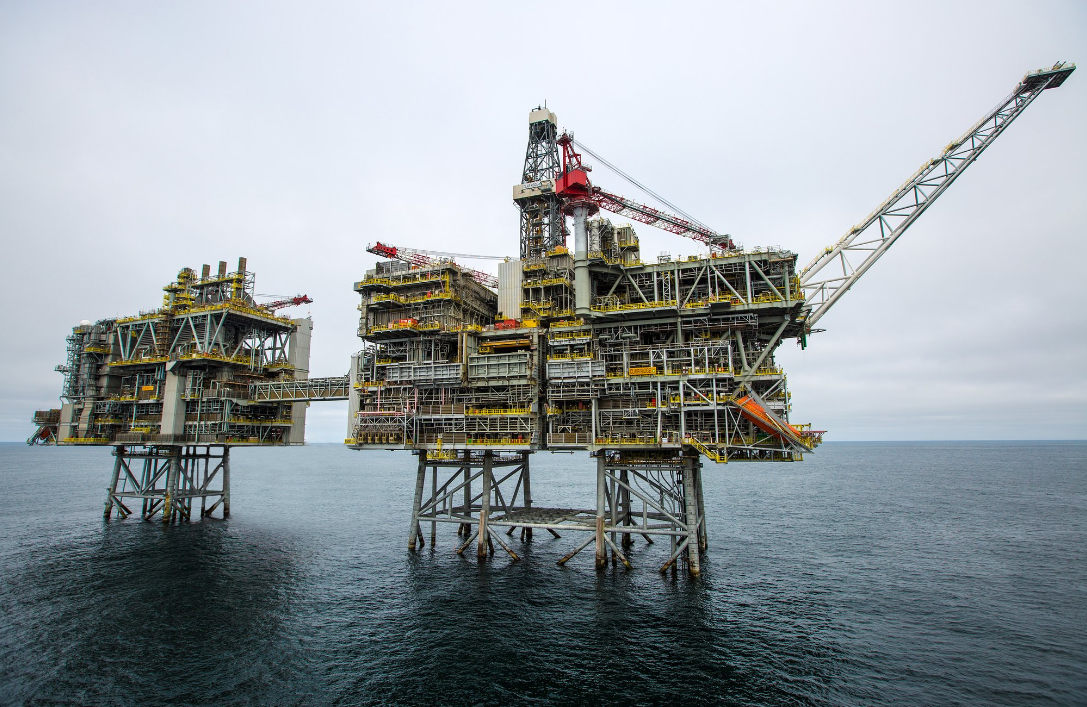 Profits more than doubled at BP in the third quarter as the UK energy major prepares to celebrate first oil from a mega-project west of Shetland.
Chief financial officer Brian Gilvary said yesterday that Clair Ridge was "almost complete and ready to be commissioned" in the fourth quarter, "weather permitting".
The £4.5 billion project is targeting 640 million barrels of oil.
BP intends to complete the purchase of a 16.5% stake in Clair from ConocoPhillips later this year, taking its total equity in the field to 45.1%.
And the company expects to wrap up its £8bn acquisition of BHP Billiton's US onshore oil and gas business today.
Mr Gilvary said BP's continued growth would involve a combination of acquisitions and its own exploration efforts.
The BHP deal gave BP a "premium position" in the lower 48 states, he said, adding that the firm would always want to find oil with its own drill bit.
He said the firm had managed to capture lower contractor rates with longer contracts lasting five to seven years.
Rig rates have not started to inflate yet, Mr Gilvary said, despite the crude price recovery, which has improved oil producers' balance sheets.
BP's third quarter underlying replacement cost profit was £2.9bn, up 105% on the same period in 2017, and the highest quarterly result in more than five years.
Total revenues rose by a third to £63bn, while pre-tax profits jumped 84% to £4.2bn.
Chief executive Bob Dudley said: "Operations are running well across BP and we're bringing new, higher-margin barrels into production faster through efficient project execution."
David Barclay, head of office at Brewin Dolphin Aberdeen, said BP was buoyed by a rising oil price, cost cutting, and asset performance.
Recommended for you

BP, Equinor and Ithaca Energy team up on West of Shetland electrification