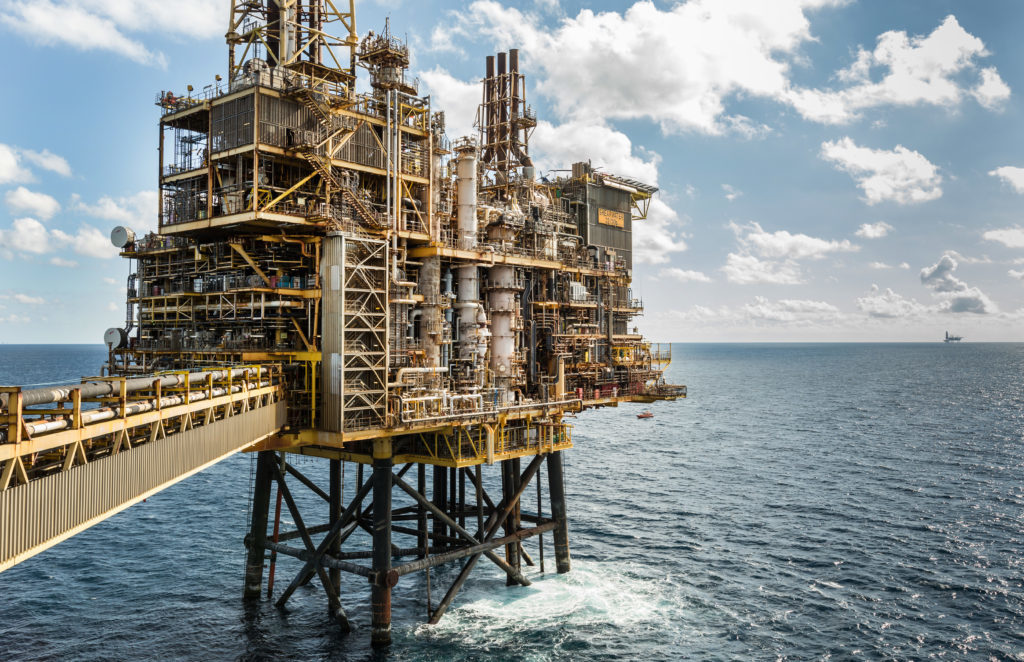 Shell's chief financial officer said today that the firm's UK North Sea division was a "source of inspiration" for the rest of the group.
Jessica Uhl said the unit had delivered the "most impressive improvement" across the group's upstream business and was making an important contribution to cash flow.
Ms Uhl also said Brexit was not expected to have any negative material impact on Shell thanks to the firm's ability to "manage risk effectively".
The Anglo-Dutch major has been reshaping its portfolio in recent years, allowing it to focus on core assets.
Shell sold a package of North Sea assets to Chrysaor for £3 billion last year.
Ms Uhl said there were no further North Sea sales on the horizon, and that the division was still receiving investment.
The firm has made three final investment decisions (FIDs) as operator in the UK continental shelf this year.
It committed to redeveloping the Penguins field in the northern North Sea in January, followed by FIDs on the Fram project in June, and Arran last month.
The company also has a 50% stake in the BP-operated Alligin project, which got the all-clear in April.
Since 2015, UK upstream production is up 25% while operating costs are down 50%.
She was speaking after Shell reported one of its "strongest-ever quarters".
The company posted third-quarter revenues of £78bn, up 32% year-on-year, while pre-tax profits soared 72% to £7.5bn.
CCS earnings attributable to shareholders, excluding identified items, rose by almost 40% to £4.3bn.
Oil and gas production slipped 2% to 3.59 million barrels of oil equivalent per day.
The company is in the process of buying back at least £19bn worth of shares before the end of the decade.
When crude prices were low, Shell paid dividends in the form of additional shares, rather than cash.
But in November 2017, Shell said it would cancel its scrip dividend programme from the fourth quarter of 2017.
The first tranche of a buyback programme was completed in October, with almost 61m "A" ordinary shares snapped up for a consideration of £1.5bn.
Shell launched the second tranche today, with a maximum aggregate consideration of £1.9bn in the period to January 28, 2019.
Shell also provided an update on its efforts to divest £23.3bn worth of assets from 2016-18 in an effort to strengthen its balance sheet following the takeover of BG Group.
Sales worth £21.7bn have been completed, with £3bn worth of deals signed.
Recommended for you

UK North Sea oil needs investment to stem decline, Shell says