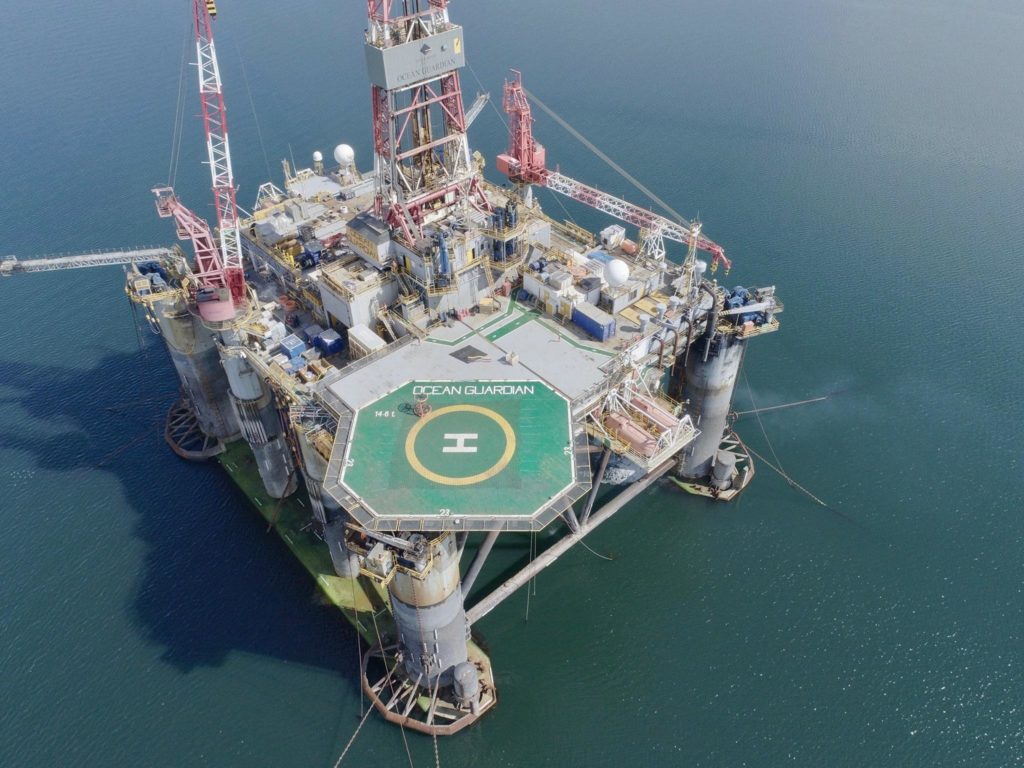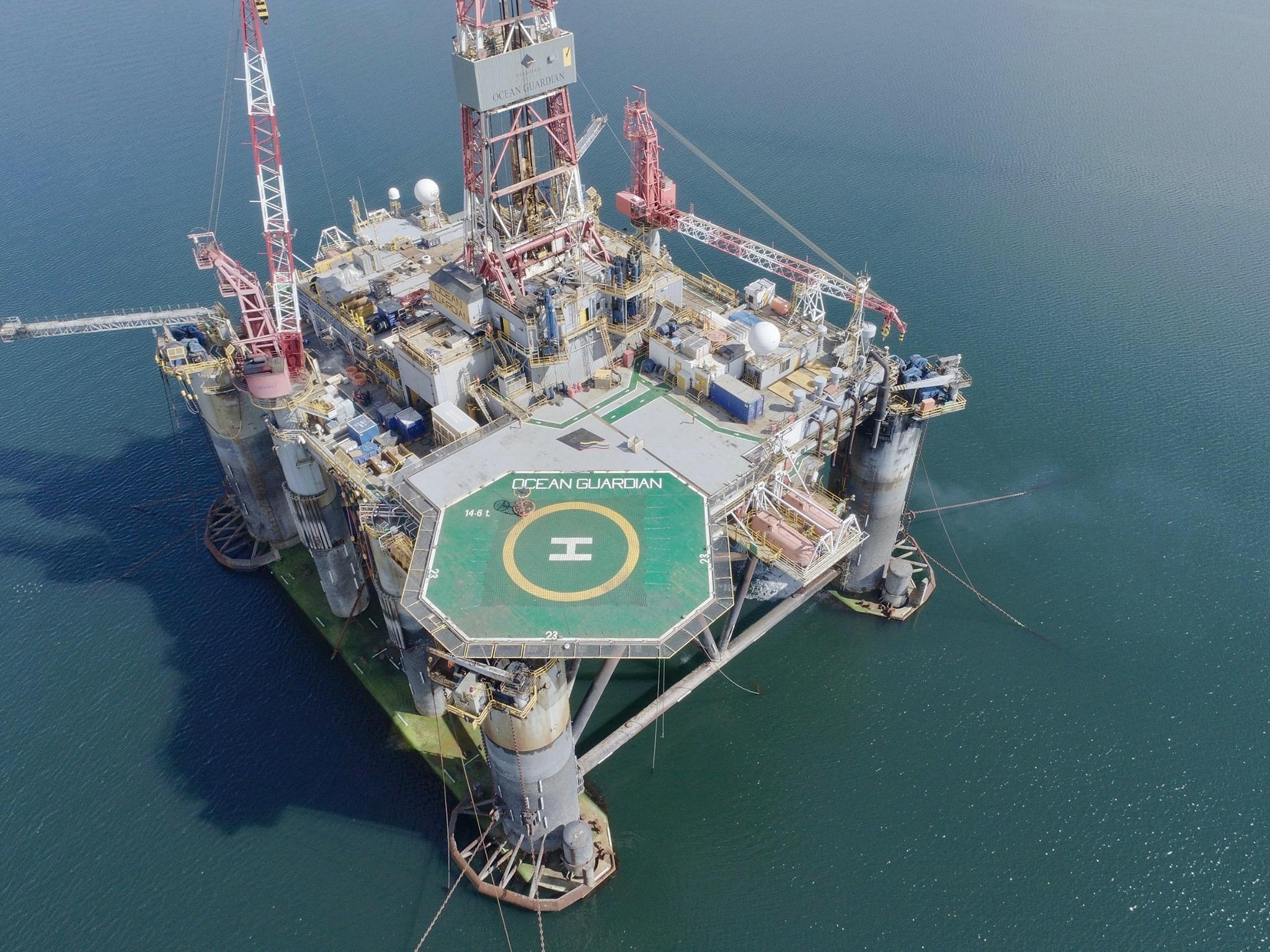 Diamond Offshore's pre-tax losses have widened by £40million compared to the same period last year.
The rig fleet owner has posted its third quarter results, showing a loss of £42.9m, widened from £2.9m in the same quarter in 2017.
Revenues dropped yearly by £59.1m to £215.4m.
Despite this, the Texas-based company, which has an Aberdeen premises, said it was a "strong contracting quarter", securing 30 months of additional backlog work.
This includes a contract for the Ocean GreatWhite in the North Sea for Siccar Point Energy, due to start in March 2019.
In its rig fleet update, it states the contract is for three well plus three additional options.
Work is either underway or lined up for three more of its North Sea rigs, however the Ocean Guardian, which recently completed a contract with Chevron is now without work and is stationed in the Moray Firth.
CEO Marc Edwards said: "We achieved another strong contracting quarter by securing approximately 30 months of additional backlog.
"Diamond Offshore continues to take the necessary steps to position the company for long-term success.
"As such, we entered into a new $950 million revolving credit facility maturing October 2023 and amended our existing credit facility.
"Combined, this provides$1.275 billion of availability and further enhances our liquidity runway."
Recommended for you
X

'No complacency' over reduced reportable offshore incidents