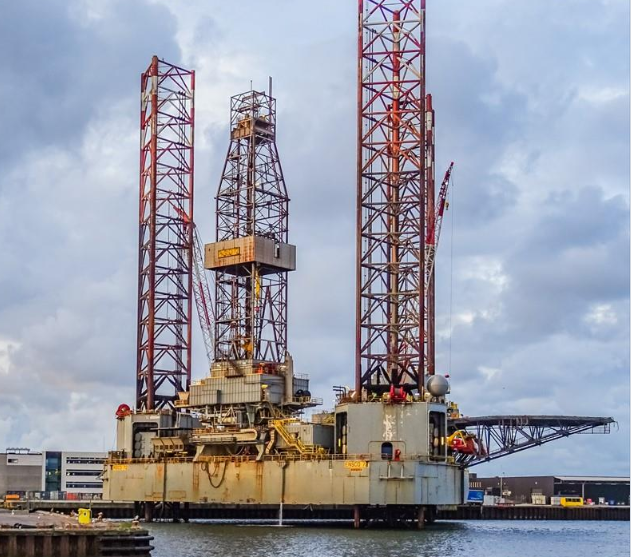 Corallian Energy said today that the UK Government had looked favourably upon its plans for two offshore exploration wells.
The Offshore Petroleum Regulator for Environment and Decommissioning, which sits within the Department for Business, Energy and Industrial Strategy, has advised the Oil and Gas Authority of its "in-principle agreement to the issue of the relevant consents" for both projects, Corallian said.
The company said several regulatory approvals and notifications are still required before it can drill Wick and Colter.
But it expects to be able to drill an exploration well on Wick, in the Moray Firth, next month using the Ensco-72 jack-up rig.
The rig will then move on to drill Colter, which is located off the south coast of England.
The Wick well, thought to have 250million barrels of oil in place, lies about 1.5miles from the Caithness coastline, between Lybster and Ulbster.
Corallian, as operator, has a 40% stake in Wick, Upland Resources has 40%, Baron Oil and Gas has 15% and Corfe Energy has 5%.
Fraser Well Management will operate the well.
Recommended for you

Ithaca gets green light to develop central North Sea field