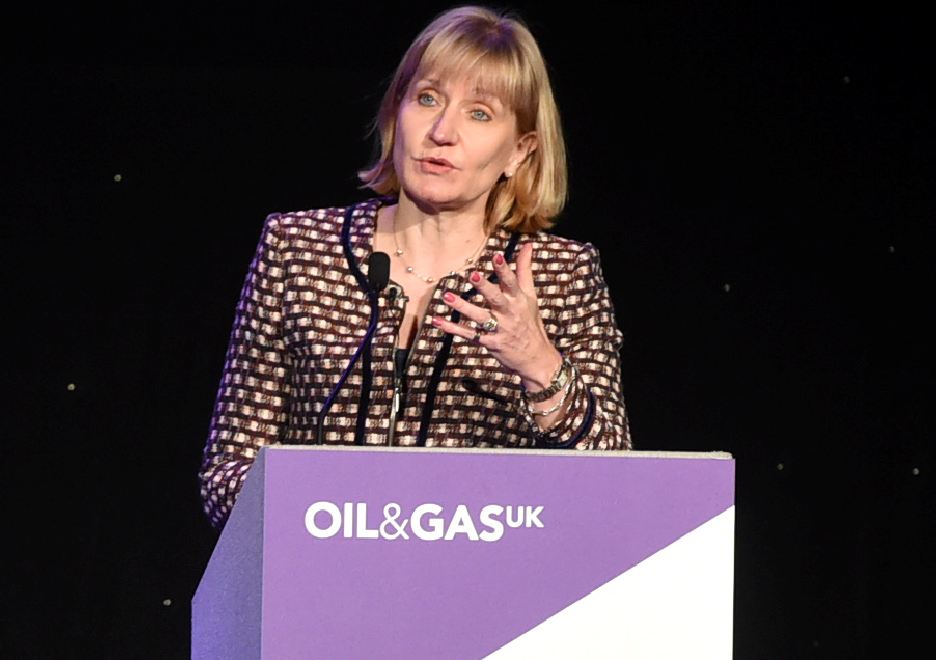 Oil and Gas UK (OGUK) has welcomed the long-awaited publication of the draft Brexit withdrawal agreement.
The 585-page document sets out the terms of the UK leaving the European Union.
OGUK, which represents the North Sea industry, has welcomed its publication, and said it will continue to put forward its priorities to the government over discussions "in the coming days".
It said it remains focussed on protecting the workforce, trading with the EU, the internal energy market and its license to operate.
The draft agreement states EU citizens living and working in the UK (and vice versa) will have their rights protected after Brexit.
Along with the withdrawal agreement, the UK government and the European Commission have published a shorter document setting out the Britain's future relationship with the EU.
Some points relating to the energy sector feature, specifically on having mechanisms in place to "ensure security of supply and efficient trade".
Deirdre Michie, chief executive of Oil and Gas UK, said one of the organisation's priorities is to maintain a strong voice in Europe.
She said: "We welcome the further detail provided to industry through the draft withdrawal agreement. This is an extensive legal document which we will now analyse and review in full with our membership.
"Our focus remains on securing the best outcome for the UK's offshore oil and gas industry. That is, protecting the offshore industry from future EU regulatory changes, minimal friction between the UK and EU, maintaining a strong voice in Europe, protecting energy trading and the internal energy market and protecting our licence to operate.
"We will continue to put forward these priorities in our discussions with the Government in the coming days."
Recommended for you

Energy sector deal to be published by end of next month, Westminster confirms