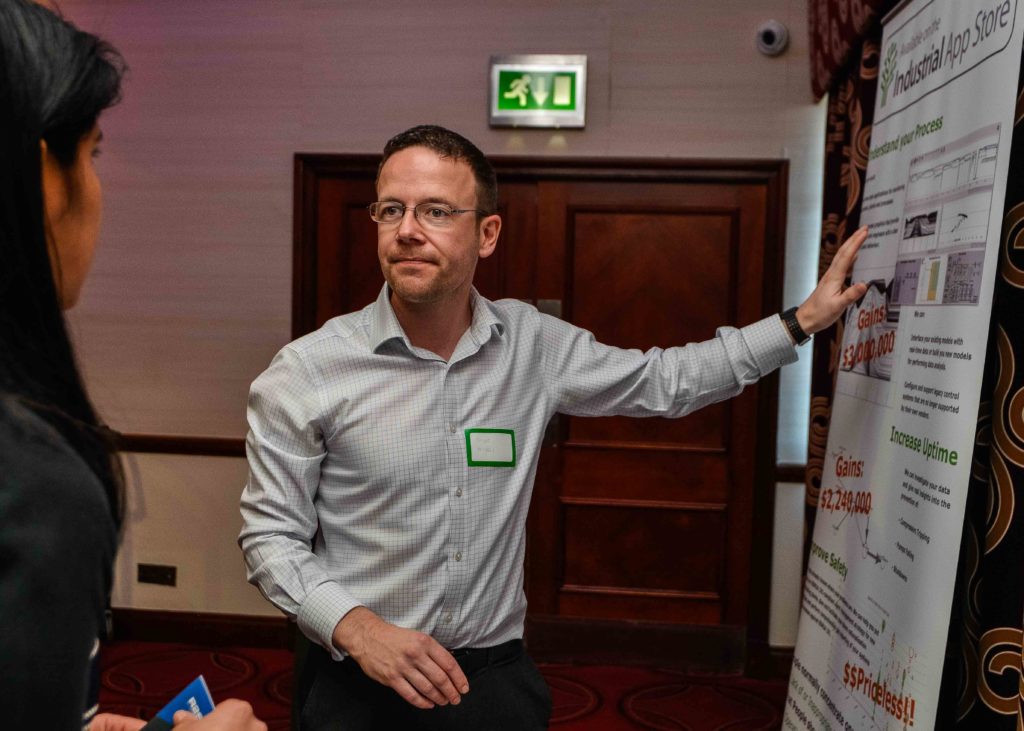 Aberdeen-based Intelligent Plant is teaming up with oil operator Nexen and the Oil and Gas Technology Centre (OGTC) to help prevent major equipment failures offshore.
The company is working with the pair until October 2019, giving key operating staff the ability to monitor and prevent plant trips and failures through its cloud-based application SEER.
Intelligent Plant, a specialist in data analytics, said the scheme would allow workers to put engineering practices to stop downtime and demonstrate the resulting gains.
Steve Aitken, Consultant Director, Intelligent Plant said "The partnership between Nexen, the OGTC and Intelligent Plant will allow the wider industry to see the advantage that can be gained with these unique technologies.
"Nexen's historic data and engineering expertise, Intelligent Plant's software, and the OGTC's delivery model that ensures that we all learn from each other, and together we can demonstrate the impact that this digital solution offers."
The learnings from the scheme will be shared with the wider industry, and may also be used to benefit other sectors including health, defence and security.
Stephen Ashley, Digital Transformation Solution Centre Manager at the OGTC said: "We're delighted to be working with Intelligent Plant to tackle the industry wide problem of unnecessary downtime that is caused by the inability to prevent major equipment trips.
"There are many operators out there that are already embracing and benefiting from the application of data analytics, but we need to continue to work further with industry and use digital technologies to drive improved performance and reduce the cost of doing business."