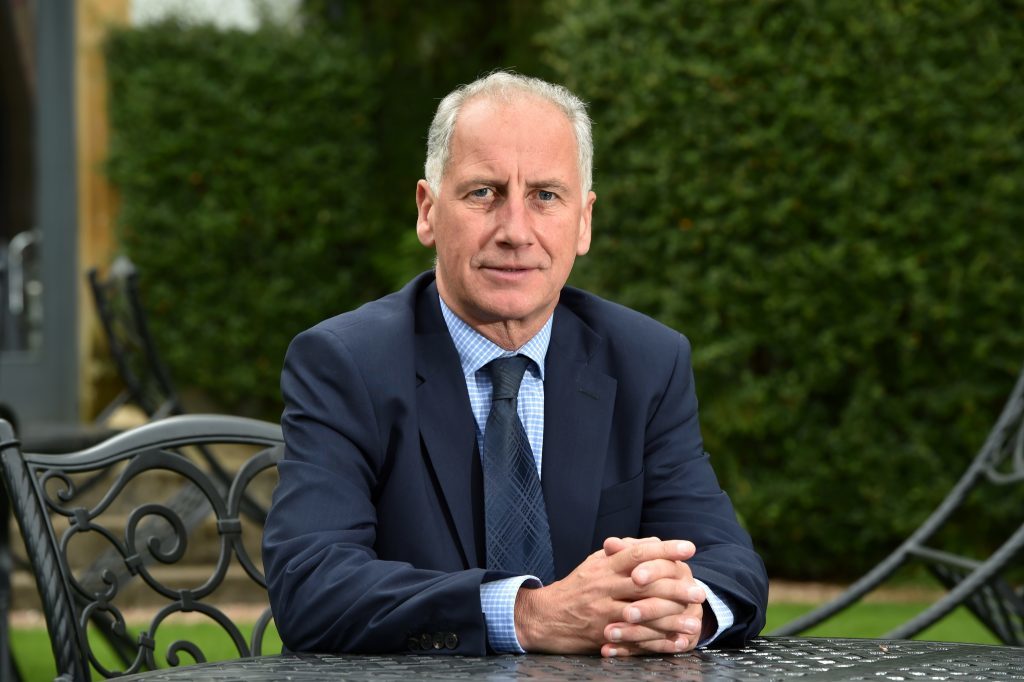 Serica Energy today revealed that it would hire two North Sea industry chiefs upon completion of a major acquisition.
Trevor Garlick, a former regional president of BP's North Sea business, and Malcolm Webb, who retired from the chief executive role at industry body Oil and Gas UK (OGUK) in 2015, will take on non-executive director roles.
Serica will also increase the number of employees joining the company from energy giant BP.
The London-listed firm expects to wrap up the purchase of BP's stakes in the Bruce, Keith and Rhum fields on November 30, about a year after the deal was first announced.
Serica has since agreed to buy further interests in Bruce and Keith from Total, BHP Billiton and Marubeni.
The deals were slowed down by efforts to gain a US sanctions waiver for the Rhum field.
A 50% stake in that asset is included in the BP transaction, but the remaining 50% is owned by Iran's national oil company.
Serica has now satisfied all of the conditions needed to obtain a licence from the US to keep producing from Rhum without restrictions.
When the deals are wrapped up, Serica will have 98% of Bruce, 100% of Keith and 50% of Rhum.
It will operate all three assets.
In an update published ahead of the deal's completion, Serica said it would bring in a further 21 employees, on top of the 111 staff members initially expected to make the switch from BP.
BP area operations manager Mike Killeen is also expected to join Serica as an additional senior manager.
Mr Garlick started his career in 1982 with Marathon Oil International, before joining BP in 1986, where he worked for 30 years.
He was the operator's chair of OGUK from 2014 to 2016.
He is currently a director of Opportunity North East and vice chairman of the Oil and Gas Technology Centre.
Mr Webb started his career with Burmah Oil Company in 1974, before joining the British National Oil Corporation in 1976 and Charterhouse Petroleum in 1981, as a solicitor working in various legal roles.
Between 1986 and 1999 he worked in the Petrofina SA Group in various senior management roles, leaving as Managing Director of Fina.
In 2001 he joined the UK Petroleum Industry Association as director general. Between 2004 and 2015 he served as chief executive of OGUK.
Serica chairman Tony Craven Walker said: "I am delighted to welcome the proposed appointment of Trevor Garlick and Malcolm Webb as non-executive directors of Serica.
"Both bring with them exceptional experience in the oil and gas sector, the North Sea and international operations, and the broader industry through their work with industry bodies including OGUK.
"They will be of great support and we look forward to their strategic counsel as we seek to build Serica in the times ahead."
Recommended for you

Labour joins calls for North Sea 'windfall tax'