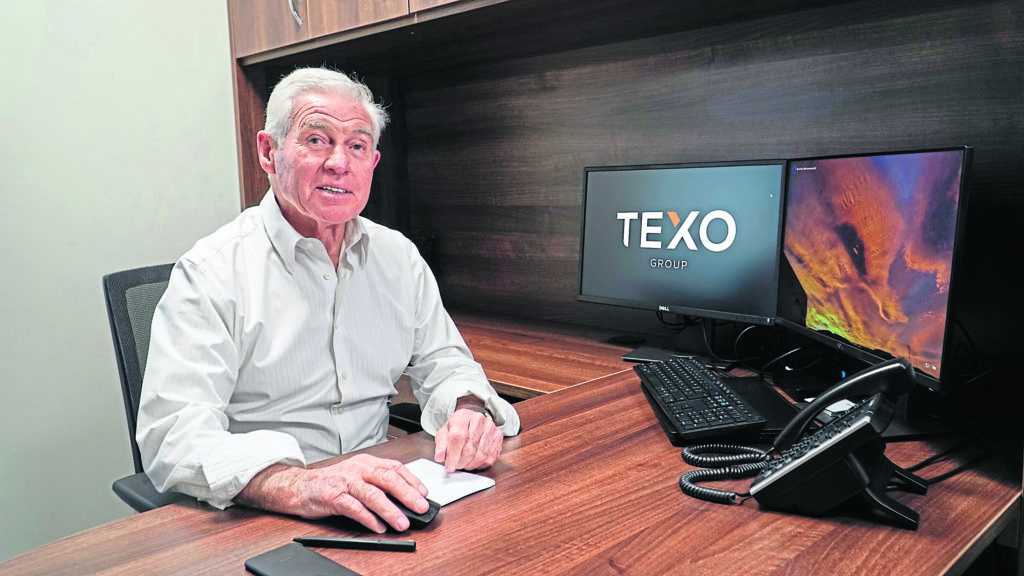 Fledgling engineering and technology firm Texo Group said yesterday it had appointed an executive chairman.
The company, based in Westhill, Aberdeenshire, named "entrepreneur and industrialist" Hayden Smith as its choice for the role.
Mr Smith, 79, was founder, managing director and latterly chairman of the Trad group of companies
Texo, launched in July, said he had been "instrumental" in its formation, funding and strategic development.
Chief operating officer John Wood added: "Hayden's business experience speaks for itself.
"Having the confidence and support from Hayden will be crucial in helping us realise our vision."
Mr Smith said: "I am very excited about the vision for Texo Group.
"When I was approached to become involved, I had no hesitation – it is a business that challenges the status quo."
Texo's backers are aiming for it to become a leading inspection, engineering, procurement and construction specialist, for sectors such as oil and gas, clean energy and renewables, nuclear, telecoms, and critical civil infrastructure.
Recommended for you

Aberdeenshire-based STATS Group appoints new director