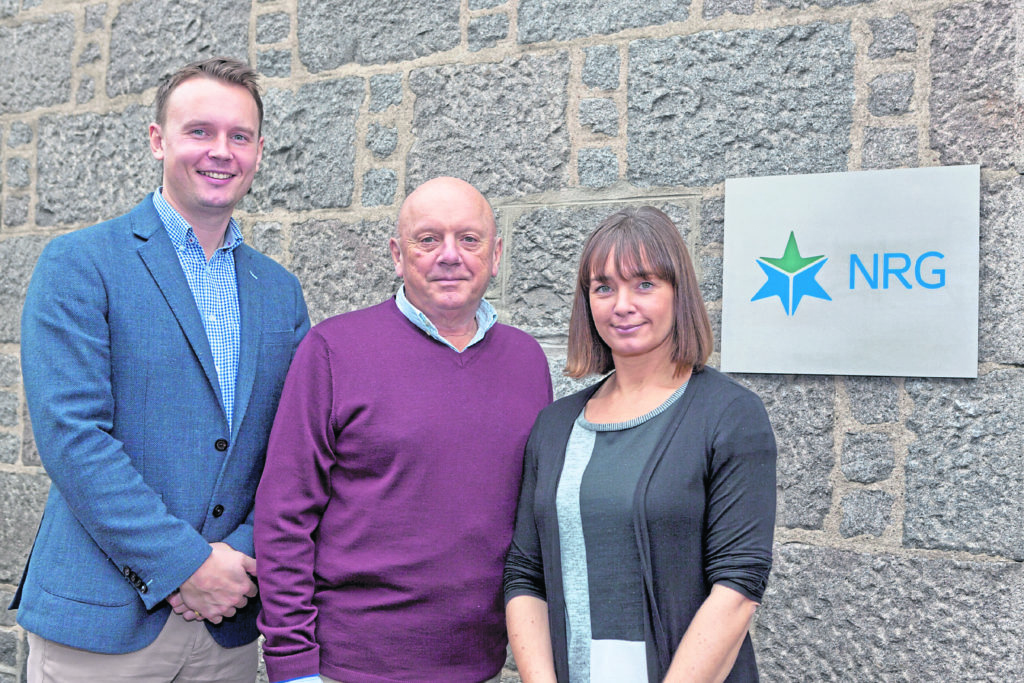 Energy services firm NRG Group is under new ownership after founder Andrew Mackay handed the reins to his son and daughter.
The Aberdeen company, which employs 28 people, comprises NRG Well Examination and NRG Well Management, and was founded by Mr Mackay in 1988.
His son Daniel is now leading NRG Well Management as managing director, while his daughter, Erica McPherson, is group commercial director.
Andrew Mackay, who will remain chairman and majority shareholder, said: "I have made the decision to pass the operational and financial reporting responsibilities of the business over to my children after over 30 years of running what is now the NRG Group.
"They have demonstrated the commitment to do it, and I have deep belief in their knowledge, ideas, and ambitions to drive the company forward.
"They are already producing great results and I look forward to seeing further progress in the future."
He added: "NRG has come a long way since I started it back in 1988 as a one-man band in Aberdeen.
"With the continued support from my wife, Jean Mackay, over the years, we now have two successful companies with a great reputation across the UK continental shelf and abroad and a path forward to ensure it is kept in the family and in safe hands for the future."