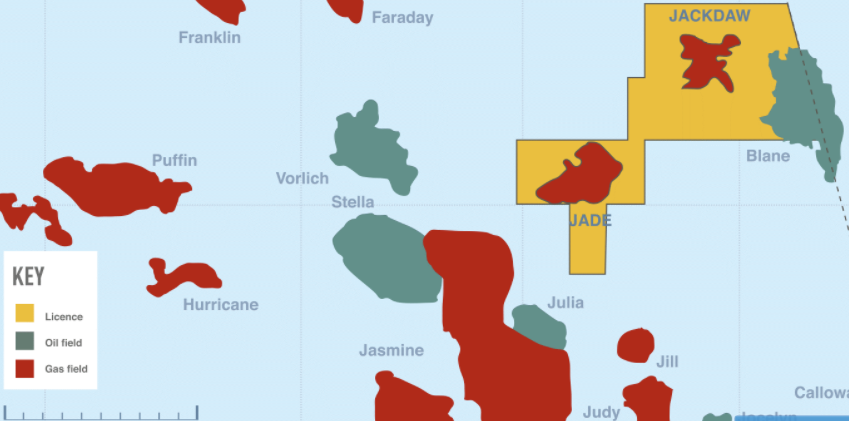 A £16m bribery case involving FH Bertling has resulted in the conviction of nine people.
The Serious Fraud Office (SFO) said last night that shipping executives Stephen Emler and Giuseppe Morreale pleaded guilty for their part in a corrupt scheme to secure a ConocoPhillips freight forwarding contract.
The deal was worth over £16m for FH Bertling as part of the Jasmine North Sea oil exploration project.
Jasmine lies close to ConocoPhillips' producing fields, Jade and Judy.
In a separate bribery case, Christopher Lane pleaded guilty to overcharging, while another worker, Colin Bagwell, was convicted by the jury of the same offence.
SFO director Lisa Osofsky said: "These senior executives failed to show any integrity, resorting to bribery to secure lucrative contracts and hide their illicit activities. It is our mission to bring criminals like these to justice.
"Bribery has no place in business in Britain or abroad. It undermines the rule of law, distorts our economy and damages the reputation of the UK."
The SFO said in a release that the nine FH Bertling executives paid out more than £350,000 in "bribes and facilitation" payments.
According to the SFO, bribes were paid out to ensure the firm was successful in its bid for the ConocoPhillips Jasmine shipping contract.
The criminal investigation into corruption at FH Bertling started in September 2014, with the first charges announced in July 2016.
Thirteen individuals have been charged as part of the SFO's case, with nine convicted of one or more charges and four individuals acquitted.
Sentencing will be heard on Tuesday 11 December 2018.
Recommended for you

Equinor in study for offshore wind farm to power series of North Sea platforms