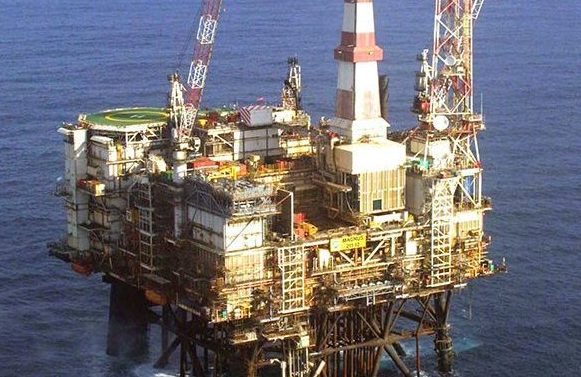 EnQuest's £230 million acquisition of the remaining 75% interest in the Magnus oil field from BP has been completed.
The company has also bought an additional 9% of the Sullom Voe Oil terminal and two pipeline systems from the energy major.
The deal adds 60 million barrels of oil equivalent to EnQuest's reserves portfolio, and £390m of net present value with an oil price of $70 per barrel.
The London-listed firm initially acquired 25% of Magnus and a stake in SVT as part of a deal announced in January 2017. The transaction completed last December, making EnQuest operator of both assets.
EnQuest announced plans to acquire the remaining 75% in September. At the time, EnQuest's stock fell more than 10% in the City after the company said it would help fund the deal by issuing more than 500m new shares, raising about £106m.
EnQuest chief executive Amjad Bseisu said today: "These assets are a strong strategic fit for EnQuest to which we can apply our life extension expertise and deliver value for all our stakeholders.
"The addition of Magnus is expected to add material production and cash flow from the addition of significant low-cost 2P reserves. These cash flows will help facilitate the planned reductions in the group's debt. We continue to assess further value accretive, short-cycle opportunities that have been identified at Magnus.
"Sullom Voe Terminal is an essential element of our North Sea portfolio through which we flow over one-third of our North Sea production. We are on track to deliver around £50m of cost savings in our first year as operator, and plan further savings in 2019 while exploring opportunities for new business to maximise the terminals value."
EnQuest now has a 100% stake in Magnus, 15.1% in Sullom Voe Terminal, 18% in the Ninian Pipeline System and 41.9% in the Northern Leg Gas Pipeline.