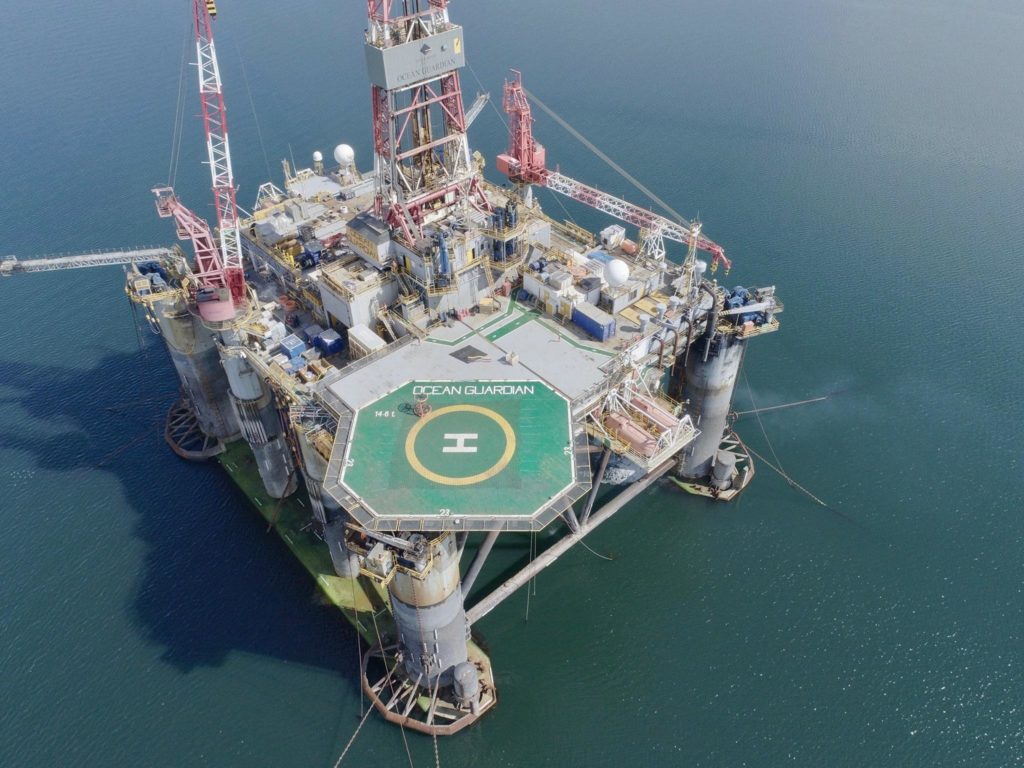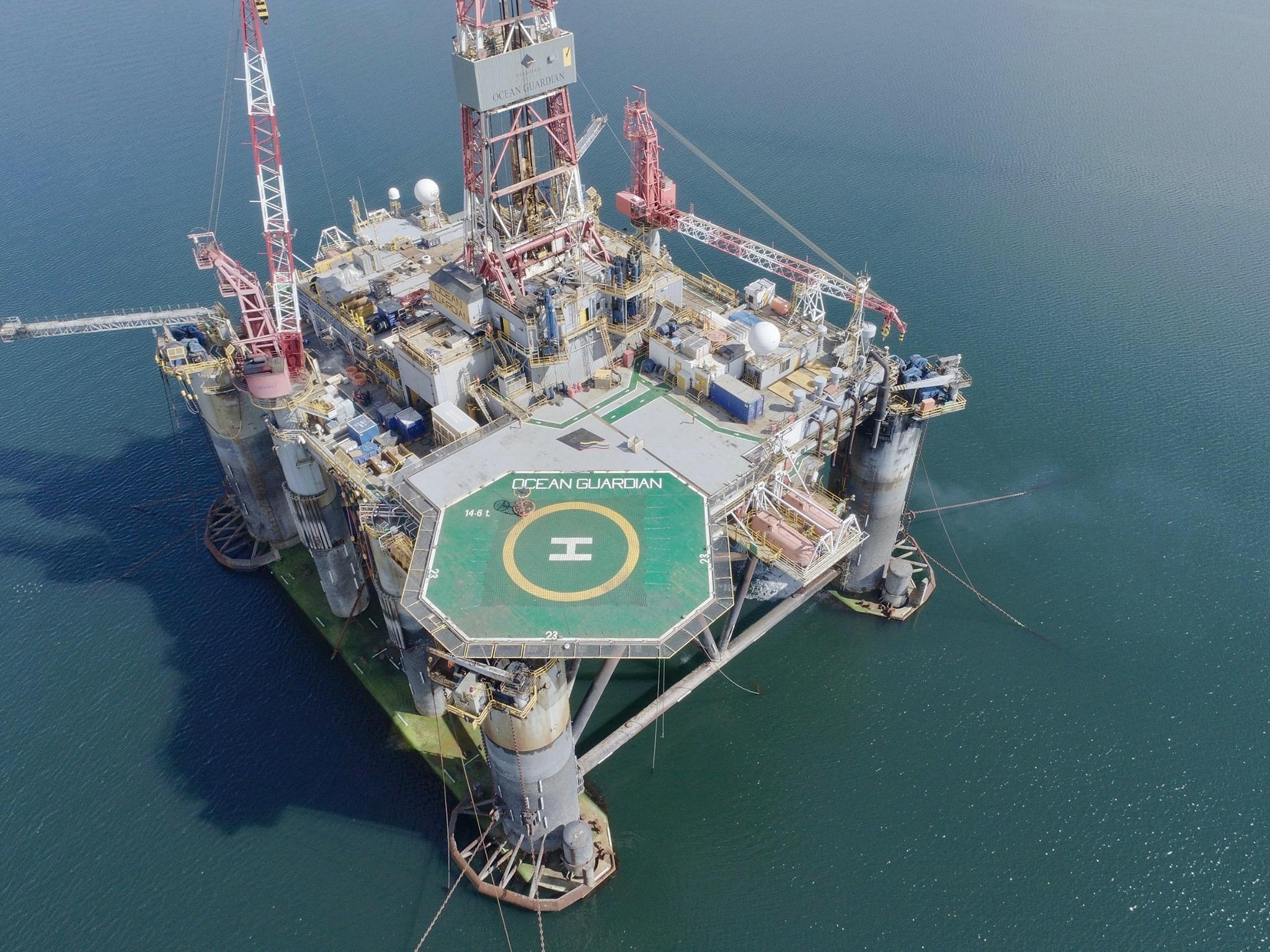 Westwood Global Energy reports that towards the end of November there were three E&A wells active on the UKCS, with two in the Central North Sea and one in the Southern North Sea.
To date, six E&A well programmes have completed in 2018, including 21/10b-11 Val d'Isere, 9/19a-40 Garten, 204/10a-5 Cambo, 206/4a-4 Glendronach and 22/18c-8 Ekland.
Most recently, the 9/14a-17 Plantain/Agar well completed in November, with an exploration well on Plantain and an appraisal sidetrack well on Agar.
In terms of remaining drilling in 2018, exploration wells on 11/24b Wick, 9/22 Bigfoot and 22/19c Rowallan are expected to spud and the West Wick appraisal well is expected to complete. Total resources found to date through exploration are c. 185 mmboe, which is on par with 2017.
West of Shetland
As reported last month, with both Siccar Point's Cambo appraisal well and Total's Glendronach exploration well having completed, there is no current E&A drilling west of Shetland. No further drilling is expected in the region in 2018, with planned wells on the Lyon prospect and Cragganmore discovery having been postponed until 2019.
Northern North Sea
Azinor's Plantain exploration well 9/14a-17B encountered a 27m (89ft) TVD section in the target Eocene Lower Frigg Formation reservoir. However, this interval is interpreted as containing only a thin net oil pay zone overlying a zone of residual hydrocarbons. Sidetrack well 9/14a-17BZ was drilled to appraise the eastern extent of the 2014 9/14a-15A Agar discovery and was successful in finding a 20m (66ft) oil column within the target Eocene Upper Frigg Formation. Resources in Agar have increased to 15 – 50 mmbbl as a result. The well programme was completed on November 18 after 93 days of operations.
Central North Sea
Chevron spudded its Lower Cretaceous West Wick appraisal well 13/21a-8 on September 16 with the Ocean Guardian rig. The well was then sidetracked on October 9 and, as of end November, operations remain ongoing. In the event of success, it is expected that the discovery will be tied-back to the adjacent Captain field.
Nexen spudded its Glengorm exploration well, 22/21c-13, on August 26 with the Prospector 5 jack-up rig and is targeting prospectivity in the Upper Jurassic HPHT Fulmar and Heather Formations. The well has an estimated duration of 147 days and follows two attempts at drilling the prospect in 2017, which were both aborted for mechanical reasons. The well is not expected to complete until 2019.
Cairn abandoned its Ekland exploration well 22/18c-8Y in mid-October, with both sidetracks 22/18c-8Z and 22/18c-8Y having
been drilled for mechanical reasons. Cairn announced in November that the well failed to make a commercial discovery and is therefore assumed to have been a dry hole. Upon completion, the rig moved to drill the Fault Block 9 well in the Gas Basin.
Southern North Sea
Neptune spudded the 44/12b-7 Fault Block 9 exploration well on October 29 with the Ensco 101 at a location immediately north-east of the operator's Cygnus field,
to which it will be tied back in the event of success. The well is targeting prospectivity in the Carboniferous. However, it is expected that there may be secondary potential in the Rotliegend, with estimated resources of 50 – 100 bcf. Operations are not expected to complete until 2019.
Recommended for you

Ithaca books Stena Spey for summer 2023