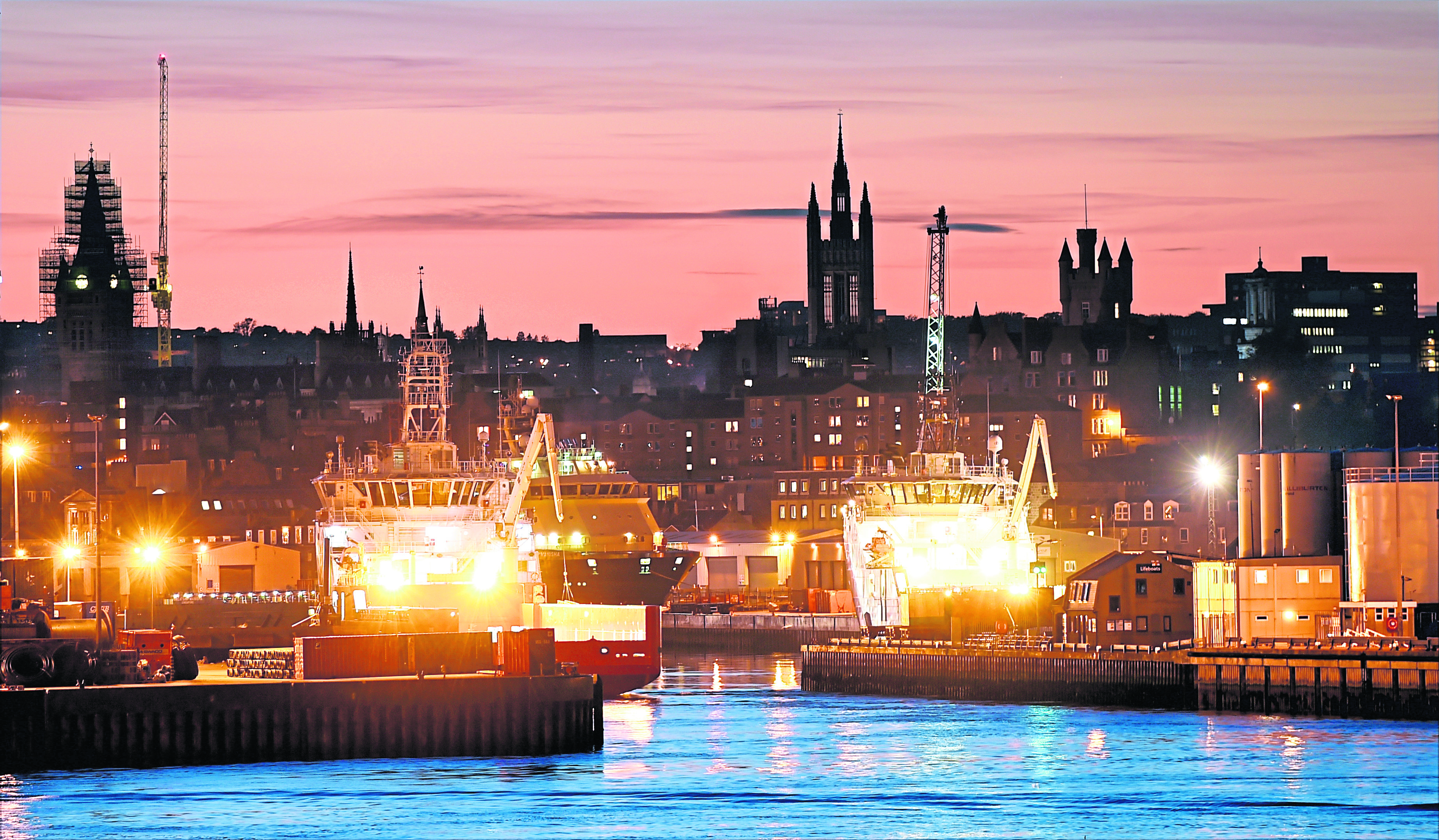 Around 1,400 onshore jobs in oil and gas based in Aberdeen are expected to be lost in the next three years, according to a new report.
Professional services firm EY has issued a 2019 forecast for Scottish economic growth.
The report states that employment in Aberdeen is expected to fall by an average of 0.1% annually between 2018 and 2021, with "extraction" being the "hardest-hit" sector.
This relates to onshore roles in the upstream sector and EY estimates 1,400 jobs will be lost in Aberdeen  within that period.
However, the report authors outline that other employment for the wider oil and gas sector relating to technology, admin and communication services is expected to increase.
The document states that this year is expected to see a total of 3,000 jobs shed across the city in various sectors.
The upstream losses come as the industry expects to hire 10,000 people in brand new roles over the next 20 years, according to recent worforce report from skills body OPITO.
Mike Tholen, upstream policy director for Oil and Gas UK, said it shows the need for focus on the industry's Vision 2035 plan.
It aims to maximise North Sea recovery and double the supply chain's share of international work by 2035.
He said: "While this local snapshot doesn't reflect the UK-wide network of roles needed to support the sector, we hope it will help focus minds in support of industry's Vision 2035. Far from being a sealed deal, the UK's offshore oil and gas industry has an exciting future ahead of it if we work together to realise its full potential.
"It means adding a generation of productive life to the UK industry through maximising economic recovery, and growing supply chain opportunities at home, abroad and into other sectors.
"This will be alongside the revolutions in technologies and ways of working which mean 10,000 new roles will be required to support the sector's ambitions in the next 20 years.
"As the recent Workforce Dynamics Report by RGU and Opito showed, many of these don't even exist today."
On a positive note, the EY report said that last year saw an overall rise in employment in the Granite City by 0.8%, which is the equivalent of 1,500 jobs.
Russell Borthwick, chief executive of the Aberdeen and Grampian Chamber of Commerce, said it should all be taken on balance.
He said: "While the report does show there may be a reduction in jobs related solely to onshore upstream extraction activity, this shouldn't be viewed in isolation as there are other areas where there are job increases.
"The overall picture for the regional economy is actually a very positive one, illustrating the significant diversification which is ongoing in the industry, a vital element in ensuring we have a thriving energy sector for many years to come."
Gross value added (GVA) – the measure of the value of goods and services produced in the area – is expected to remain flat this year, but recovery is "likely" for the city from 2019 onwards.
EY estimates GVA growth will be 1.1% per year between 2018-2021, falling just short of the average for Scotland as a whole.
Derek Leith, EY office managing partner in Aberdeen, said: "It is encouraging to see a more positive trajectory for the Aberdeen economy beginning to emerge with both GVA and employment growth predicted to significantly improve in the next few years. Between 2015 and 2018 the city's GVA growth averaged -1.4% but over the course of the next three years (2018 to 2021) that is expected to increase to 1.1%. Meanwhile city employment growth is set to rise from -1.9% to -0.1% for the same time periods.
"This is by no means a full recovery for the Aberdeen economy, annual GVA growth of 1.1% is good news representing a long awaited return of an upward trend but this still trails the Scotland average. Job creation, investment in skills and business investment remain top priorities for Aberdeen and Scotland."
Recommended for you
X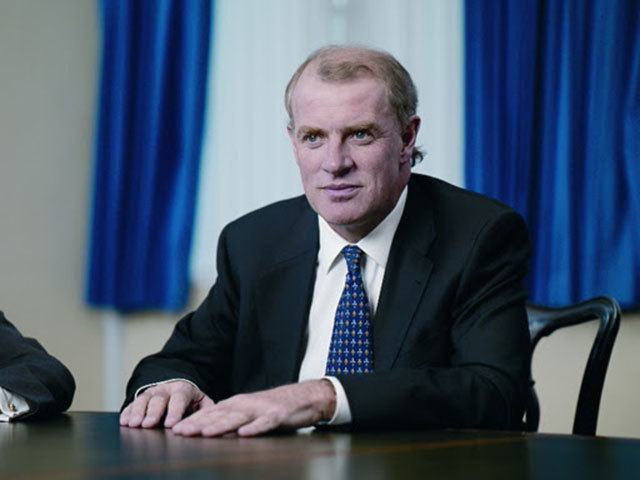 Premier completes Babbage sale to Verus, Spirit becomes operator