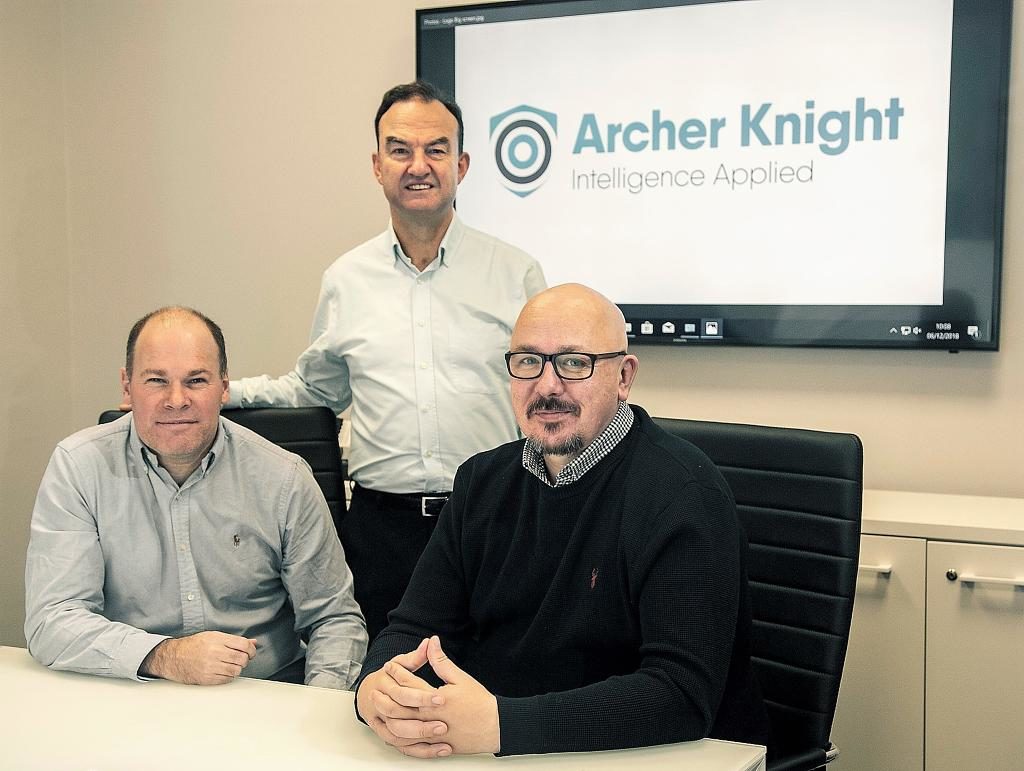 Aberdeen-based academic and oil expert John Scrimgeour has joined subsea consultancy firm Archer Knight as non-executive chairman.
Mr Scrimgeour, an emeritus energy advisor at Aberdeen University, has held senior positions at firms Suncor, CMS and Perenco.
He holds a place on the board of a number of north-east companies and organisations, such as Opportunity North East and the Oil and Gas Technology Centre (OGTC).
David Sheret, Archer Knight co-founder and executive director, said: "Adding John to the board is a major step forward for Archer Knight.
"We believe his experience, especially in the global energy sector, both in developed and emerging markets, will be invaluable as we continue to expand our service offering in the UK and internationally."
Mr Scrimgeour will join the board of Archer Knight with immediate effect as the firm looks to raise fresh equity.
The process will be managed by energy and natural resources advisory practise, Gneiss Energy.
Co-Founder and executive director, Mike Watson added: "We needed someone with the ability to support David and myself whilst further strengthening our experience, credibility and drive.
"John ticked all the boxes and we welcome him on board. I'm confident that John will make an important contribution to the company."
An alumni of Imperial College, London, Mr Scrimgeour confirmed he has has personally invested in Archer Knight.
He said: "Unlike many start-ups the company has generated profitable sales from day one.
"Mike and David have taken a £6,000 investment from their own pockets and within two years have a well-established company with more than 37 clients across the private, public, educational and financial energy related sectors.
"My own personal investment underpins just how much potential I see in Archer Knight. It's an exciting time."