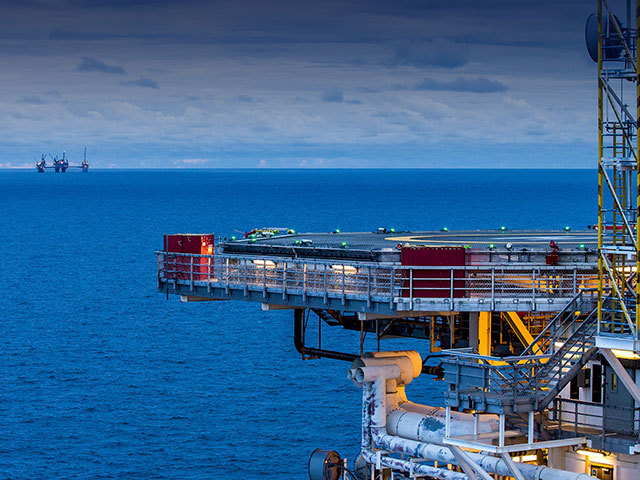 Norwegian firm DNO has taken yet another dig at the Aberdeen oil firm it is trying to acquire.
DNO will today publish its cash offer for Faroe Petroleum of 1.52p per share, describing the proposal as "full and fair".
A war of words between both sides erupted earlier this year when DNO raised its equity in Faroe to 28%, prompting speculation that a takeover was on the cards.
After DNO offered to buy the remaining shares last month, Faroe asked investors to snub the "opportunistic" bid.
Analysts and fund managers said the offer undervalued Faroe.
Bijan Mossavar-Rahmani, executive chairman of DNO, said today: "The offer provides Faroe shareholders a rare opportunity to exit their relatively illiquid AIM-listed positions at an attractive price in a volatile and uncertain market for oil and equities.
"DNO is paying a significant premium of 44.8% for Faroe on the basis of the unaffected share price on 3 April 2018, ahead of speculation about a possible DNO takeover.
"Faroe has failed to deliver consistent shareholder returns over the last 15 years in part as a consequence of dilutive share issues, dilutive options schemes and recent growth-dilutive asset transfers."
DNO also voiced concerns about Faroe's ability to deliver its "flagship" Brasse development project in Norway on time and on budget.
The Oslo-based firm has questioned the wisdom of Faroe's asset swap deal with Equinor.
Today, it described the arrangement as "further evidence of Faroe's inability to capitalise fully on its assets".
DNO said: "We are concerned about the implications for Faroe's future growth – and its attractiveness – of a material transaction in which Faroe jettisoned a crown jewel asset for mature production and did so without shareholder consultations."
Analysts responded positively to the swap with Equinor, saying it reflected "management's ability to deliver accretive transactions that accelerate the strategy of self-funded production growth and continued impactful exploration".
Recommended for you

EnQuest to buy Suncor's North Sea Golden Eagle stakes for £240m