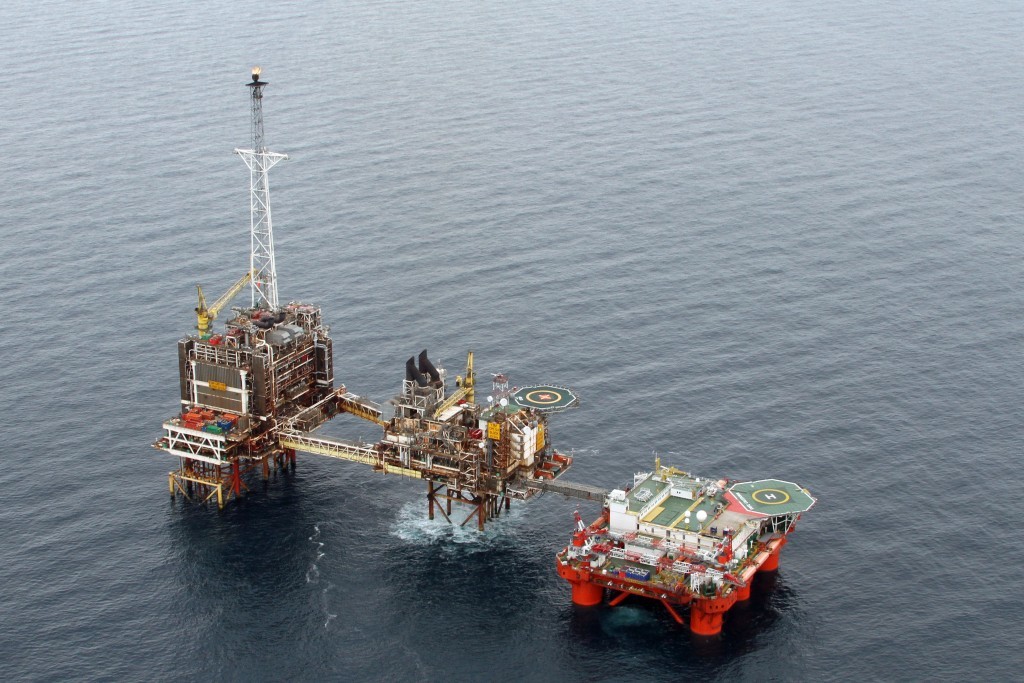 Prosafe has won two North Sea contracts worth £18.1million.
The Regalia accommodation vessel has been chartered for a 60-day period from June next year, while the Safe Caledonia has secured an 80-day contract for June 2020.
Prosafe said the Regalia will be "reactivated" from Q1 next year ahead of its work for gangway connected dynamic positioning operations.
Meanwhile the Safe Caledonia will support a platform turnaround scheduled to coincide with a shutdown of the Forties pipeline system in June 2020.
Prosafe did not disclose who the contracts were with.
Both have 30-day optional extension periods which are not included in the contract value.
The Safe Caledonia deal also includes an option for another vessel to be substituted if the operator so chooses.
The news comes after Prosafe announced it is seeing to reduce its headcount for two North sea vessels, understood to be the Safe Caledonia and Safe Scandinavia.
Chief executive Jesper Kragh Andresen said: "We were very keen to provide a total solution knowing that Prosafe can deliver on these important projects.
"Reactivation of the Regalia was always a consideration and this award pays for the workscope and allows the vessel to be ready at short notice for future opportunities in both UK and Norway.
"In 2020, Prosafe will play an important role in the delivery of the turnaround, and with the vessel optionality, Prosafe has flexibility to maximise on opportunities."
Recommended for you

Expro clinches $50m North Sea wells contract with Apache