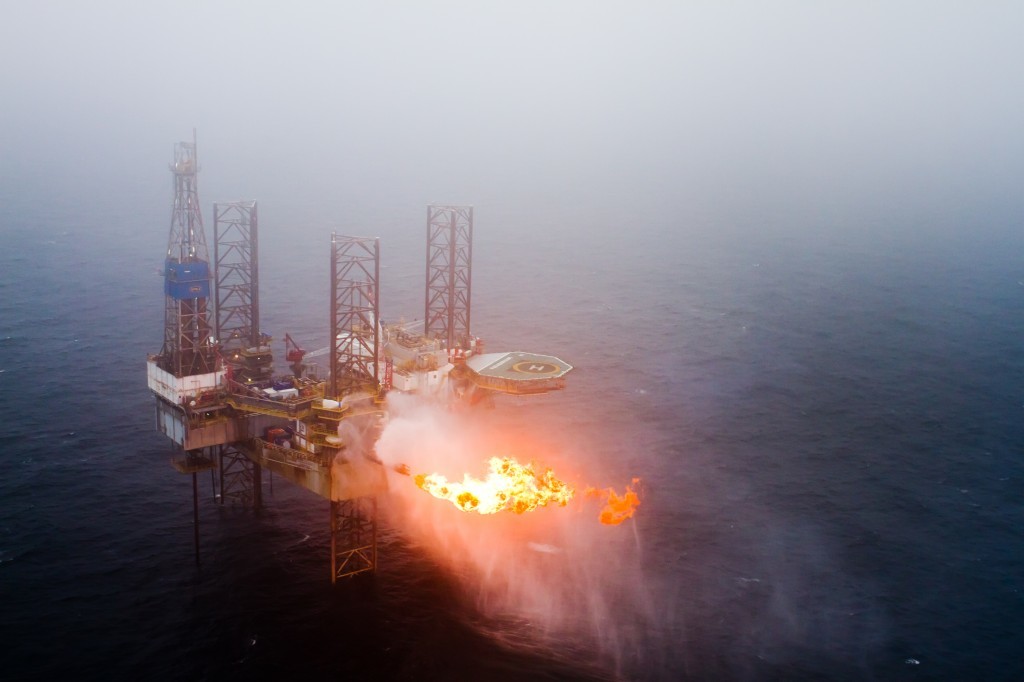 Hague and London Oil (Halo) said today that it had received regulatory consent for its acquisition of Third Energy Offshore.
Halo said it had taken a "huge step" in the implementation of its strategic focus on lower risk, natural gas development and appraisal opportunities in the southern North Sea.
The acquisition, first announced in September, gives Halo stakes in a number of southern North Sea fields, including 45% of the Greater Pegasus Area and the high-impact Andromeda prospect.
Halo agreed to exchange 19.25% of the post-completion share capital as part of a deal which has now been sanctioned by the Oil and Gas Authority.
Operator Spirit Energy submitted development plans for the Pegasus West field in November.
The asset lies 66 miles off the North Yorkshire coast and could be tied back to the Cygnus Alpha complex.
Halo said it would now look to fund its share of the project, paving the way for a final investment decision early next year.
Andromeda should be drilled in 2019.
Third Energy Offshore, which is controlled by Cayman registered Third Energy holdings, also has onshore fields in Yorkshire.
Halo interim chief executive Andrew Cochran said: "We wish to sincerely thank the UK's Oil & Gas Authority for its consent of Halo's acquisition of Third Energy Offshore by maintaining title to its offshore licences in the UK sector of the southern North Sea after the change of control.
"This is a new country entry and a material expansion of our portfolio with respect to reserves, resources and, eventually, production; all of which fully complement our existing natural gas operations in the Dutch sector.
"Virtually all conditions of the transaction have now been met or waived to conclude the acquisition of Third Energy.
"Halo can now turn its attentions to other, corporate, matters and will formally close the acquisition, organise a shareholder meeting and seek to fund the development of Pegasus West in anticipation of project sanction in the first half of 2019."
Halo has 2P reserves in excess of 10 million barrels of oil equivalent (boe), more than 20 mboe in contingent resource, with interests in 17 different licenses offshore Netherlands as well as associated pipelines and infrastructure.
The company was formed in 2014 through a combination of Hague and London Oil BV, and Wessex Exploration, which became Hague and London Oil Plc afterwards.
Recommended for you

IOG awards phase one duty contract for Southern North Sea joint venture