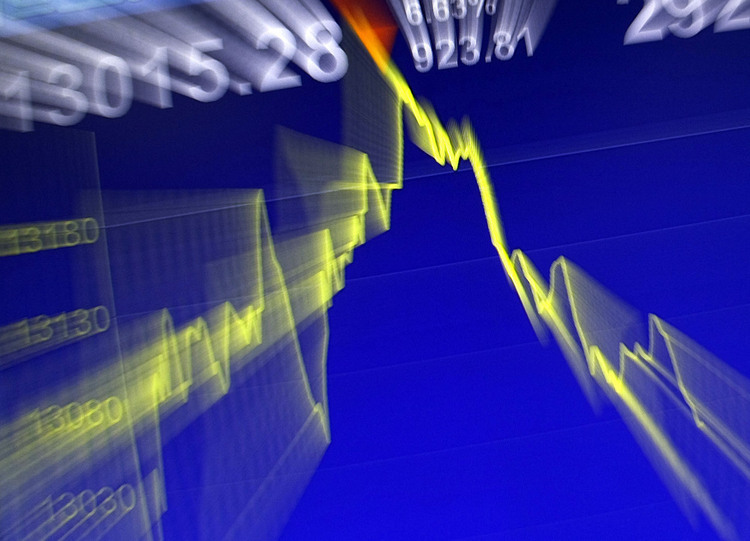 Norwegian firm DNO said this morning that its offer for Faroe Petroleum's remaining shares had become mandatory after increasing its equity to 30%.
Oslo-based DNO said earlier that it had extended its conditional offer of £1.52 per share to January 16 after failing to get enough investors to part with their stakes.
Under the original offer, DNO would ultimately only pay out if it secured enough acceptances to take its equity in Faroe to 57.5%.
DNO initially said it was on 29.9% and had received conditional acceptances for a further 13.1%, which would only have taken it to 43%.
But DNO subsequently said it had bought more Faroe shares, increasing its equity to 30%.
It is obliged under rule nine of the City Code on Takeovers and Mergers to make a "mandatory offer" for all of the remaining shares in Faroe at a price of £1.52.
It effectively reduces the acceptance condition to 50% from 57.5%.
The mandatory offer closes at 1pm on January 18.
Faroe shareholders who previously accepted the offer will automatically be deemed to have accepted the mandatory offer and need take no further action.
Shareholders are still not obliged to accept the offer and can withdraw, until the offer becomes unconditional.
Faroe shares were up 5% to £1.53 this morning in London.