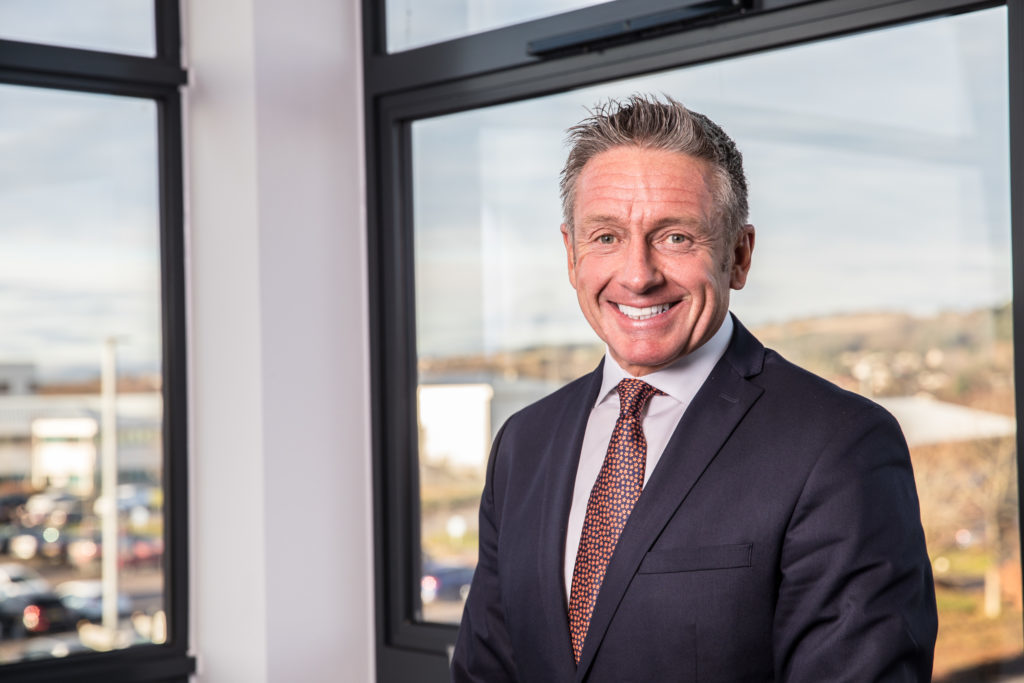 The boss at M2 Subsea (M2S) has jumped ship to another remotely-operated-vehicle (ROV) specialist after "winding down" the firm — less than three years after its launch.
Mike Arnold has joined Rovop, based in Westhill, Aberdeenshire, as a consultant tasked with enhancing customer relations.
Mr Arnold launched M2S at the Offshore Technology Conference in Houston in May 2016.
Later that year, the company bought a fleet of ROVs from the failed Harkand Group after securing a multimillion-pound investment from private-equity firm Alchemy Special Opportunities.
But M2S, also headquartered in Westhill, did not fare much better than Harkand.
It suffered pre-tax losses of £7 million for the period from October 5, 2016 to December 31, 2017.
In the accounts for that period, M2S directors admitted the company was not yet producing a positive cash flow and that it relied on financial support from its principal investor.
In October, board members at M2S said they were consulting employees after the company sold its entire fleet of 28 ROVs to Rovop.
At the time, M2S said it "continued to operate", but a source with knowledge of the situation said the company has now been wound down.
The source also said Mr Arnold had joined Rovop, along with about 14 other M2S employees.
M2S, which also had bases in Newcastle and Houston, employed 38 staff members, on average, in the 2016-17 reporting period.
Rovop chief executive Steven Gray confirmed that Mr Arnold had come aboard, and revealed that the firm had been conducting a wider recruitment drive.
Mr Gray said: "We have recruited 26 people in Aberdeen and Houston, from a variety of former employers, over the last three months in order to support the company's continued growth.
"This increased resource strengthens the business as we continue to provide a focused ROV service to our customers in all market segments and territories.
"We are excited by the level of talent that we have attracted."
M2S-backer Alchemy declined to comment.
Recommended for you

North-east subsea firm Rovop in 'healthy position' as it narrows losses