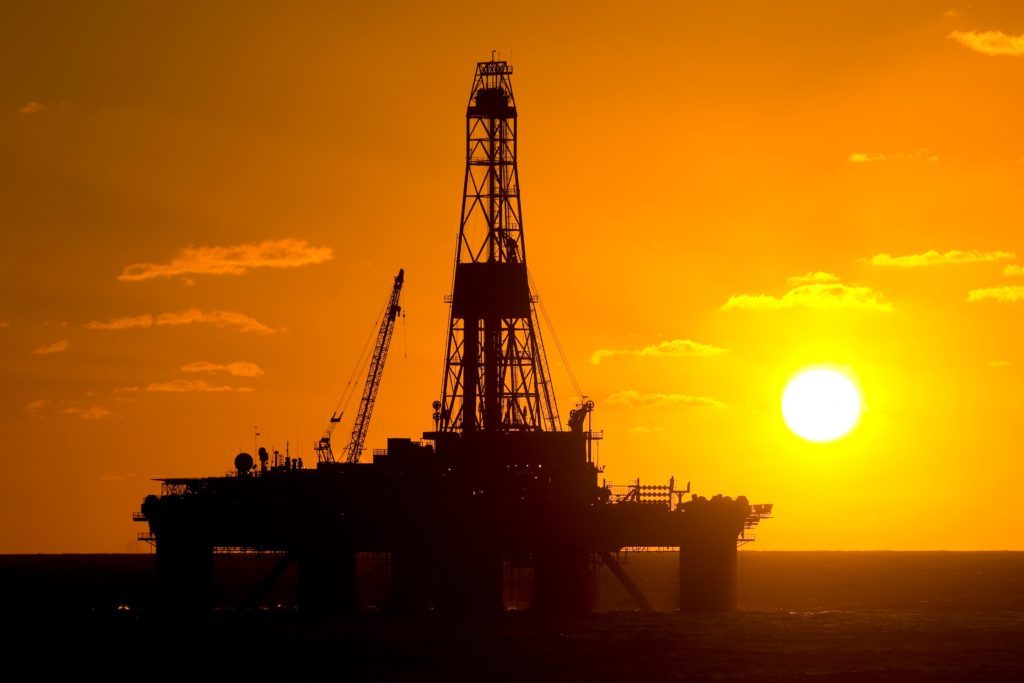 An Aberdeen firm with a focus on control and scanning solutions has been launched by two former Scopus Engineering directors.
Tom Bryce, co-founder of Westhill-based Scopus Engineering, and Alan Bell, operations director at Scopus for 18 years, yesterday joined forces to become equal partners in Survey 3D International.
They collectively invested a six-figure sum to launch the firm.
It will offer dimensional control and laser scanning survey solutions to the oil and gas, petrochemical and nuclear industries.
Mr Bryce anticipates a turnover of £1 million for Survey 3D International in its first year of trading, while creating up to 30 jobs for subcontractors.
Mr Bryce said: "Alan and I have over 75 years of combined experience in the Dimensional Control and Laser Scanning industry and have amassed a wealth of knowledge and expertise during that time. This means that we are exceptionally well-placed to understand our clients' requirements and challenges, and we can resolve them in an efficient and cost-effective manner.
"There is currently a gap in the market for a purely independent surveying company, and we are already experiencing high demand for our services, both in the North Sea and internationally."
Scopus Engineering, founded in 1991, provides dimensional control survey services to the global energy industry.
It was sold to Amec Group in 2014.
Mr Bell added: "We have invested heavily in the latest software and hardware, which enables us to provide our clients with the most accurate as-built data of their assets. This in turn adds value to their business by affording them the opportunity to make informed decisions going forward.
"We also see huge potential within the decommissioning industry due to our innovative approach providing real time understanding of their assets allowing informed accurate planning decisions to be made. "
Last year, Mr Bryce also invested a five-figure sum in a fledgling north-east subsea inspection firm.
He now owns a 15% stake in Ellon-headquartered Viewport3, which was launched at the start of 2017 by Richard Drennan and Chris Harvey.