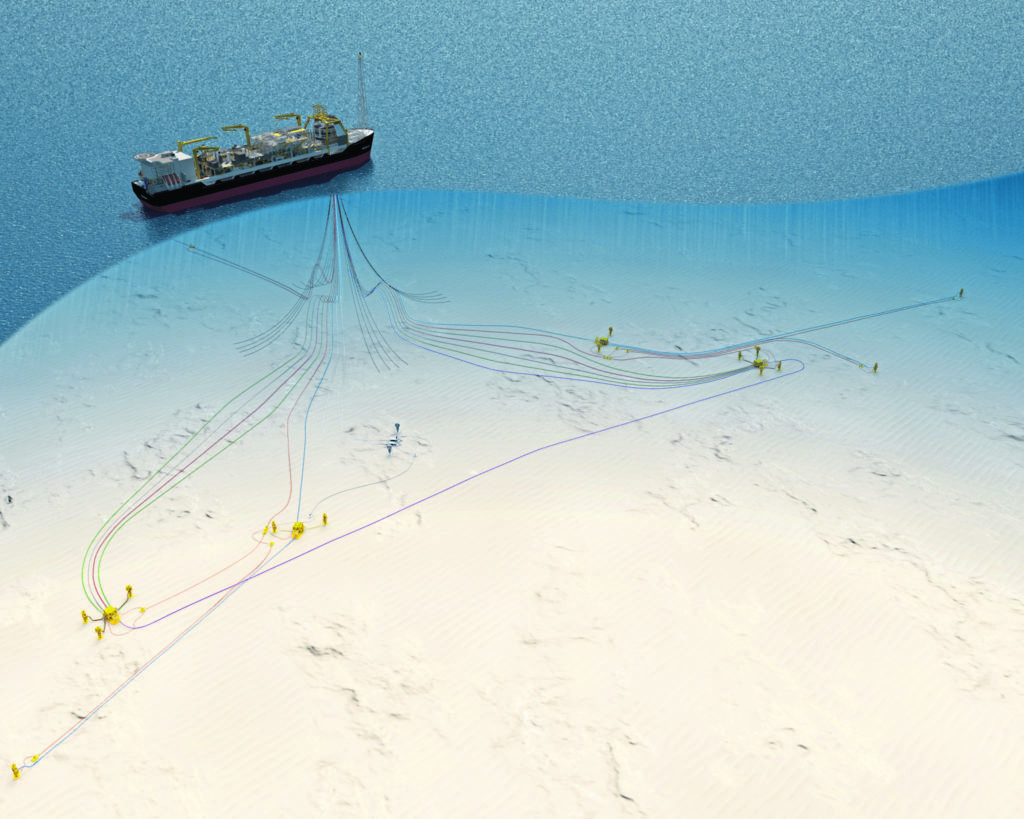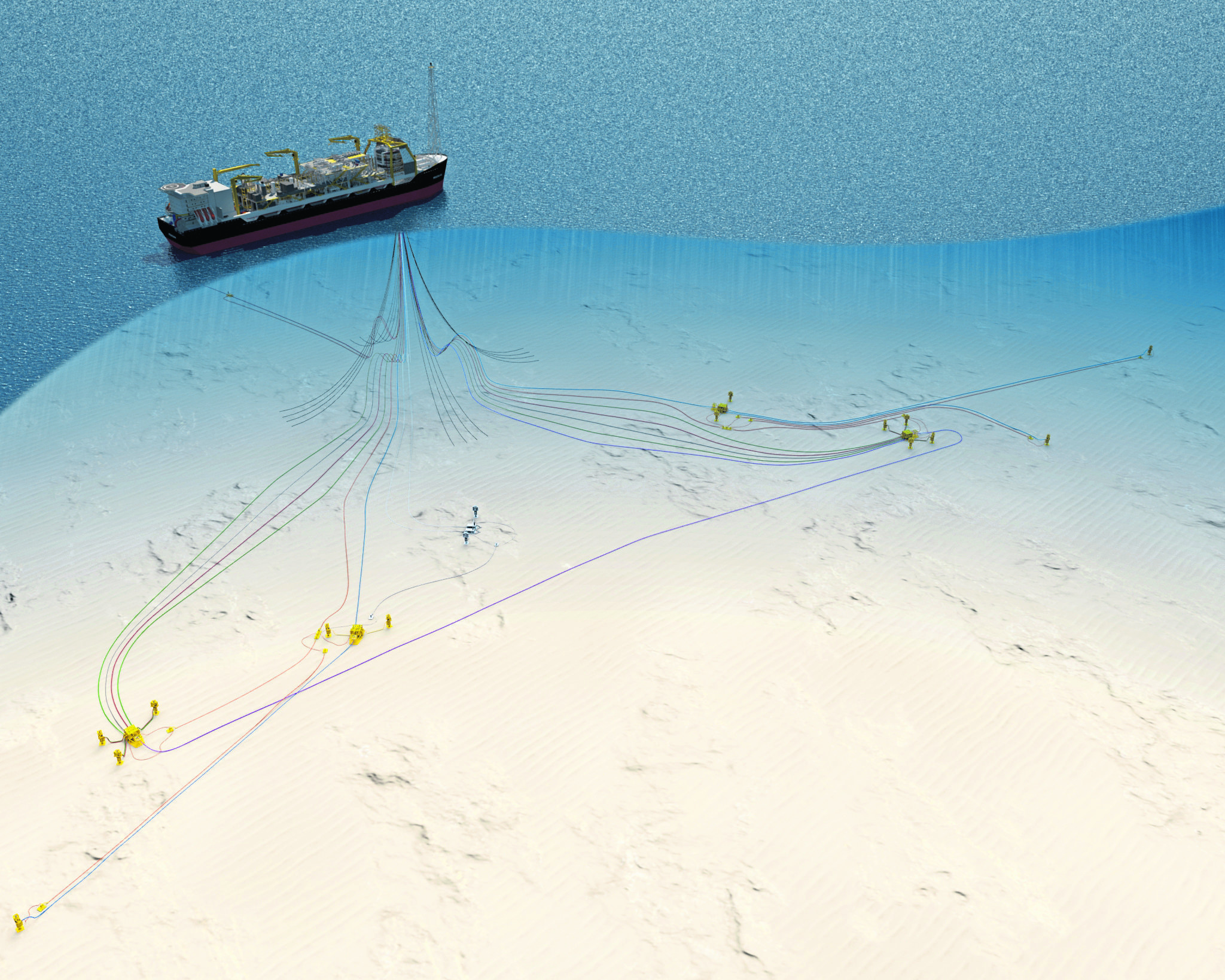 Norwegian energy giant Equinor said today that it had completed a deal to take control of one of the UK North Sea's largest remaining oilfields.
Equinor announced in October that it had agreed to buy Chevron's 40%-operated stake in Rosebank, heralding a return to the project after an absence of more than five years.
The company previously held a 30% non-operated interest in Rosebank, but sold it to Austrian firm OMV in 2013.
Rosebank was discovered in 2004 and lies about 80 miles north-west of Shetland.
It is thought to be capable of delivering 300 million barrels of oil.
Read: Equinor's Rosebank return to give project lift off, analysts say
At the start of 2018, US oil major Chevron said it was building momentum towards a final investment decision on Rosebank, with project sanction widely anticipated in 2019.
But in September, Chevron confirmed it had received an offer for its stake, prompting speculation about the bidder's identity.
Equinor emerged as the buyer, saying Rosebank would "strengthen" its UK upstream portfolio and that it would squeeze further value out of the project.
Chevron and Equinor would not disclose commercial terms.
Energy consultancy Wood Mackenzie said developing Rosebank would cost about £4.5 billion and require a floating production, offloading and storage vessel, and up to 20 production wells.
The other Rosebank partners are Suncor (40%) and Siccar Point (20%).
Recommended for you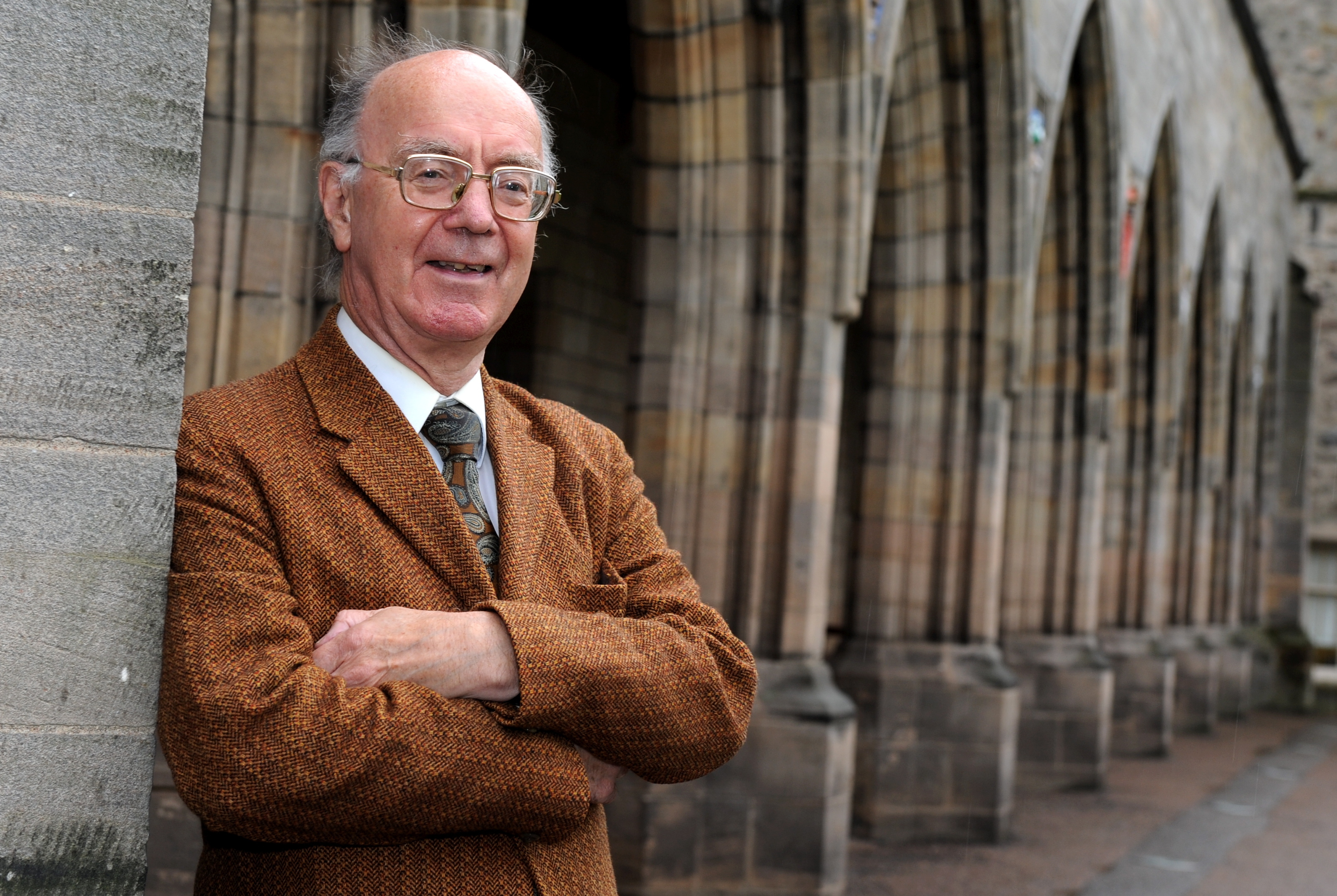 Aberdeen Uni oil expert delivers verdict on Shell's Cambo exit