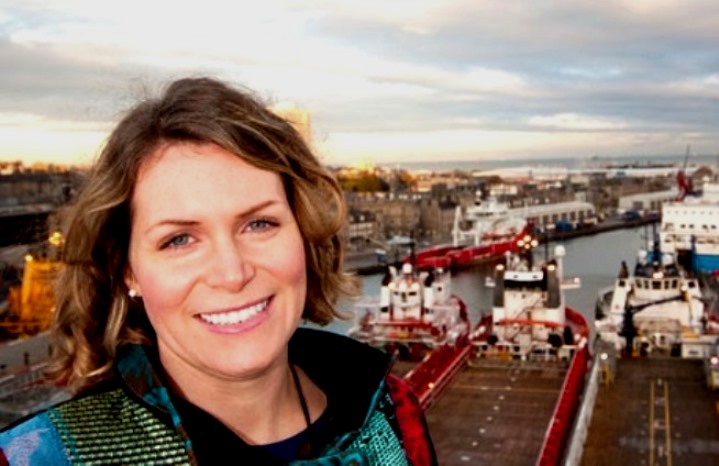 An Aberdeen-based female-led business network last night announced the appointment of a new chairwoman.
The Aberdeen X-Industry Support (Axis) Network is a group set up to raise awareness about gender diversity impacting the Aberdeen energy sector.
Karen Blanc, operations lead at Atkins' Aberdeen oil and gas office, and a former committee member of Axis, will take up the position today.
The group has been central to the fight against the gender pay disparity in the north-east.
The organisation's former chairwoman, Jenny Junnier, who leads the audit department for Grant Thornton in Aberdeen, was instrumental in focusing the energy sector on dealing with concerns facing women in the sector.
Ms Blanc vowed to continue the Axis Network's fight through "positive action and change".
She said: "We plan for 2019 to be a year for positive action and change, with a focus on collaboration, member-contribution, sharing of best practise, and transparency.
"We remain committed to our mentoring and role model initiatives but have plans to go bolder with these in 2019, and we are looking to raise the profile of our events, with big plans for Offshore Europe this year."
Deirdre Michie, chief executive of Oil and Gas UK (OGUK) and Axis Network sponsor, said: "I am very much looking forward to working with Karen Blanc and the committee.
"I do believe the window of opportunity is there for us all to embrace in 2019 and I think we can make some significant strides in terms of positioning the industry positively for diversity and inclusion in general and the gender balance in particular – Axis have a key role to take in driving this forward."
Recommended for you

OGUK and Aberdeen chamber highlight ongoing need for fossil fuels