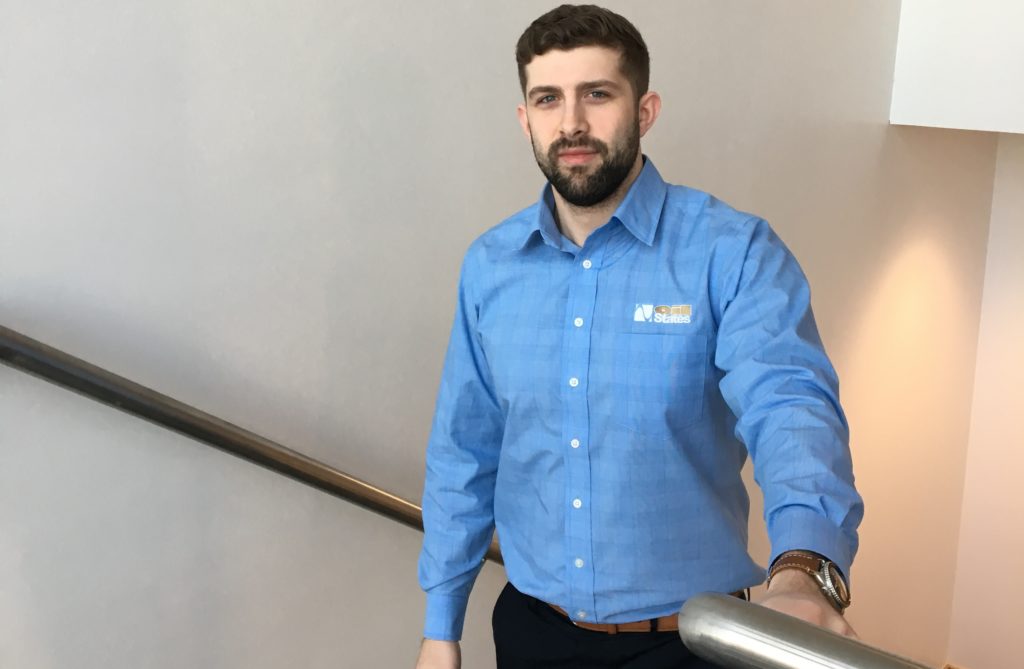 Aberdeen headquartered oil and gas service firm Oil States has announced the award of £80,000 from the Scottish Government.
The cash injection will help with the development of well plug and abandonment (P&A) technologies.
The funding, which has been granted as part of the Scottish Government's Decommissioning Challenge Fund (DCF), will be used to develop innovations that will improve time efficiencies and introduce cost savings to the industry.
Matt Smith of Oil States said: "Well P&A remains one of the highest cost operations when decommissioning offshore wells in the UKCS, and globally.
"It is an area of the industry that requires new technology to help achieve the targeted 35% reduction in decommissioning costs.
"The technology that Oil States will develop with this funding will not only enhance our decommissioning portfolio, but it will go a long way in making changes to bring down costs across the industry as a whole."
Oil States confirmed it will design, manufacture, assemble and test the new P&A tools in-house.
It plans to invest in training for its workforce to run and maintain the new equipment offshore.
Recommended for you

Baron Oil says outlook 'transformed' for Dunrobin project in UK North Sea