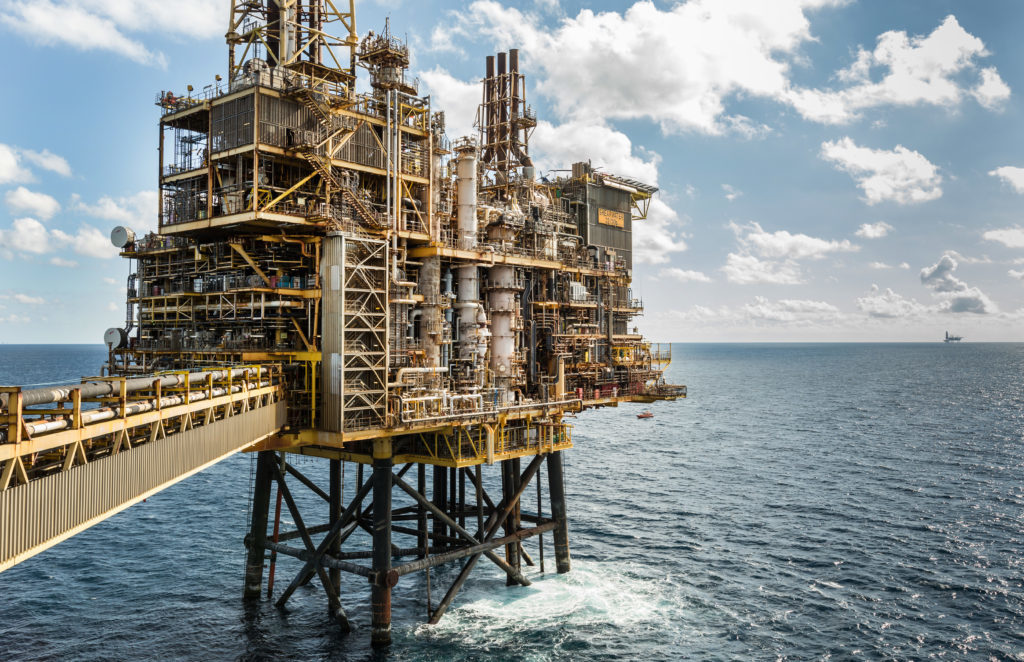 Serica Energy has confirmed it is preparing to go to tender for key items for its North Sea Columbus development.
Although a recent acquisition of the Bruce, Keith and Rhum assets is the main focus for Serica, they're not the only assets being worked on.
In October, the Oil and Gas Authority approved the firm's plan to develop the 13 million barrel Columbus field in the central North Sea.
Drilling is planned for next year, with first oil targeted in 2021 and Serica is preparing to put contracts out for tender on the project.
Chief executive Mitch Flegg said: "We're in the process now of preparing for the development, so we're preparing for the long lead items that we need.
"We're preparing to go to tender for well management companies and to look at preparing to tender for the rig contract.
"That is something that's new to this office and new to this team because it's something that we've been managing out of our London office up until now.
"We're gradually involving the new team in that operation and it's quite good to flip them around as much as anything, for this office to see that we're not just going to be about Bruce, Keith and Rhum here. There are other things that are going on within the company."
With the stronger operational capabilities of the Aberdeen base, Serica feels well equipped to add to its portfolio.
Even though they are focusing on what they have, Mr Flegg said they are continuing their hunt for more North Sea assets.
He said: "It's about running these assets properly and letting this team maximise the values and opportunities that will come out of these assets, but at the same time looking for the next opportunity.
"We now have this fantastic operating capability that we can use elsewhere, so we are looking for more opportunities to bring more assets into the portfolio.
"We do have the resources to do both of those things, so in no way are we stopping the asset search whilst we bring these assets on board, we're doing both."