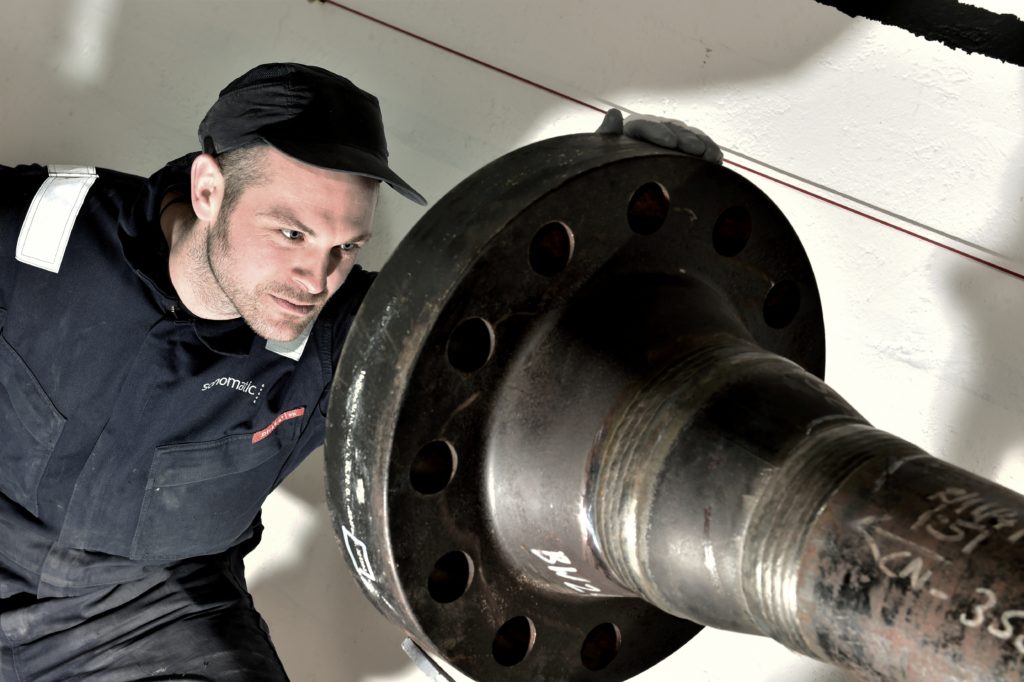 A North Sea inspection firm has revealed it will expand its business after the demise of its nearest rival.
Aberdeen-based Sonomatic confirmed it is looking to hire up to 20 new workers in the Granite City as it begins to operate round the clock.
The firm's main market competitor closed its door just before Christmas.
But Sonomatic bosses claim they haven't simply sat back and profited; they've built on the existing business.
Erica Anderson, Sonomatic's global marketing spokeswoman, said: "The market is definitely increasing and it's only been about that last three years that we've had this specific nondestructive testing (NDT) division that focuses on inspection after fabrication. We've never had that before in Aberdeen."
Sonomatic is also expanding its facility to house five new radiography bays, two hydro bays and four heat treatment machines. The firm says it is experiencing an increase in business from a perceived upswing in the offshore sector and plans to offer a raft of new services.
Ms Anderson said Sonomatic was currently thrashing out the details of future deals and new North Sea clients. She added Sonomatic also plans a further Phase three extension at the end of 2019, building a fit-for-purpose painting and blasting service and adding more staff.
She said: "We're expanding all over, every time I go into the engineering department there's someone new in there. We have every capability in-house here now for topside, subsea and we design and develop our own equipment."
Recommended for you

Gilson Gray celebrates its new home in Aberdeen