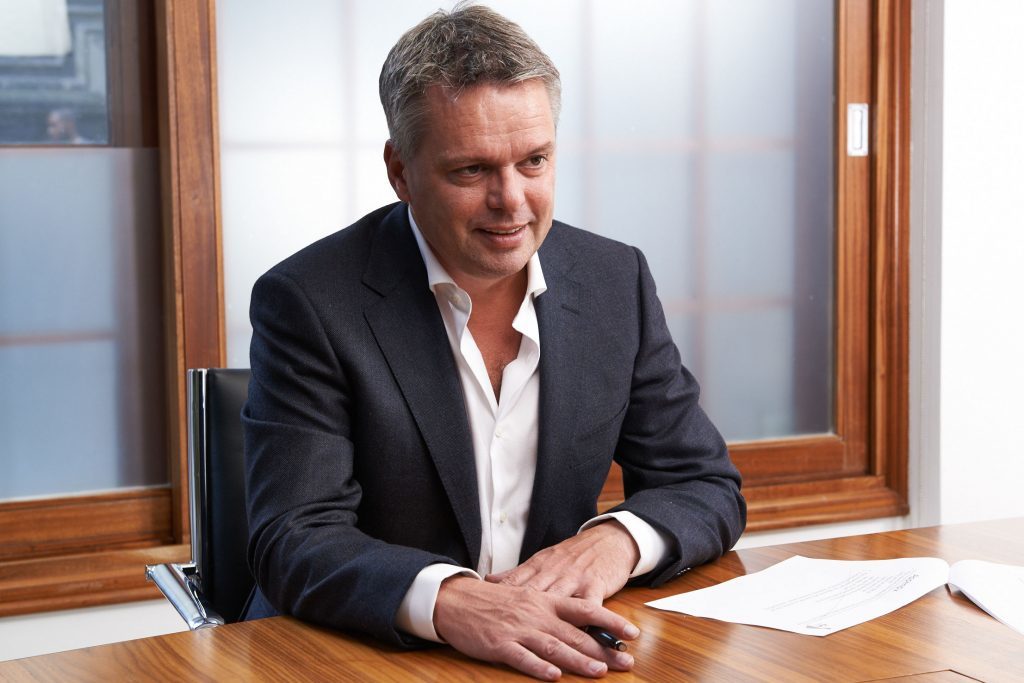 RockRose Energy has struck a deal to buy Marathon Oil's UK business.
London-headquartered RockRose will pay £107m for the assets, while also taking on the decommissioning liabilities.
But RockRose will assume Marathon's working capital and cash equivalent balances, which stood at £270m at the end of last year.
The deal gives RockRose 37-40% operated interests in the Greater Brae Area, a 28% stake in the BP-operated Foinaven field, and 47% of Foinaven East.
It also includes interests in the SAGE, Brae-Forties and WOSPS pipeline systems.
Output from the assets is expected to average 13,000 barrels of oil equivalent per day (boepd) this year, taking RockRose's estimated total to 24,000 boepd.
The deal doubles the firm's reserves, to 70 million barrels of oil equivalent, from 35m at present.
Marathon's assets and teams in Aberdeen, Peterhead and offshore will switch to RockRose on completion.
It is understood that Marathon has 250 employees in the north-east of Scotland.
The acquisition is a reverse takeover, so trading of RockRose's shares in London will be suspended.
RockRose executive chairman Andrew Austin said: "This acquisition marks a major step change in the group's reserves and production profile.
"Given the quality of these assets the board's view is this is a good opportunity to make the transition to the role of operator.
"We look forward to welcoming Marathon Oil UK employees, who have an excellent track record operating in the North Sea, to the RockRose team at closing."
Marathon chief executive Lee Tillman said: "Today's announcement to divest our UK business represents our continued commitment to portfolio management and further concentrates our portfolio on high margin, high return US resource plays.
"I'd like to recognise the significant contributions of our UK employees – both current and past – who built and have operated the Brae Field for more than 30 years."
Mike Tholen, Oil and Gas UK's upstream policy director, said: "This news is a further signal of confidence in the industry – new entrants bring fresh ambition for investment, reinvigorating activity in existing fields and pursuing new opportunities.
"The multi-million pound transaction is a fitting illustration of how the hard work to improve the attractiveness of the UK Continental Shelf is enabling a diverse range of investors to play into the basin.
"While we cannot comment on the commercial decisions of our members, we commend the contribution Marathon Oil has made to the success story of the UK North Sea. The sale, and indeed purchase of assets, is a natural part of the commercial life of the UKCS and presents new opportunities to maximise recovery.
"As our Economic Report showed, reduced costs, competitive fiscal terms, improved operational performance and more stable oil and gas prices have generated improved investment conditions. RockRose Energy's acquisition shows the potential they see for growth, key to achieving Vision 2035."