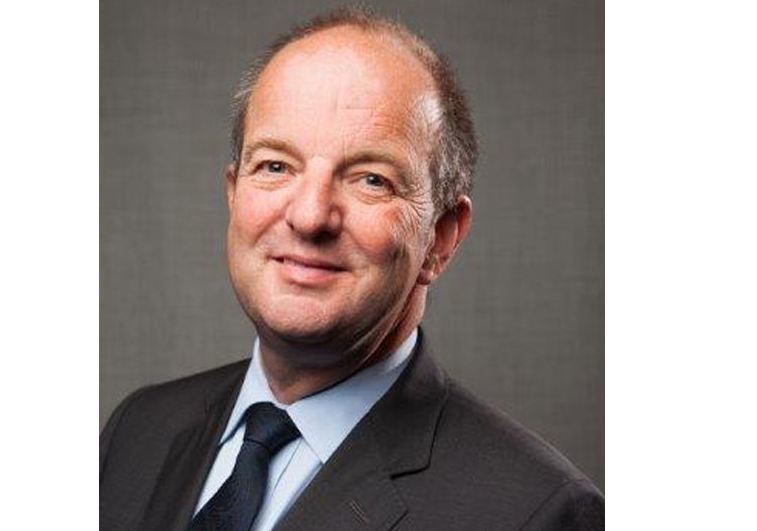 "Serious interest" has been shown in Independent Oil and Gas's (IOG's) southern North Sea development assets, the firm said this morning.
IOG launched a farm-out process in late 2018 with a "carefully selected shortlist of motivated and well-funded potential partners".
The firm said securing a partner would significantly reduce the new capital required for its "core project", which includes the development of gas reserves at the Blythe and Vulcan hubs.
Bosses at IOG expect to pick a partner in the first half of 2019, followed by a final investment decision (FID).
First gas should be delivered within 20 months of FID.
IOG originally intended to make an FID in the fourth quarter of 2018, but oil price volatility led to a delay.
Furthermore, IOG said drilling should start on the Harvey appraisal well in mid-2019.
If successful, Harvey would be integrated into the core project.
IOG chief executive Andrew Hockey said: "Having demonstrated our core project's technical readiness and proven the integrity of our high-capacity Thames Pipeline, we have created an excellent opportunity to bring in an established and well-funded industrial partner on competitive terms.
"We are encouraged by the strong interest and engagement from a number of recognised parties to date as we focus on securing an attractive transaction which would fundamentally reduce our further funding needs for FID.
"The IOG team continues to be highly focused and motivated to reach FID as soon as possible.
"While acutely conscious of timing, our core goal is to ensure we deliver best value for shareholders from our exciting southern North Sea gas portfolio."
Recommended for you

IOG suspends 'uneconomic' A2 well as Southwark woes mount