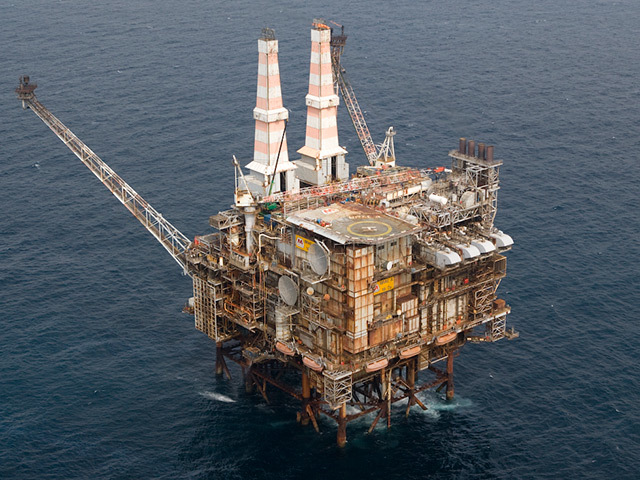 RockRose's swoop for Marathon Oil's UK business will breathe new life and investment into "unloved and marginal" North Sea assets, an analyst said yesterday.
Ashley Kelty, of Cantor Fitzgerald, said RockRose would have plenty of opportunities to improve production and drill new wells on Marathon's licences.
Mr Kelty also said the new owner would be more open to workers' ideas for lowering costs and enhancing output.
Marathon's focus on US onshore operations means a lot of good initiatives thought up by its North Sea employees would probably have fallen on deaf ears, the analyst said.
The Brae area lies about 170 miles north-east of Aberdeen and started producing via the Alpha platform in 1983. Brae Bravo came on stream in 1988, followed by East Brae in 1993.
Marathon submitted decommissioning plans for the Greater Brae Area (GBA) infrastructure in mid-2017, and Brae Bravo recently stopped producing. But Mr Kelty reckons RockRose can generate enough cash from Marathon's UK portfolio to more than offset the decommissioning costs.
He said the deal was part of a wider trend of smaller, nimbler independent firms taking over mature assets from international oil companies and "showing them love".
Oil and Gas UK upstream policy director Mike Tholen said the deal was a show of confidence in the North Sea.
He said: "New entrants bring fresh ambition for investment, reinvigorating activity in existing fields and pursuing new opportunities. The multi-million pound transaction is a fitting illustration of how the hard work to improve the attractiveness of the UK Continental Shelf is enabling a diverse range of investors to play into the basin."
RockRose is acquiring 37-40% operated interests in fields in the Greater Brae Area, a 28% stake in the BP-operated Foinaven field, and 47% of Foinaven East.
Recommended for you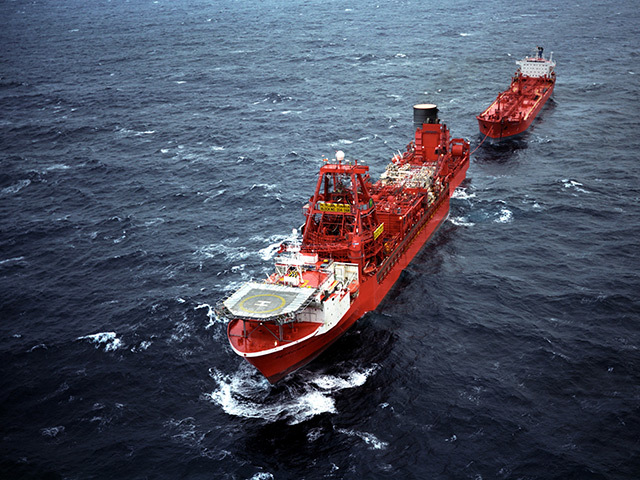 Foinaven divestment to BP a win-win for both sides, says Viaro boss