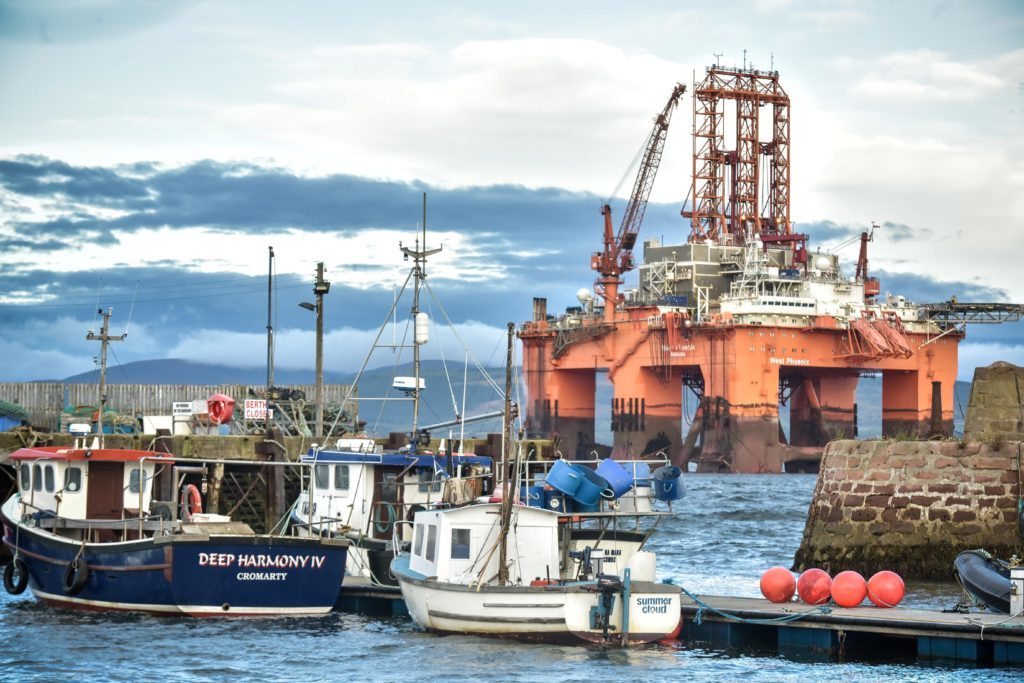 The drilling of a long-awaited appraisal well on the Verbier discovery has begun.
Project partner Jersey Oil and Gas said the West Phoenix rig had commenced operations at the Verbier site in the outer Moray Firth.
Drilling was initially expected to start in summer 2018, but the job was pushed into the fourth quarter of 2018 after licence-operator Equinor said the rig would drill a number of other wells before moving onto Verbier.
In November, it was revealed that the appraisal well would not be drilled until 2019.
The appraisal well will firm up the initial estimates for recoverable resources from Verbier, currently between 25-130 million barrels of oil.
Equinor holds 70% of Verbier, Jersey has 18% and Cieco is on 12%.
Jersey chief executive Andrew Benitz said: "Further to the Verbier oil discovery announced in October 2017, we are delighted to announce that drilling operations to appraise Verbier have now commenced and look forward to participating in a safe and successful well programme, with well results expected by mid Q2 2019."
Exploration of Verbier brought the project partners mixed results in 2017. Jersey's shares plummeted in September after the company revealed an exploration well on the field had ended in disappointment.
But a week later the company said it hadn't given up hope for the prospect and that a sidetrack exploration well would be drilled.
The sidetrack well paid off, as it indicated the presence of commercial reserves.